SlyFox Mentions: Fit Small Business Social Tips Feature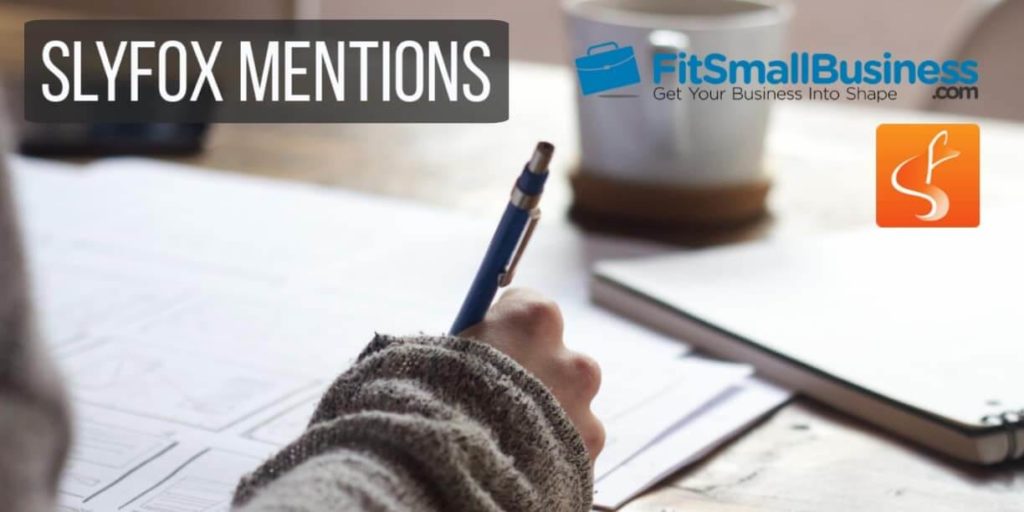 Fit Small Business ran an interesting article based on a Statista report that shows while social media signups are on the rise small businesses are still lagging behind with their social marketing tactics. They took the time to reach out to social media experts to get some insight into the best and most effective tactics for getting returns on social. Our very own Michelle Faulds (Social Fox) was interviewed about effective social media tactics and the quote is below. You can also read the full article here!
Be Open to Trying New Ideas
Michelle Faulds, Co-Owner & Social Media Manager, SlyFox Digital Media Marketing
Don't assume that your customers want to see text posts explaining a special offer every day. Also, don't assume that they want memes and viral content every day. Try using a social media planning calendar where you mark in a post style (e.g., Viral Content, Product/Service, Industry News, Giveaway/Offer) for every day of the week. Next week, switch them up to other days for freshness. At the end of the week, boost the post with the best organic engagement. At the end of the month, use the best performing post as inspiration to design an ad for a Facebook or Instagram Ad campaign.
Please follow and like us: