Five Reasons We Love London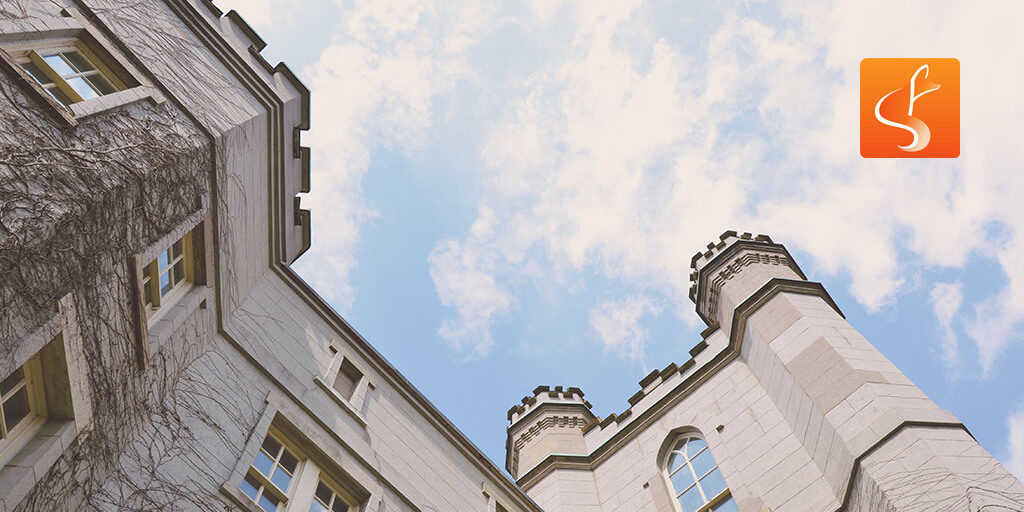 This Valentine's Day has us thinking about love (surprise, surprise), and we can't think of something that needs some love more than our hometown of London, Ontario. We've worked with so many small businesses in and around the city, and have had the pleasure of getting to know so many great people, that our love of London has only grown!
So how does SlyFox love our fair city? Let's count the ways… okay, the original list got out of hand, so we reduced it to five. They're great reasons though!
It's The Ideal Canadian City
This might surprise out-of-towners, but it's true: London is the epitome of Canada. It's a great mix of industries, from old-school manufacturing to cutting edge technology, healthcare, and financial services. Add two world-class educational institutions to the equation, and what you end up with is a great cross-section of every kind of Canadian, old and new!
This also means companies love testing new stuff in London, and the McDonald's Chicken McNugget and Tim Hortons' Dark Roast both got their start right here. It's proven that London's tastes are Canada's tastes, and who knows what we'll get to discover in the future?
London Is Full Of History 
The London area can trace its history way, way back – the archaeological record spans some 10,000 years! Spanning millennia from the First Nations settlements on the Thames River to the humble beginnings in 1793 of the city we now know as London, there is so much to see and learn. The city has done a great job of preserving this history and making it available to everyone, too.
We're constantly making history, too: London was the first city in Canada to have ranked ballots for municipal elections (where voters mark their top three candidates). We not only have these cutting edge fast-food trends, but we're making this democracy thing look pretty advanced, too!
London Is Full Of Great Food
One of our favourite things to do is explore the vast selection of tastes and find new favourites! Millions of people have come and gone throughout the city's history, so of course London is going to have culinary delights for everyone. We're talking more than Dark Roast and McNuggets (though if that's your thing, go for it!); from hipster joints to barbecue pits to world-class cuisine from Mexico, Ethiopia, and Thailand (just to name a few!), London has you covered.
It's Green! 
They don't call London "the Forest City" for nothing! London loves its green space, and with many public parks and conservation areas around, you're never far from the great outdoors, even in the middle of the city.
Maintaining the woodlands that gave London its nickname is also a point of pride. Even though 1,500 trees are removed annually (mostly due to poor health), 5,000 are planted in their place!
Londoners Know Community
Our favourite part of London is the sense of community. It's a fairly big city, yet Londoners support each other in so many different ways, from running and voting in local elections to shopping at local small businesses. It's a real privilege to be able to see this happen at a grassroots level, and to help small businesses enter this relationship with the city. We love London, and we have first-hand experience that so many people who live here love it, too!
Please follow and like us: