Should I Put Prices On My Website?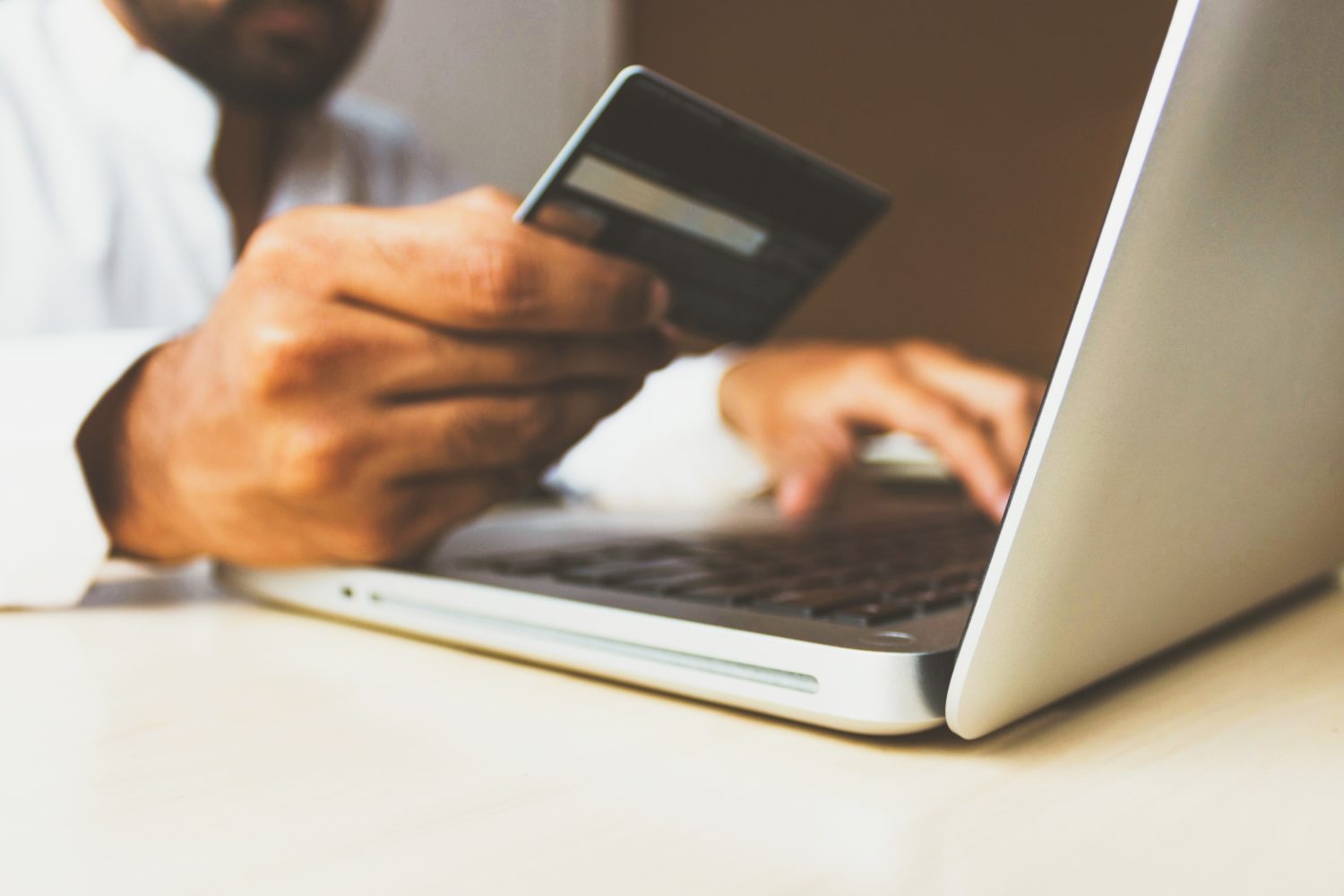 To price or not to price: which should you do? Including the costs of your goods or services on your website is a very strategic decision and shouldn't be made lightly. There are many pros and cons to including this information, and often the choice comes down to what sort of business you're in!
The Pros Of Including Prices On Your Website
Some customers find a lack of pricing information off-putting because they are looking for a cost when making a purchase decision. If you don't have the numbers, they could turn to other sites that do have them. Some customers shop under the impression that high prices are hidden for a reason, and by including a price, they can see your services as affordable. Many potential customers also take pricing as a sign that a business is upfront and trustworthy, and these feelings are just as important as the price!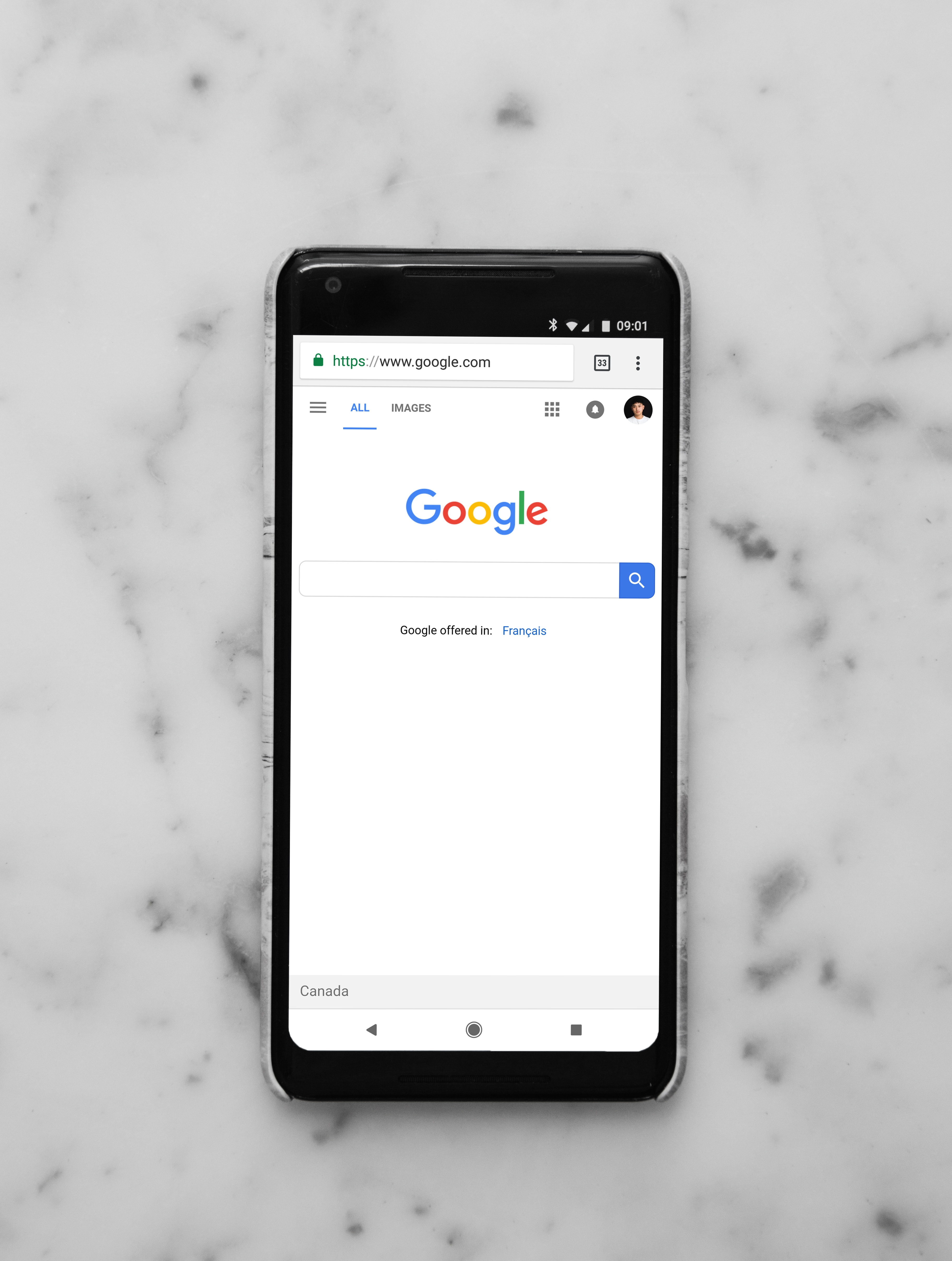 It's also efficient to include more information. You won't have to answer customer questions through email or, even worse, on your Facebook page's wall where everyone can see the interaction. They'll know what they get by choosing your business, and they can take it or leave it.
In some instances, there's SEO value to including your prices. Certain keywords related to pricing are easy to rank for because many websites opt not to include them as a rule. If you're in a business where companies often keep pricing off their website, you might be able to use this missed SEO opportunity to your advantage.
The Cons Of Including Prices On Your Website
Being transparent about your prices can have drawbacks because internet shoppers don't all have the same habits. While some put in a lot of research before they make a decision, others go with what they feel is the correct choice. Making pricing a focal point could steer the latter group to another website, and they might not come back.
This is the internet equivalent to sticker shock, and it might make some visitors look elsewhere for service. Even after their research has shown that your prices are in fact in line with the rest of the competition, the customer could just stay with a company that wasn't transparent. They might regret it when the final bill suggests they would have saved money with you, but by then it's too late.
How Do I Choose Whether Or Not To Include My Pricing?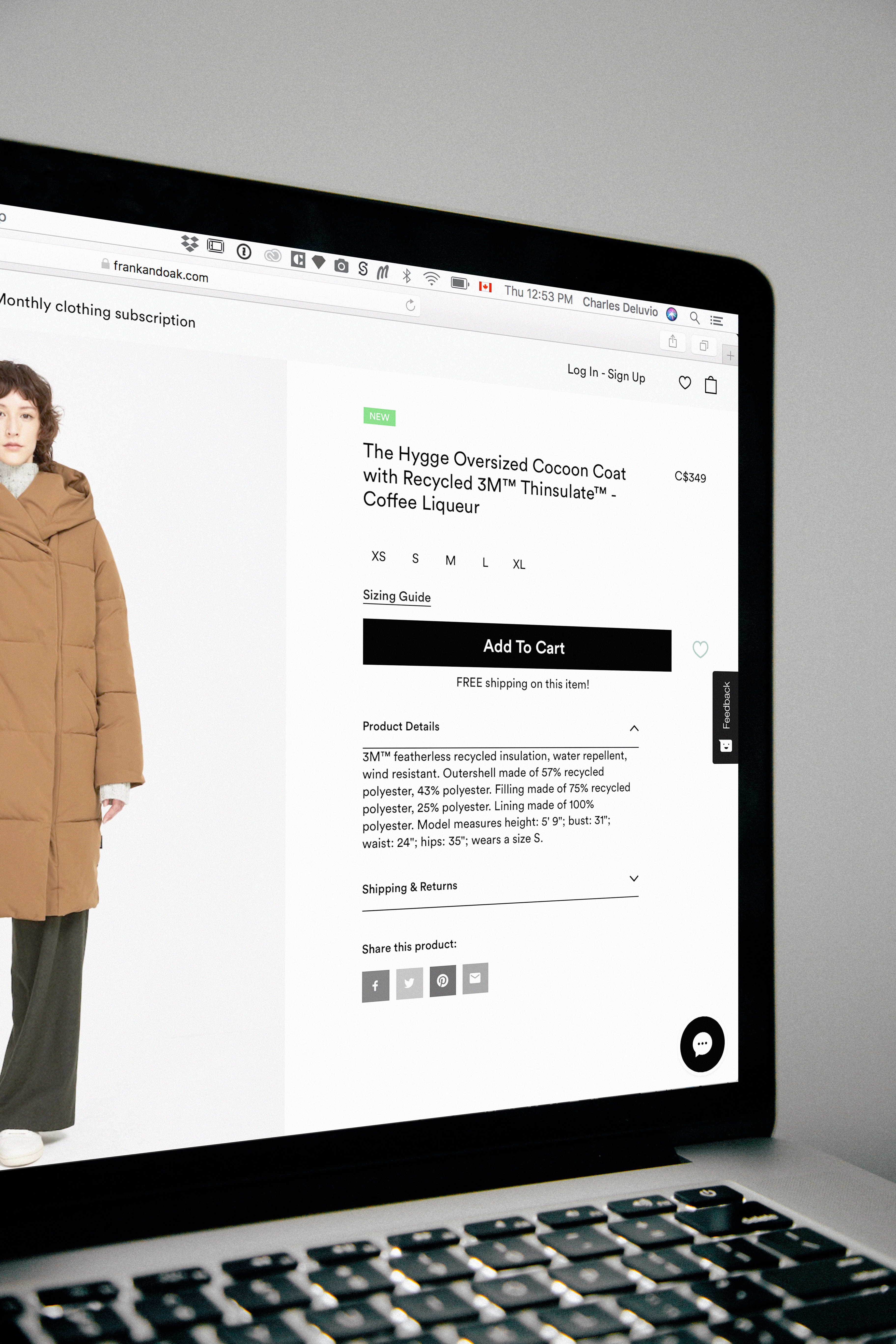 For some types of businesses, the choice of including prices is easy. If the site can process online transactions, the price should be listed somewhere, even if it's not front and centre. If the product or service is customizable or based on quotes, including a price isn't ideal because there's no fixed number. ("Fees start at…" for example)
If your website doesn't fall under either category, the choice to include pricing is up to you. You can examine the competition to see what others in your industry are doing because it might be in your favour to do something different! If you choose to include your prices, the best way to avoid sticker shock is to use marketing elements such as:
Customer testimonials:

People trust positive reviews websites or Google Business accounts because avoiding bad customer service is often worth settling for a price and not shopping around. 

Search engine optimization:

The first returns on Google are the most trusted, and SEO makes high rankings happen. Many shoppers will return to the most relevant source after doing more research, and nothing is more valuable than Google telling them that your site is the most relevant.

Contact information and customer service chat boxes:

These resources let customers engage directly with you, allowing you to assure them of your service quality and make a final pitch.
Whether or not you feel including prices will help your small business, these marketing elements are where SlyFox can help. Our team can make an online campaign that draws in customers and establishes a much-needed sense of trust.
Please follow and like us: