#SmallBusinessThatRocks: London Salvage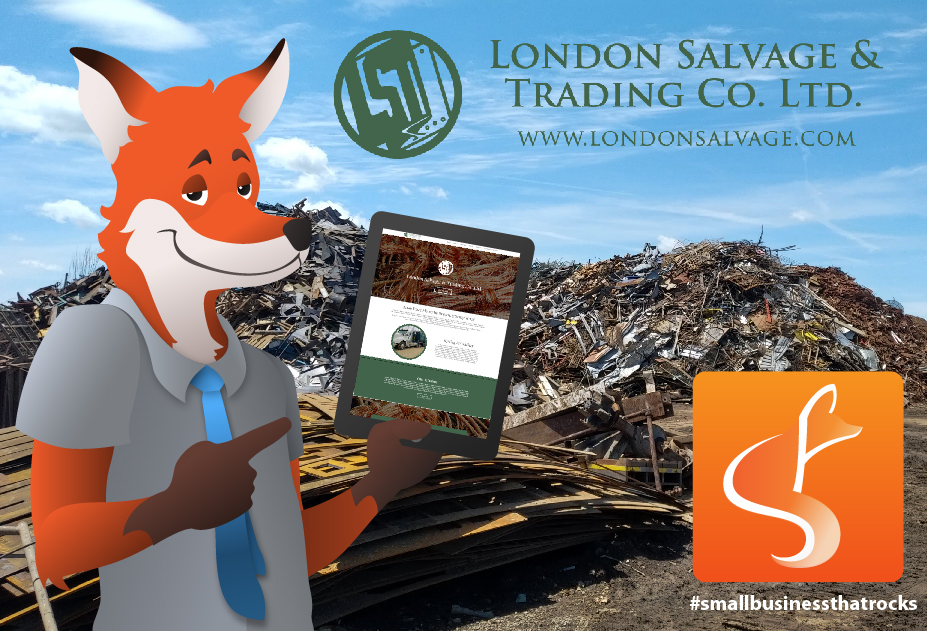 The SlyFox specialty is helping small businesses succeed, and many of these small businesses are newer to London. But there's no age limit on marketing a business online, and we weren't surprised when a long-time member of the London community, London Salvage & Trading Co. came to our team for a much-needed website redesign!
Helping London Salvage & Trading Co. was a real treat. It's a family-owned and operated business that has been recycling materials for industrial manufacturers, commercial contractors, and homeowners throughout London and the surrounding area for over 77 years. But what makes London Salvage a true #SmallBusinessThatRocks is their commitment to recycling and allowing everyone, not just in London, to reduce and reuse!
London Salvage & Trading Co.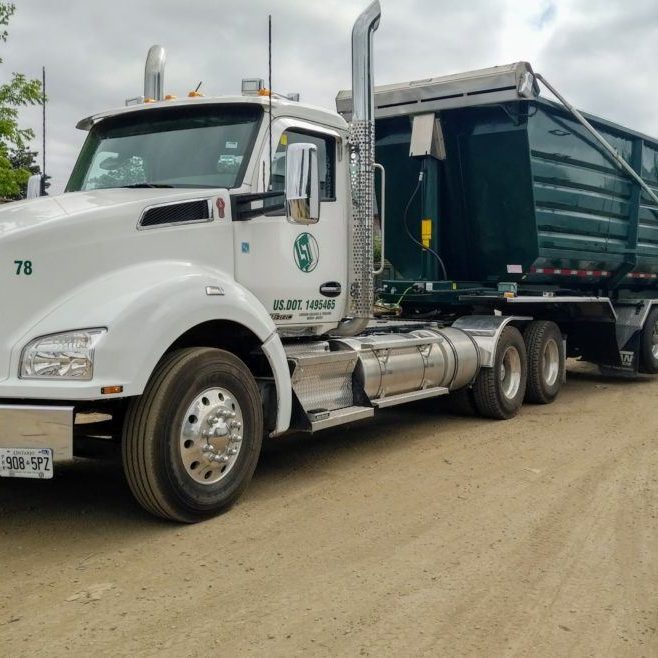 Did you line up for the latest iPhone? Even if you didn't, it's impossible to avoid the news of the latest big-name smartphone release. When you hear about it, you and millions of other people know a replacement phone will soon be necessary. Each new technology roll-out means more precious metals are required to keep up with demand, and these metals have to come from somewhere. London Salvage & Trading Co. recycles e-waste and all the non-ferrous, ferrous, and precious metals inside them, meaning fewer quantities have to be mined and processed!
This is just one of the services London Salvage & Trading Co. Ltd does for the community and the world at large. Since the 1940s, the family behind London Salvage has been assisting people and businesses in and around the city by recycling scrap metal. They also dispose of rubbish and demolition materials, adding convenience for customers who need to get rid of the scrap from home and business construction. 
The service London Salvage provides is for more than just the people in our community – it's for our environment, too! Their team maintains all Environmental Compliant Approvals and makes every effort possible to stay compliant when these standards evolve. They are also proud members of both the Canadian Association of Recycling Industries and the Ontario Electronic Stewardship network.
Showing Customer Appreciation
London Salvage also ensures that its customers feel appreciated! While road construction currently makes it hard for clients to access the London Salvage facility, the team decided to hold monthly draws as a way of saying thanks for putting up with this headache. It's not something every business would do, especially when the construction isn't their fault!

Being able to help older local institutions like London Salvage is a treat for us. If we can help London Salvage and other local small businesses make it to a century and beyond, we'll have done our job. It helps that their legacy is built on a solid commitment to environmental standards and showing real appreciation to customers, and this legacy makes them a true #SmallBusinessThatRocks!
Website: www.londonsalvage.com
Please follow and like us: