Getting a Head Start on E-Commerce Before the Holidays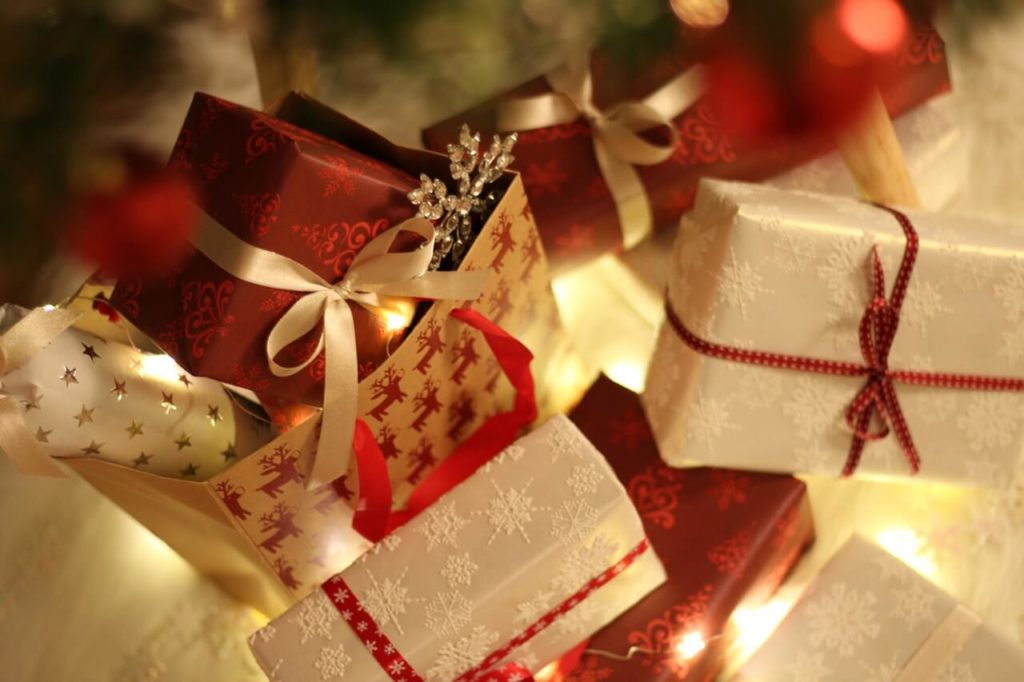 Do you dread the sight of red and green before Halloween? You're not alone; it seems like every year carols and bells are out earlier than before. But it happens for a reason: whether they like it or not, people do start thinking about their Christmas shopping as soon as the weather takes a cold turn. It's the biggest spending time of the year, how could they not?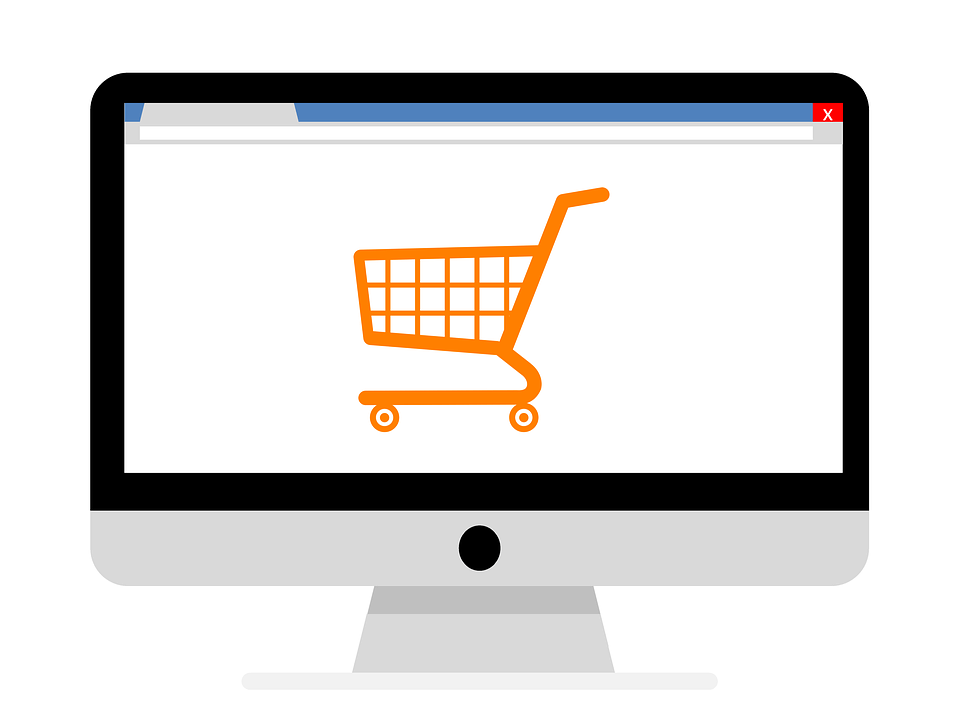 Take advantage and signal that customers should start their Christmas shopping early with you! Any time after Remembrance Day is fair game, and you can get an edge on the competition by beginning your e-commerce campaigns early. People love giving gifts, but they want to be smart about it – give them early opportunities before there's a rush of options, and make it so they just can't say no!
Early Coupons, Early Sales!

The holiday season is getting longer every year, so why not take advantage and send out deals? Customers are always looking for ways to make shopping easier and the gift-giving less expensive. Send coupons straight to their inboxes via email marketing as a way of inducing early shoppers to go with you.
You don't even have to label it as a pre-holiday sale because as mentioned, everyone looks for deals to save as soon as summer is over. By sending them coupons, offer codes, and special discounts, you'll make spur-of-the-moment shopping a less expensive experience!
Email Marketing

One of your principle focuses should be your email marketing campaign. Don't wait until two weeks before Black Friday, Cyber Monday, or the lesser-known but still impactful Green Monday (the second Monday in December) to put your plan into motion. See what you can offer and how you can convert sales ASAP by looking at your click-throughs and past conversions. What's appealed to customers? What hasn't?

Make sure your marketing lists are up-to-date and will give an effective return on investment. Take the time to clean up your email lists, making sure you're including those who've opened emails and removing those who either haven't or aren't real in the first place. If it's in your budget, segment your list so you can fine-tune a message to different demographics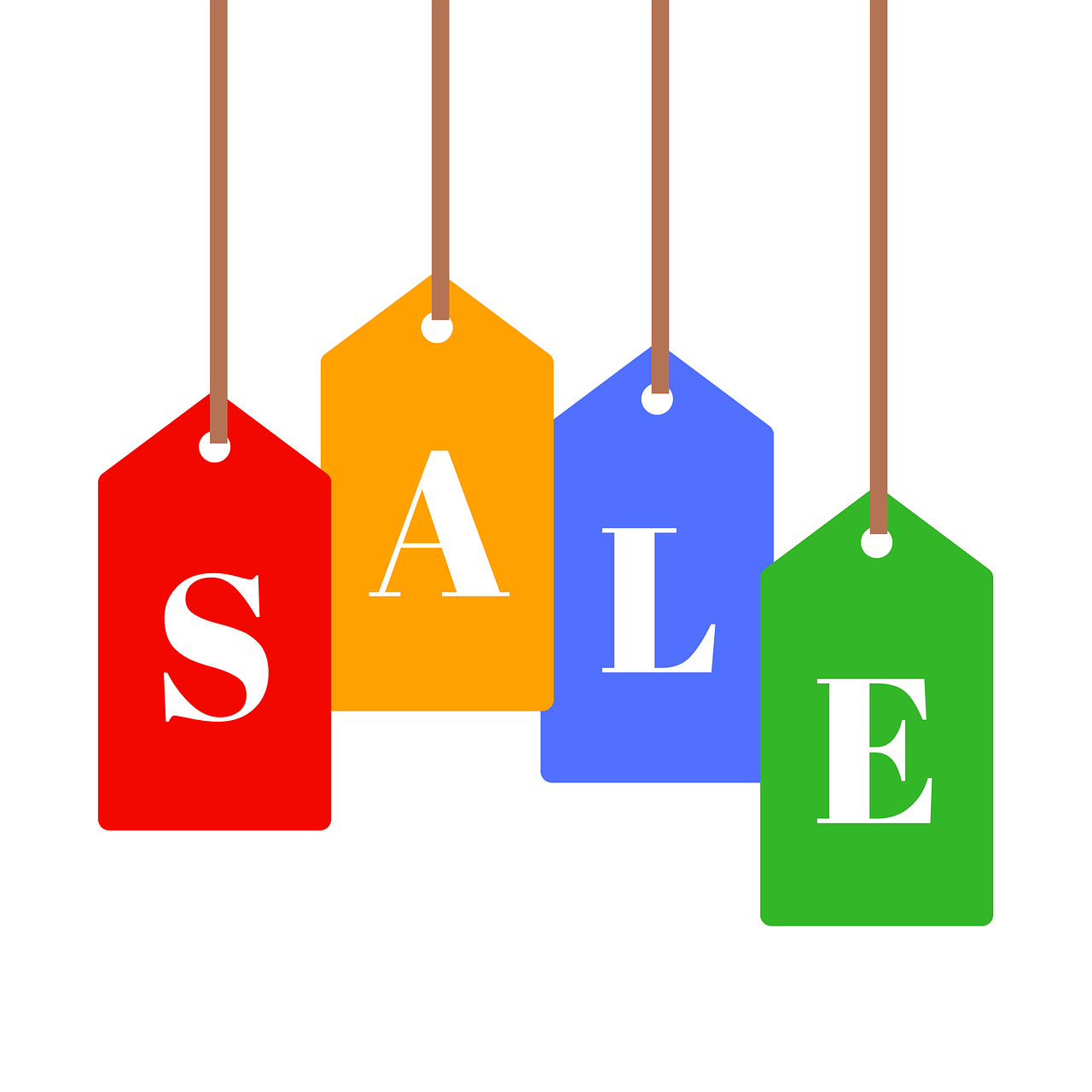 Pre-Orders 
Pre-sales and orders are good because they guarantee the customer a product and saves them a lengthy wait. It also provides peace of mind, because they can put in the order and then bam – the gift buying is done! Make your pre-order and refund policy very clear on your site and e-mails.
This leads to the second thing you have to remember about pre-orders: only offer them if you have the product or the time to make the product. Don't overpromise, or this holiday season might be your last!
Free Shipping

A lot of online retailers offer free shipping as Christmas closes in; beat them to it! Treat repeat customers, offer free shipping for certain promotional items, and give them a threshold that they can hit to receive this perk. This can push them to add just a little more, making it beneficial for both them and you. If they can get all their gifts in one place, and not even have to pay for shipping at that, how could they resist!
Whatever tactics you choose, don't be afraid to start your holiday e-commerce plans! While they don't have to be explicitly festive, you'll be tapping into the customer looking for those early deals that let them save both time and money. 'Tis the season for e-commerce!
Please follow and like us: