#SmallBusinessThatRocks: Emergency Flood Response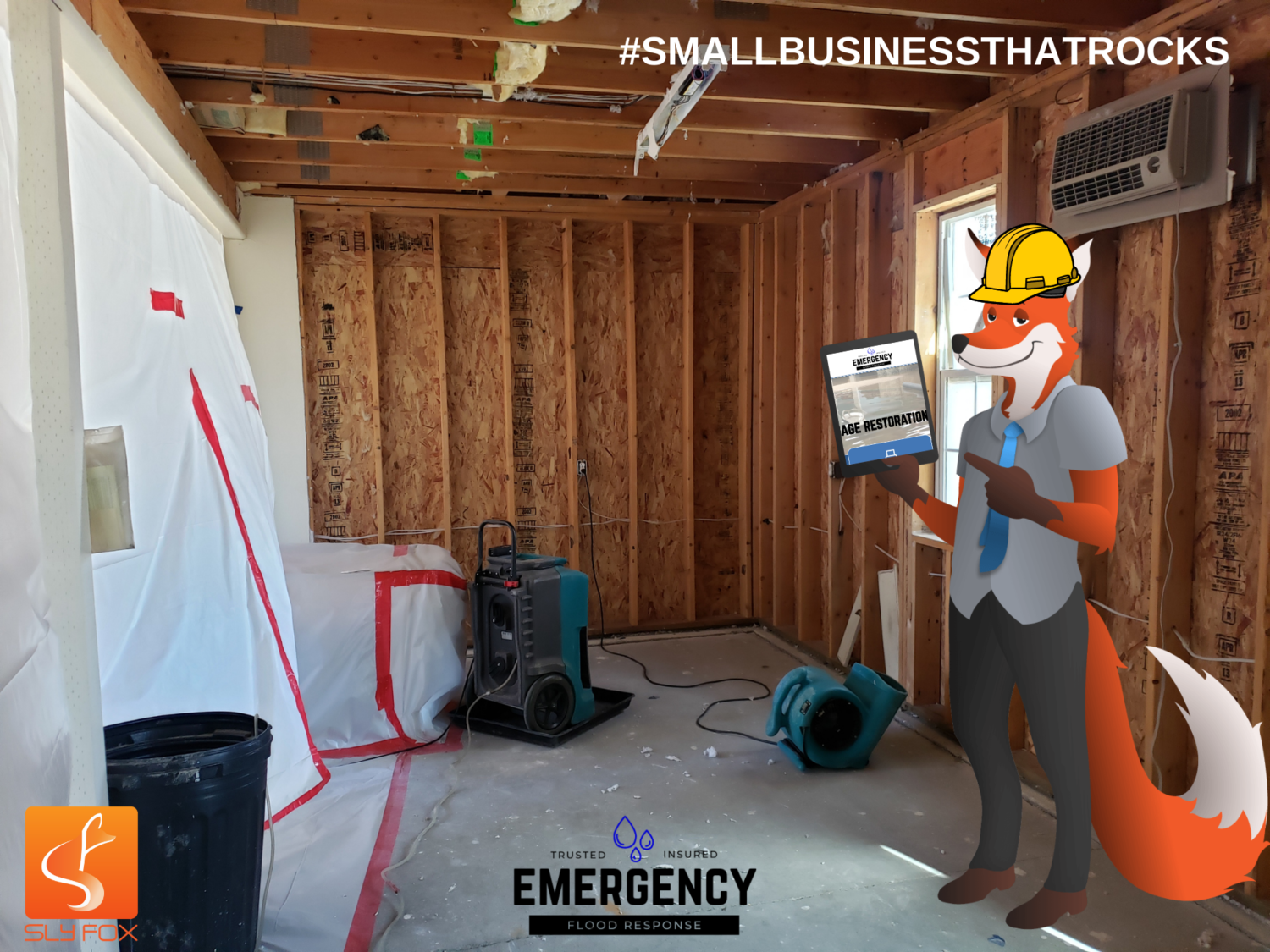 If you live in the Greater Toronto Area, you know that flooding is an all-too-common threat. When torrential rains fall on neighbourhoods around the city, those connected to sewer systems built more than a century ago often expect the nuisance of ankle-deep floodwaters. Unfortunately, this flooding can also affect the basements and ground floors of buildings!
Luckily, the region has some incredible experts at the ready. This week's #SmallBusinessThatRocks, Emergency Flood Response, is prepared to remove water and restore properties to their previous condition with 100% client satisfaction in the Greater Toronto Area.
Who Is Emergency Flood Response?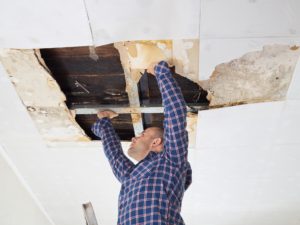 Emergency Flood Response is a water damage company operated by people who've been in the insurance restoration industry for over 20 years. In that time, they've seen everything – from burst pipes and toilet overflows to tornado damage and multi-unit high-rise water main breaks, they have handled most kinds of damage! 
Guided by the expertise of their highly trained staff, this company springs into action (pardon the pun) – after all, their name is Emergency Flood Response! Their customers rely on this rapid response to greatly reduce risks from mould and airborne and environmental contaminants that could lead to illnesses. They invest in all the best, most up-to-date equipment to solve flooding problems for residential and commercial property owners.
Toronto is a city that desperately relies on this expertise: from the downtown core to the surrounding communities, density, concrete, fewer acres of green space, and ageing sewage systems have put more homeowners and businesses within flooding zones. The SlyFox team is proud to help the Emergency Flood Response team connect with customers who need them!
Why Call Emergency Flood Response?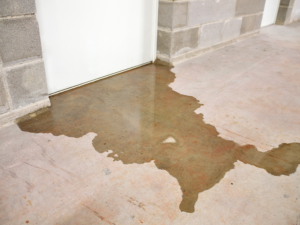 When floods hit, there are many potential problems. Whether internally through broken pipes or sewer backups or externally through heavy rains and natural flooding, water spreads quickly, and so does the damage. You mustn't sit on it and let it air dry, as this can put the building at risk for further damage like the spread of mould. 
Even when they've pumped out the floodwaters or sewage, there are still damage and hazards to tackle. Water can get deep into the walls because when moisture soaks into the materials, it follows the path of lowest resistance. Proper remediation is essential to preventing future health and safety problems, and when home or business owners need restoration services, they call Emergency Flood Response. They can even take care of building materials affected by fires!
With Emergency Flood Response, you feel good knowing you're one phone call away from some of the GTA's leading flooding and remediation experts. This #SmallBusinessThatRocks can help you every step of the way, including filing your insurance claim and bringing your home or business back to normal. To tackle all your water damage and restoration challenges, you have to talk with a professional team that understands every need and eventuality – trust this Emergency Flood Response!
1630 Sismet Rd #6, Mississauga, ON L4W 1R5
80 Pacific Ct unit 10, London, ON N5V 3K4
Please follow and like us: