Five Tips For Increasing Work Productivity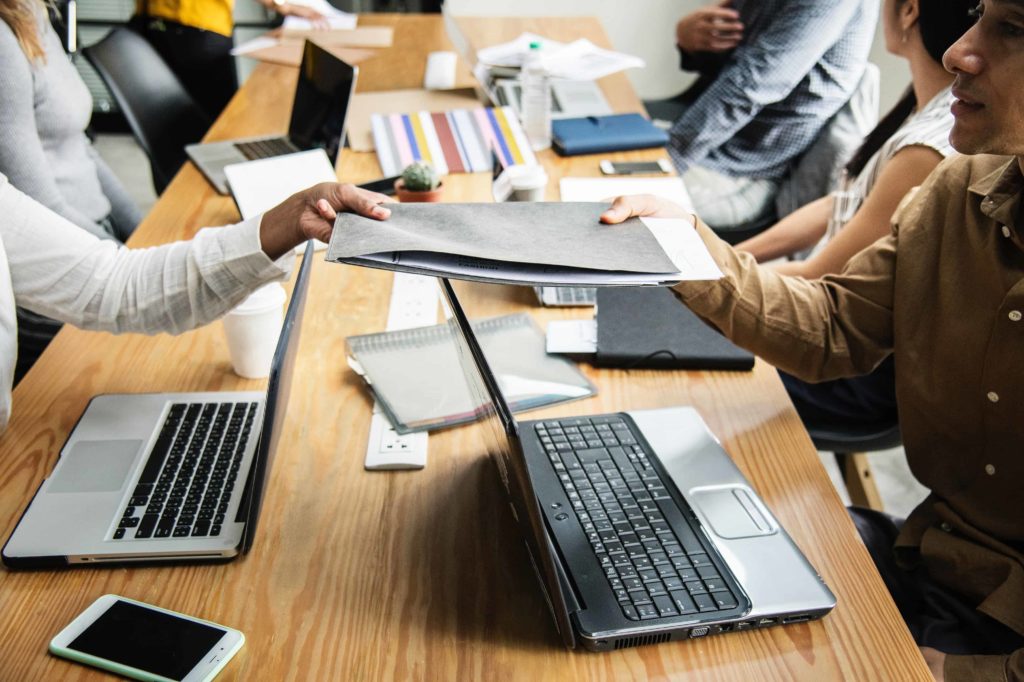 Your company succeeds based on the productivity of your employees, but what happens when this starts to drop? It's an inevitability if managers don't consider how the employees feel about their work. It's a simple fact that the manager that does work to make employees feel engaged will increase productivity and boost morale.
Here are five ways to help your employees feel more engaged, boosting productivity and helping your business take off!
Make communications clear for better work productivity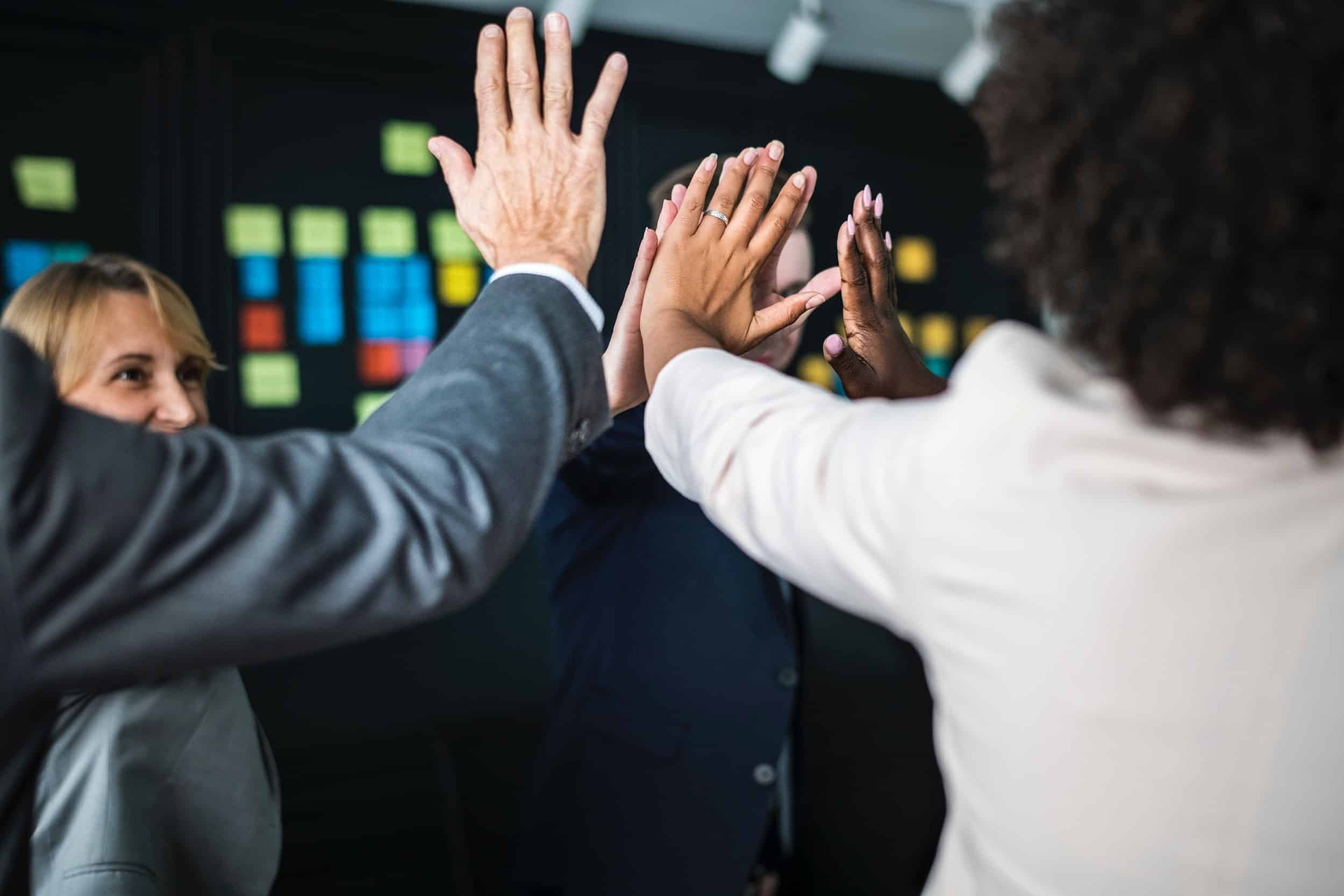 It's fairly simple advice, but being clear about what you want from your employees goes a long way to increase productivity. By saying what you mean, setting up clear goals and deadlines, and meeting face-to-face with them about their work, everyone will have a clear picture of expectations. It's also a great, no-cost way of bonding as a team!
Give them their independence
Of course, your expectations shouldn't be too clear. Micromanaging can discourage the workflow and disrupt their thoughts and ideas. Giving your employees some breathing room lets them take the lead on their projects and work independently. They'll feel ownership over their tasks, allowing their true work ethic to come out.
You can structure meetings to reflect this, too. If you're calling them into your office randomly to have a what you want to be a nice chat, you could interrupt them while they're "in the zone". Have set times for both team and one-on-one meetings to help make these conversations less of a surprise.
Encourage mental breaks to better productivity
Employees need convenient mental breaks, and it should be encouraged that they take them when they need them. Habits aren't the same for everyone, so a mandatory fifteen minutes at a set time isn't going to incentivize your dynamic team.
Consider social media. Some workplaces filter the use of social media while on the job. This is discouraging, not just because we've offloaded so much of our social lives onto Facebook and Twitter; it's discouraging because it sends the message that management doesn't trust the team. Clear expectations, communications, and deadlines can let employees responsibly enjoy their feeds whenever they need an easy mental break.
Offer incentives to increase work productivity
With their foosball tables and sleep pods, tech giants know what's up: perks incentivize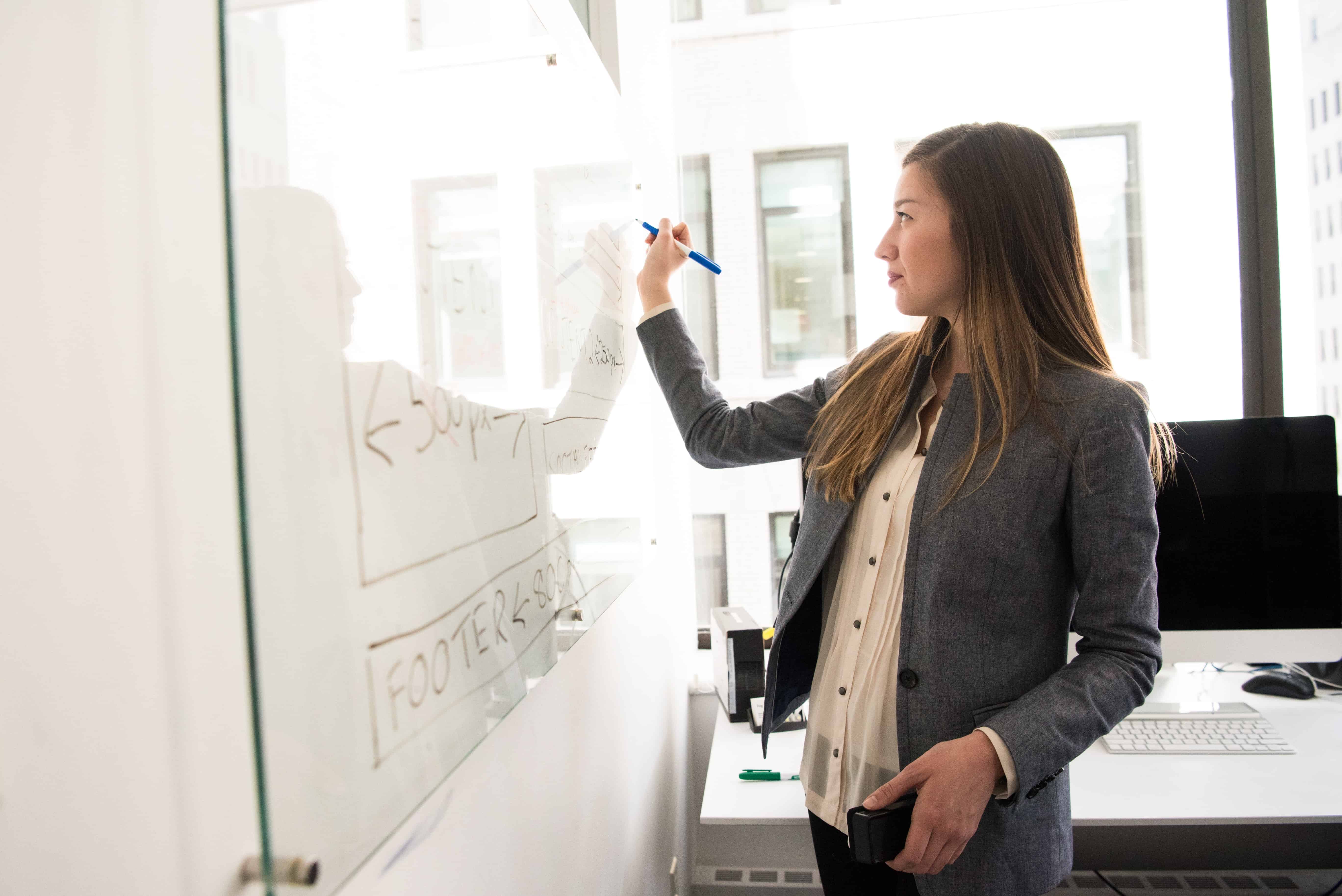 workers. If your employees feel they're appreciated, they'll be more productive. You don't even need the sleep pods to make it happen!
Recognize when they go the extra mile, and they'll do it again. For individual employees, bonuses, birthday cards, and open recognition are great ways to show you appreciate their hard work. For the team, regular outings, lunches, and in-office perks, even as small as free coffee, can help foster a healthier team-based environment.
Make morale-boosting work productivity priority
Management decisions have to reflect the morale of the employees. Consider positive vibes a priority in your workplace, not an afterthought. Good management takes employee happiness into consideration with the majority of decisions, creating a more effective team. You'll boost productivity, lower worker turnover, and make the office a happier place for everyone!
Please follow and like us: