SlyFox Mentions: Preparing Your Office For Autumn and Winter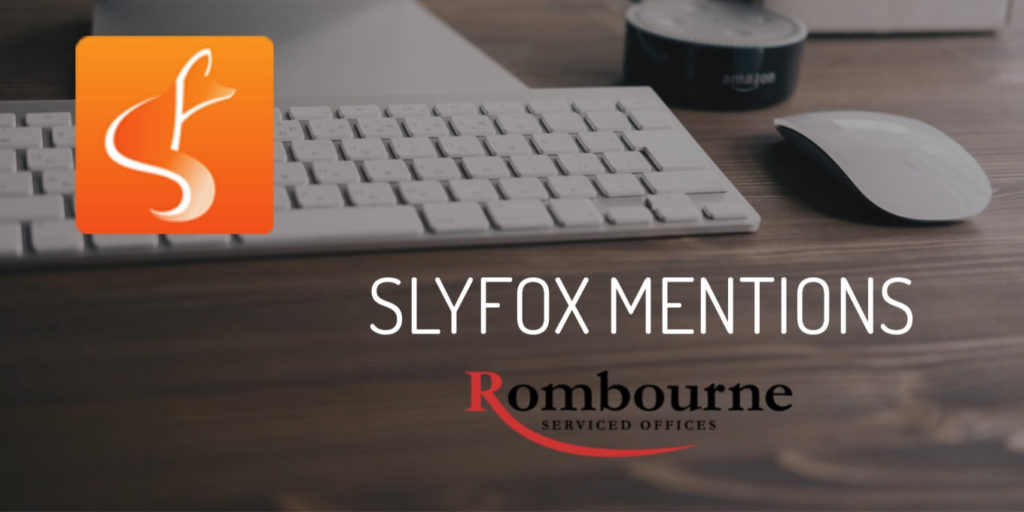 Rombourne, a provider of serviced offices Bristol, Cardiff, Newport and Swindon in the UK, definitely knows everything about office facilities. Recently, they wrote an interesting blog about the risks of preparing your office for the colder seasons and we got a mention! Read more about the article below.

According to Rombourne, businesses and facility managers need to keep certain risks in mind when getting their offices and employees ready for the winter months. Happy employees are more productive and more likely to stay on board year after year. They asked SlyFox and a number of other employers how they take on the responsibility of maintaining their offices in winter seasons as well as what they do to guarantee the health, safety, and welfare of staff.
Michelle Faulds, our Social Fox, and co-owner had this to say when approached by Rombourne about our office health and safety initiatives:
"At our creative web design firm, we all work together in one big room so keeping winter colds and flu at bay is paramount. We have fresh fruit delivered weekly for staff, hand sanitizer everywhere and we strongly recommend that when staff is sick that they take the day off to recover. We do also offer the option of flex days so that those who feel ok but are contagious, can work from home."
Check out the article on preparing your office for autumn and winter and check back for more SlyFox Mentions!
Please follow and like us: