#SmallBusinessThatRocks – For The Love Of Laundry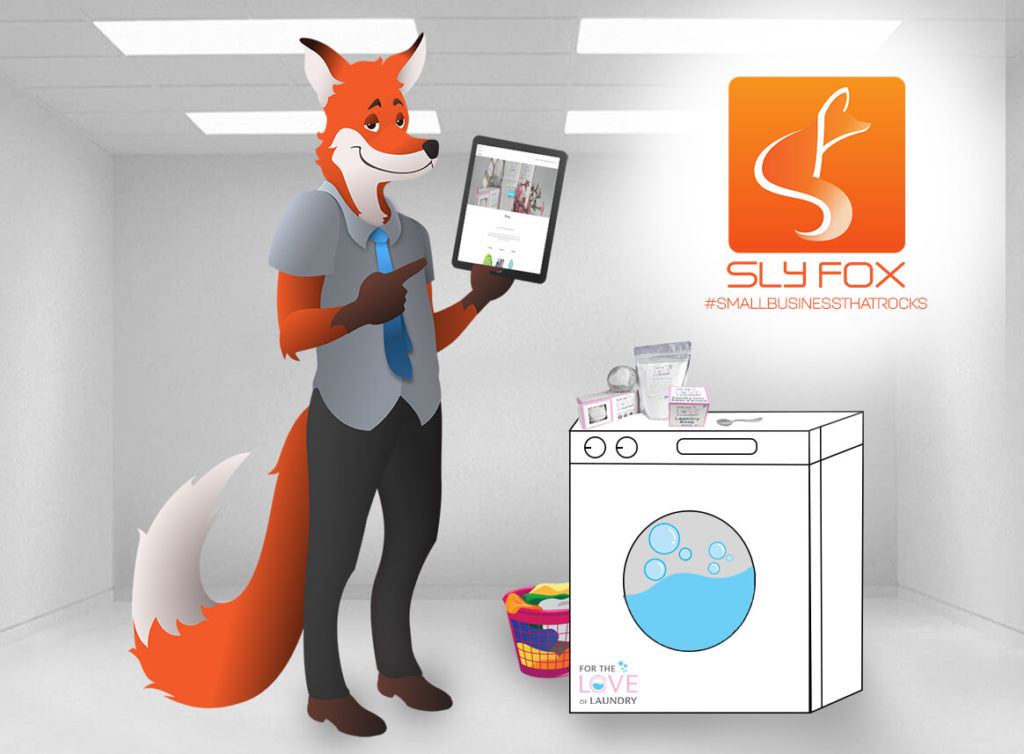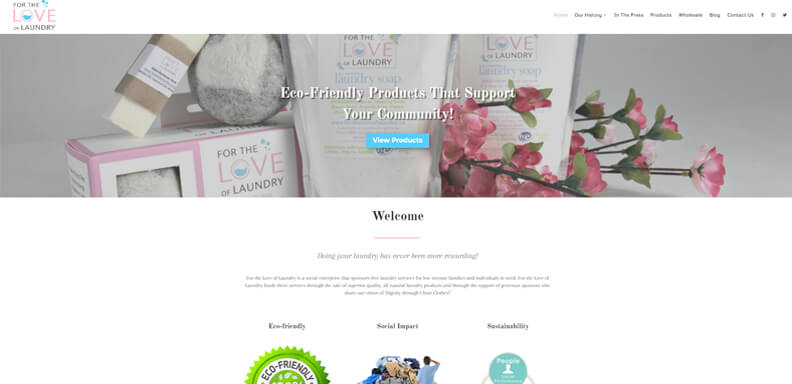 For The Love Of Laundry is an organic, chemical-free and affordable laundry solution! For The Love Of Laundry make a wide range of natural laundry products, including soap, dryer balls, stain remover sticks, and packages. All of these products are 100% natural and perfect for the whole family! You won't have to worry about skin irritants or chemicals on the clothing that you wear almost every minute of every day.
Many people in our community face the dilemma of choosing between paying bills and buying groceries or cleaning their clothes. For the Love of Laundry works to eliminate the need for this choice. When you purchase their products, you help fund free laundry services for people in need. For The Love Of Laundry has had 19 free laundry events, helped 819 people who were able to use free laundry services for a total of 3756 loads of laundry done at no cost to families.  This saved families in need of laundry services over $15,000.00!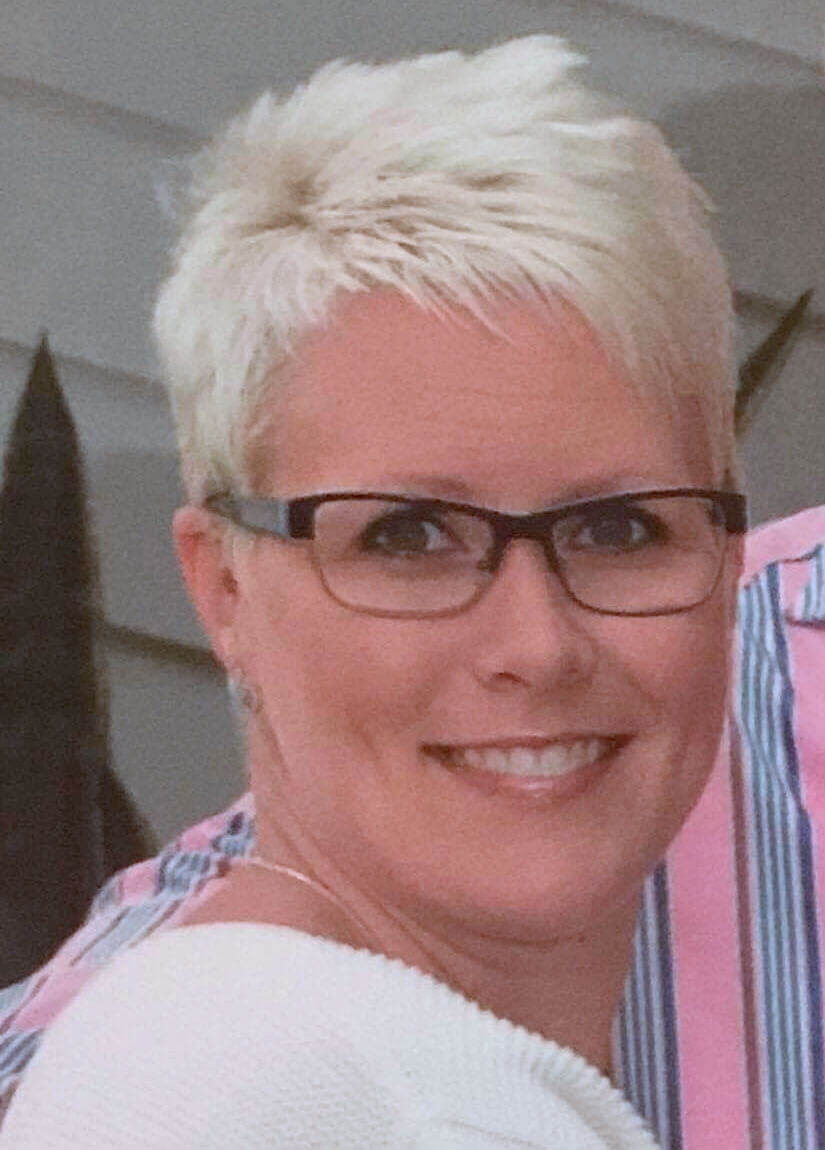 Meet Erin Waller-Burnett, the proud owner of For The Love Of Laundry.  She is also the owner of the Farmer's Daughter's Artisan Market in Glencoe, a locally based business that helps over 40 small home-based businesses sell they're homemade, handmade with love products. All of the body care products within the store are all natural, in the hopes that more and more people will make the switch to natural based products to remove the toxins from their homes.
For The Love Of Laundry understands the hardship of not being able to afford to wash your clothes. Using a portion of the product sales, they provide free laundry services for those who cannot afford it on a regular basis. That's the way of giving back to our community!
Website
Instagram
Facebook
Twitter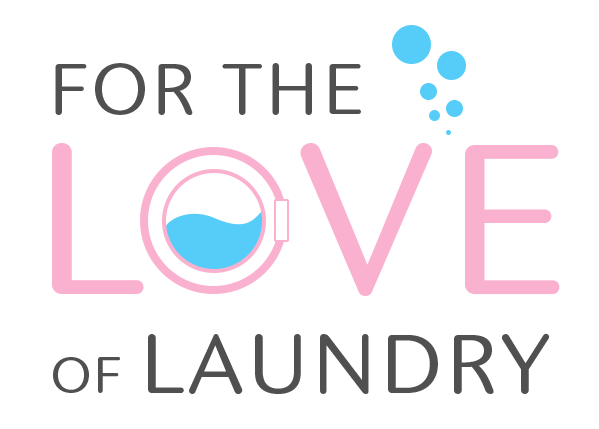 Please follow and like us: