Five Reasons To Redesign Your Website Now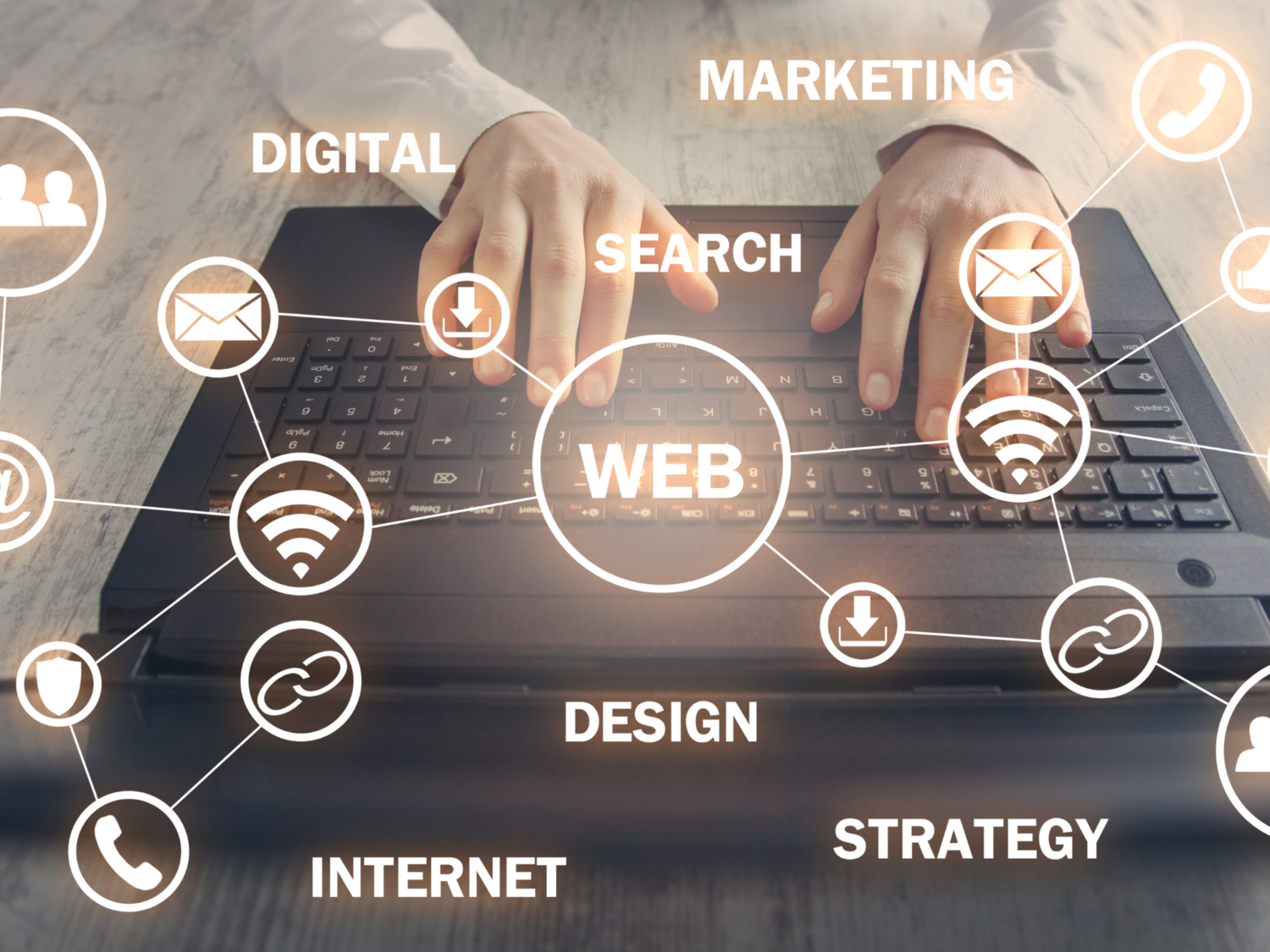 Have you had the same company website for a while now? It could be time for a redesign. Redesigning your site can make it align with your current marketing, increase your leads, and bring it into the modern era. Here are five reasons why you should redesign your website now!
Your website is out compared to the new design trends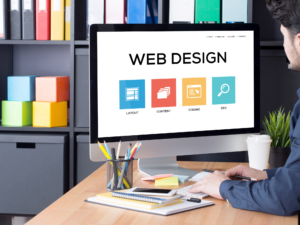 You may have had your website built many years ago using the trendiest design available. However, design trends change every few years; while it can take some time for a website to become out of date, being two or three design generations out of step will make it look behind the times. It can get worse when customers compare it to a competitor who has a trendy, up-to-date website. For instance, web animation and realistic 3D objects are all the rage in 2021 – do you have these elements on your website?
While you probably don't need all the specific trends this year, customers can tell when something looks old. They don't have to know all the principles of web design to tell when they're looking at an outdated site – it could turn visitors off, hurting potential business, especially if they are choosing between competitors. 
Consumers are also more likely to go with a site that has an easy-to-use website. It assures that the company is growing and on top of the latest trends and technologies.
The site no longer accurately reflects your brand
When you want customers to take you seriously as a professional, credible business, you must ensure that your website accurately matches your most up-to-date brand image. The site is often the first stop for clients and customers; having it represent your current branding and capturing its essence will help them trust you! 
Of course, much like website design trends, logos and colour schemes come and go. Keeping a consistent brand image will help small business marketing plans make sense to customers while levelling out the playing field shared with larger competitors. If you have an old logo or slogan front and centre, your customers might not know who to trust!
Your site isn't responsive to the needs of all browsers
Responsive design makes a website easily adaptable to fit the screen sizes of any mobile device. These days, most website visitors originate from a mobile device it's time for a responsive design. Your website visitors may be using different mobile devices such as a tablet or a smartphone. 
A responsive design makes it possible for visitors to navigate your website easily across all these unique devices, providing a great user experience. If your website cannot meet the needs of this large number of visitors originating from their mobile device, you will lose customers and experience a higher bounce rate than usual. It will cost you valuable leads and seriously affect your bottom line!
SEO has never been a priority for you
Speaking of mobile responsiveness: Google tells searchers whether your website is mobile-friendly or not with the mobile-friendly test. It could not only affect your click-through rate and lead generation, but it could also affect how high Google places your site on its returns. It's one of the components of search engine optimization, a set of design and web development principles that helps you drive traffic to your site.
A website redesign can help you improve your site's architecture and make it more SEO-friendly, from the coding to using custom page URLs. An expert web designer will know how to use H1, H2, H3 tags, page titles, and the best Content Management System to make your website SEO-friendly.
You want to improve your website security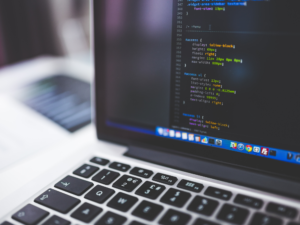 One of the greatest anxieties for small businesses today comes from the fact that older websites may not have the best security. Small business websites are just as susceptible to hacking and viruses as large businesses – maybe even more so, as hackers often expect poor security from small sites. If you've built your website years ago and haven't updated it since then, you could be at a greater risk for malware and hacking. If it's a concern for you, think about a redesign!
The motivation behind your redesigned website could be to reflect a rebranding, your need to generate more leads, or new functionality to improve the user experience. Whatever your needs, trust the SlyFox team to make it happen!
Please follow and like us: