#SmallBusinessThatRocks: VERA Home Care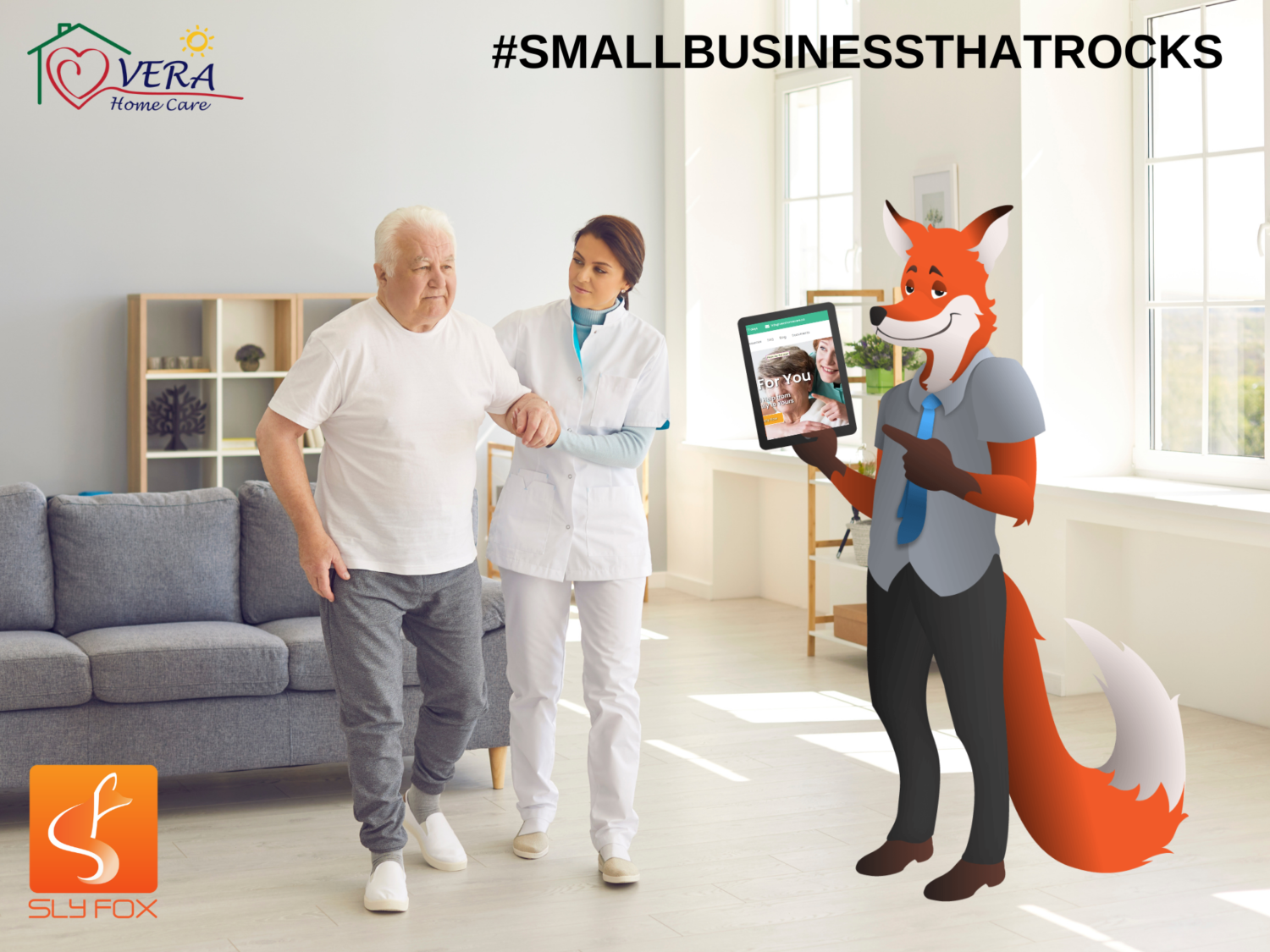 In the last two eventful years, we witnessed some incredible things from selfless people just doing what they do best. For example, when going out became a health hazard for many people in our community, in-home services stepped up to offer medical aid, personal care, and companionship. Many in the city and the surrounding towns wouldn't be where they are today without this week's #SmallBusinessThatRocks, VERA Home Care!
The VERA Home Care team is committed to improving the lives of all people entrusted to their care. By providing high standards of clinical excellence and extraordinary service – all with compassion, hospitality, and respect – VERA Home Care is making essential services available to those who need them!
What Is VERA Home Care?
VERA Home Care is a relatively new in-home health care provider in our community. They offer professional and personalized services to clients where they live, helping many people who have different medical conditions and abilities. The goal of the VERA team is to help all their clients achieve the highest potential during day-to-day self-care activities!
This assistance can include senior home care and companionship, stroke and post-surgery recovery, care for those with dementia and Alzheimer's disease, foot care, and additional support services. The team at VERA Home Care offers high-quality, multidisciplinary care by professionals who recognize the necessity for a comprehensive assessment of needs from the point-of-view of the client, their family, and the professional medical team behind them.
VERA Home Care is a business run on a philosophy that prioritizes leadership, excellence, and commitment to their patients. They recognize that each client has unique physical, emotional, and spiritual needs; as such, their team strives to attend the highest level of courtesy and service to patients, families, caregivers, visitors, and each other!
This business is locally owned and operated, which helps their team bring an unparalleled level of involvement and commitment to each client relationship. After all, when your care provider is a member of your community, making a connection is much easier! It's one of the reasons why this agency is quickly becoming a local favourite. 
What Makes VERA Home Care A Fast Favourite Around London?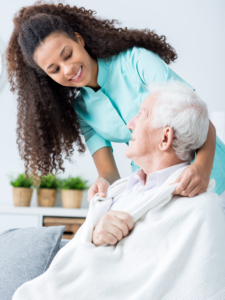 Our recent healthcare crisis made it clear that frontline care workers are an essential part of the community. Strong institutions were needed so that people could still receive essential care; with more people confined to their residences, many became dependant services that met them in their homes. VERA Home Care was – and is – one of those institutions, and their commitments have kept them going strong!
VERA Home Care strives to create an environment of teamwork and participation. They want people to pursue excellence and take pride in their work and the personal development of all their clients through continuous performance improvement. Their team believes that the quality of our staff and caregivers is the key to the company's early success.
This #SmallBusinessThatRocks is always working hard to be one of the leading providers for a wide range of home health care services. The customer reviews speak for themselves, and clients recognize their enduring dedication to innovative, professional, and compassionate care to the community they serve.
Please follow and like us: