#SmallBusinessThatRocks: DrainTech Plumbing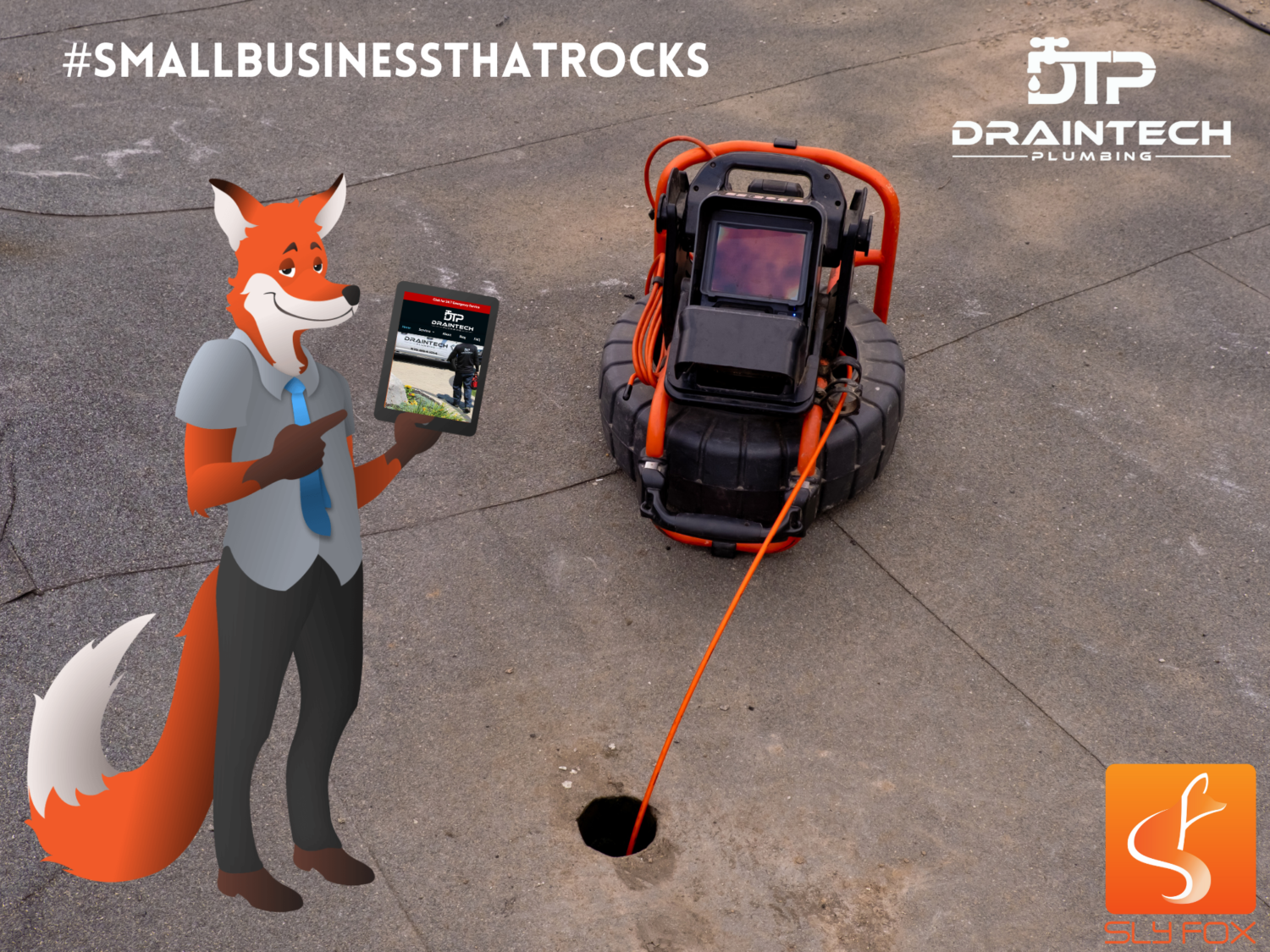 Plumbing has come a long, long way since the days of ancient Rome. We're lucky to rely on the systems we have now, but with this convenience comes different complications – now, we have to think about faucets, sinks, flush toilets, sump pumps, and sewage pumps. When one – or all! – of these are down for the count, you'll need expert repairs and replacements. Who do you call to handle this messy work?
If you're in Southwestern Ontario, you call this week's #SmallBusinessThatRocks, DrainTech Plumbing! They're bringing some of the latest in plumbing technology to clients across our region, and we're excited to help them do it!
Who Is DrainTech Plumbing?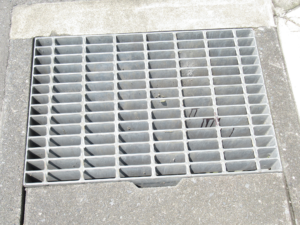 DrainTech Plumbing is committed to serving its clients using a combined twenty years of drain repair and related plumbing experience. Their staff are some of the most reliable licensed Plumbers and Epoxy Liner Installers in the industry – there is no job they cannot handle, figure out, or fix for you within your budget!
When faced with the unfortunate position of a plumbing emergency, make sure you have DrainTech on speed dial. They'll respond to your emergency quickly, providing you with a variety of options for clearing your backed-up drains. No matter what kind of call it is, they can provide you with a no-obligation quote before getting to work!
Customers around Southwestern Ontario have praised the DrainTech Plumbing team for its prompt, friendly service and the knowledge they deliver to every plumbing job. Why else should you call them?
Why You Should Call DrainTech Plumbing For All Your Needs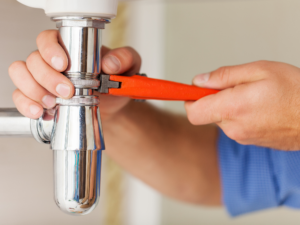 One reason why you should call DrainTech is that their team really lives by the word "tech." They use cutting-edge technology, from drain cleaning and hydro-vac excavations to trenchless lining technology, to provide many services. The equipment allows them to replace drains without digging, meaning they can perform an entire below-ground job in one day while clients never have to worry about tree roots again. Of course, their team can also handle clogged pipes and drains, and these days, the causes of back-ups are many! 
These days, the technology to tackle them is so much bigger and better than snakes and plungers – now, it includes video cameras! For curious customers who want to see more of their clogs, DrainTech can show them a live video feed. It might not sound like the most interesting of entertainments, but these video camera inspections of drain pipes and sewage lines are pretty compelling! More than that, though, they let plumbers eliminate all the guesswork so they can make the best decision to solve any problems!
DrainTech Plumbing is licensed, insured, and incorporated to serve London, Woodstock, St. Thomas, Strathroy, Kitchener, Waterloo, Cambridge and surrounding areas. You can rest easy knowing that once it's fixed by this #SmallBusinessThatRocks, it's fixed for good! Get a professional and experienced plumbers to your home.
Please follow and like us: