All About Social Media Marketing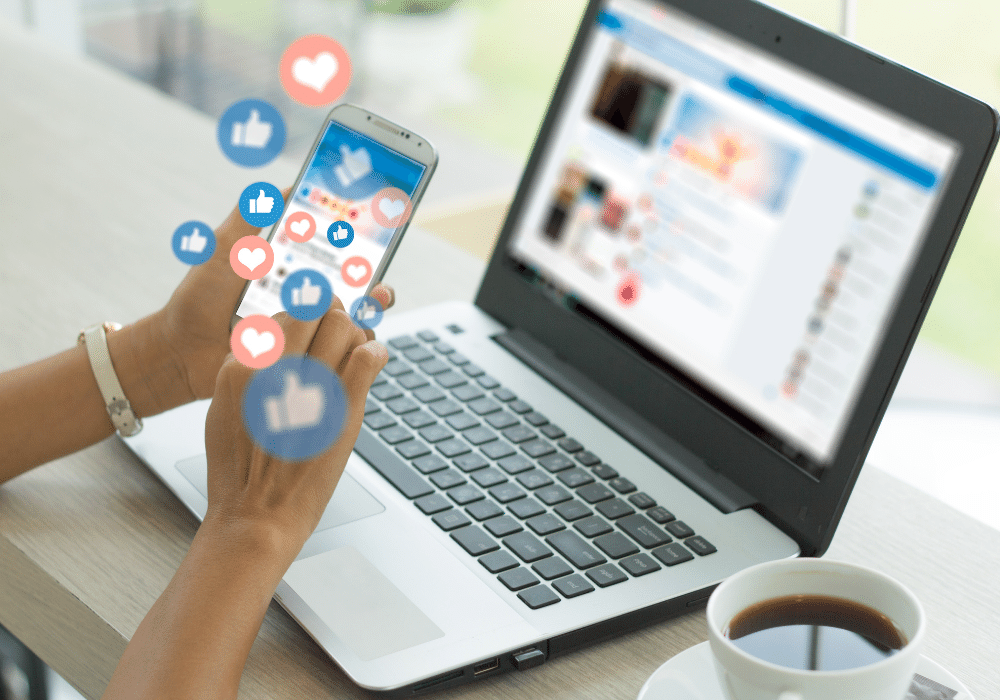 If you're a business owner, then you know that social media is a powerful tool. It can be used to connect with customers, promote your products or services, and build relationships with potential and current customers. In this post, we will discuss all aspects of social media marketing – from setting up your accounts to creating effective campaigns. We'll also talk about some tips and tricks to help you get the most out of social media marketing!
Social Media Marketing for Businesses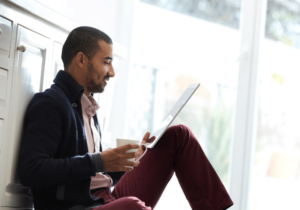 It takes time and effort to create your brand, engage your clients, and grow revenue. You must distinguish yourself from a slew of competition, social media traffic, and even influencers, businesses, and other huge brand names. A creative and smart social media approach is required. Using marketing tactics and brilliant design work – you can create amazing content that engages potential clients.
Social media marketing is an effective approach for companies of all sizes to reach out to prospects and consumers. People use social media to find, learn about, follow, and shop from companies, so if you're not on sites like Facebook, Instagram, or LinkedIn, you're missing out! Great social media marketing may catapult your company to new heights by creating brand advocates and even generating leads and revenue. For businesses to promote their brand online, social media advertising and account management are practically essential.
Creating Effective Social Media Campaigns
One of the most important aspects of social media marketing is creating campaigns. A campaign should have a specific goal, such as increasing brand awareness or promoting a new product or service. To create an effective campaign, you'll need to do some research on your target audience and what type of content they are most likely to engage with. You'll also need to create compelling, eye-catching content that will grab attention and encourage people to take action.
There are a few different kinds of social media campaigns you can run, such as contests, giveaways, or product promotions and coupons. However, one of the most effective campaigns is a targeted ad campaign. With a tailored ad campaign, you can directly target your audience with advertising that is relevant to their interests and requirements. This ensures that your advertising is viewed by individuals who are truly interested in what you're offering!
Tips For Social Media Marketing Success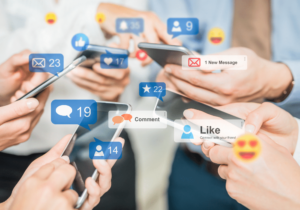 Since we've covered the basics of social media marketing, let's talk about some tips and tricks to help you get the most out of your campaigns. First and foremost, it is critical to post on a regular and consistent basis. This will keep your audience interested in your material and guarantee that they view it on a frequent basis. It's also important to mix up the types of content you post – try posting photos, videos, infographics, articles, jingles, and other types of content to keep things interesting. Posting consistent relevant content is the most important thing for social account growth, combined with engaging on social media platforms.
Another great tip is to use social media platforms to connect with influencers in your industry. Influencers are people with a large following who can help promote your products or services. If you can get an influencer to mention or post your company on social media, it may help your marketing efforts tremendously!
Finally, always be sure to monitor and track your social media campaigns. This will help you see what's working and what's not, so you can adjust your strategy accordingly. By tracking your campaigns, you'll be able to make the necessary changes to ensure that your social media marketing is as effective as possible!
We hope this post has given you some insights into social media marketing. If you have any questions or would like more tips and tricks, be sure to contact us! We're always happy to help businesses succeed on social media!
Please follow and like us: