#SmallBusinessThatRock: Miller Maintenance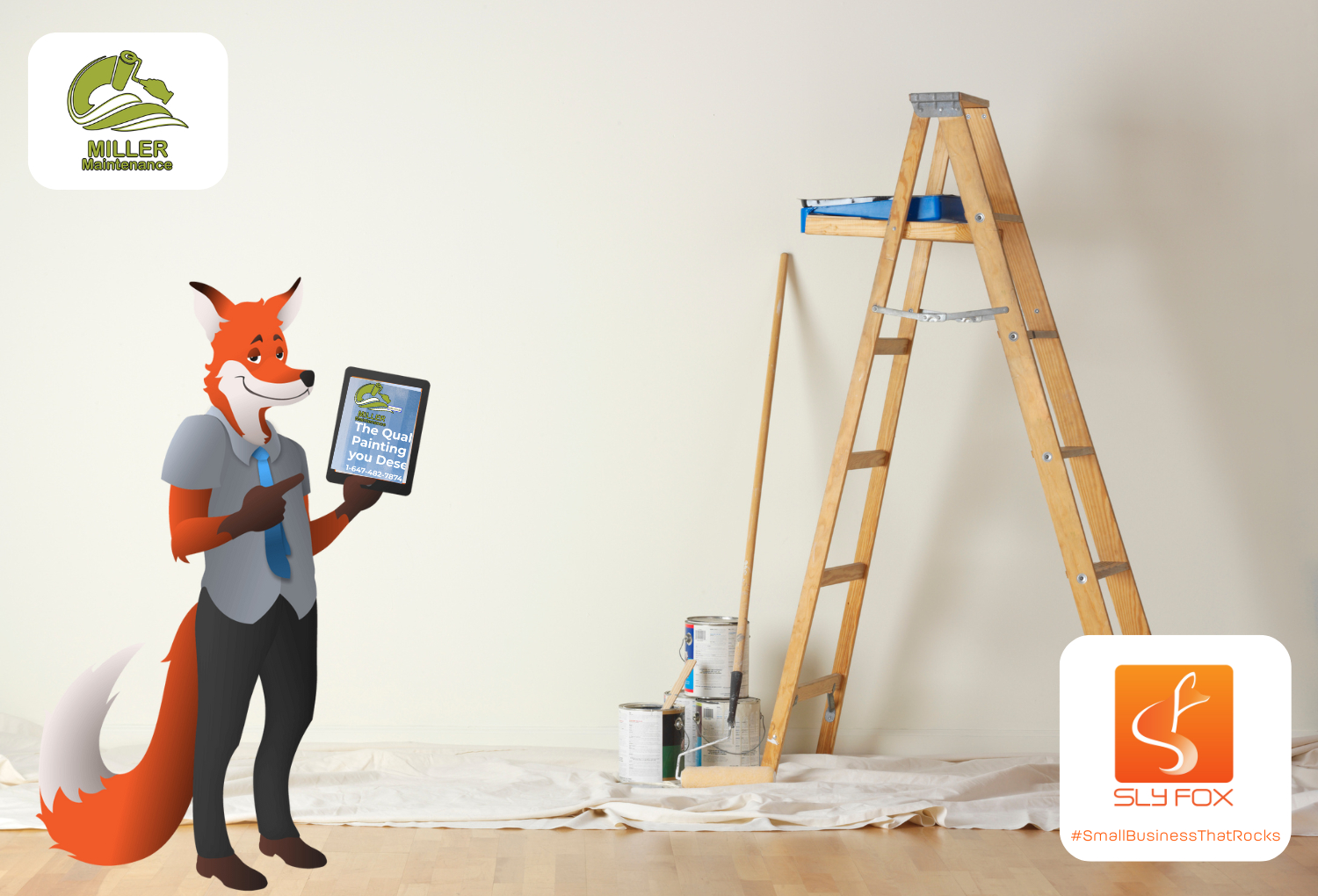 Miller Maintenance is a small business that provides painting and contracting services to its customers. The company is 100% committed to customer satisfaction and aims to establish lasting relationships with its clients. In this blog post, we'll take a look at some of the things that make Miller Maintenance a #SmallBusinessThatRocks.
Quality Painting & Renovation Services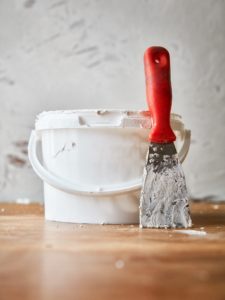 Miller Maintenance is dedicated to providing quality services. They understand that their customers' time is valuable, so they work efficiently and pay close attention to detail in order to get the job done right the first time. They also offer a wide range of painting and renovation services, so you can count on them for all your exterior or interior home renovation needs. 
Commitment to Customer Satisfaction
As mentioned earlier, Miller Maintenance is 100% committed to customer satisfaction. They go above and beyond to make sure their customers are happy with the work they've done. In fact, their commitment to customer satisfaction is one of the reasons why they've been in business for so many years! The home painters at Miller Maintenance are very friendly and professional.
Professional Contractors & Painters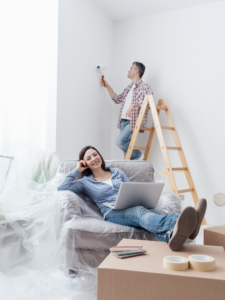 The licensed contractors and painters at Miller Maintenance are friendly and professional. They take the time to listen to their customers' needs and answer any questions they may have. You can rest assured that you'll be in good hands when you work with them. 
What sets Miller Maintenance apart from other businesses is their commitment to customer satisfaction. They strive to ensure the longevity of their company through repeat and referral business. They believe that timeliness, attention to detail and a service oriented attitude are the foundation of lasting client relationships. Their pledge is to establish lasting relationships with their customers by exceeding their expectations and gaining their trust through exceptional performance by every member of their painting and home renovations team. 
If you're looking for a reputable painting or renovation company that puts its customers first, look no further than Miller Maintenance in London, Ontario. Their 100% commitment to customer satisfaction combined with their attention to detail and service-oriented attitude makes them a #SmallBusinessThatRocks!
Please follow and like us: