#SmallBusinessThatRock: McCallum Aluminum Ltd
McCallum Aluminum Ltd has been helping clients with window and door home renovations in London, Ontario for more than 60 years. They offer windows, doors, siding, soffit, fascia and custom-made eavestrough services. Why is McCallum Aluminum Ltd a #SmallBusinessThatRocks? Read on to find out!
Quality Windor, Door, & Siding Products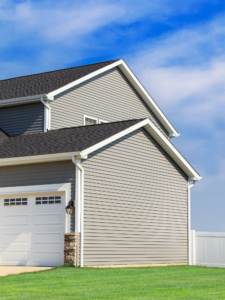 McCallum Aluminum Ltd only uses the highest quality products available on the market. This ensures that their home renovations will last for years to come. They have a team of experienced and qualified professionals who are able to install their products expertly and efficiently. McCallum Aluminum Ltd window and door installation services are reliable for homes in the forest city area.
60 Years of Renovating Experience
Having been in business for over 60 years, McCallum Aluminum Ltd has the experience and expertise necessary to handle any home renovation project you may have. Their team will work closely with you from start to finish to ensure that your vision comes to life. 
Home Customization Options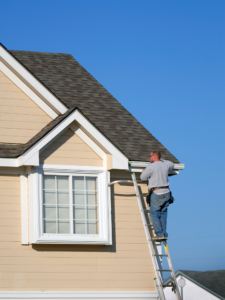 In addition to their wide range of services, McCallum Aluminum Ltd also offers customization options. This means that they can create eavestroughs, windows, doors, and more specifically for your home. This level of customization guarantees that your home renovation will be unique and perfect for your needs. You can browse through an array of colours, textures, and brands for your next exterior renovation.
If you're looking for a reliable and experienced company to help with your exterior home renovation needs, look no further than McCallum Aluminum Ltd. With over 60 years of experience and a dedication to quality products and customer service, they are sure to exceed your expectations. Visit their website today to learn more about their services or contact them to get started on your home renovation project!
Please follow and like us: