What Is A Map Pack And Why Is It Important To Be In It?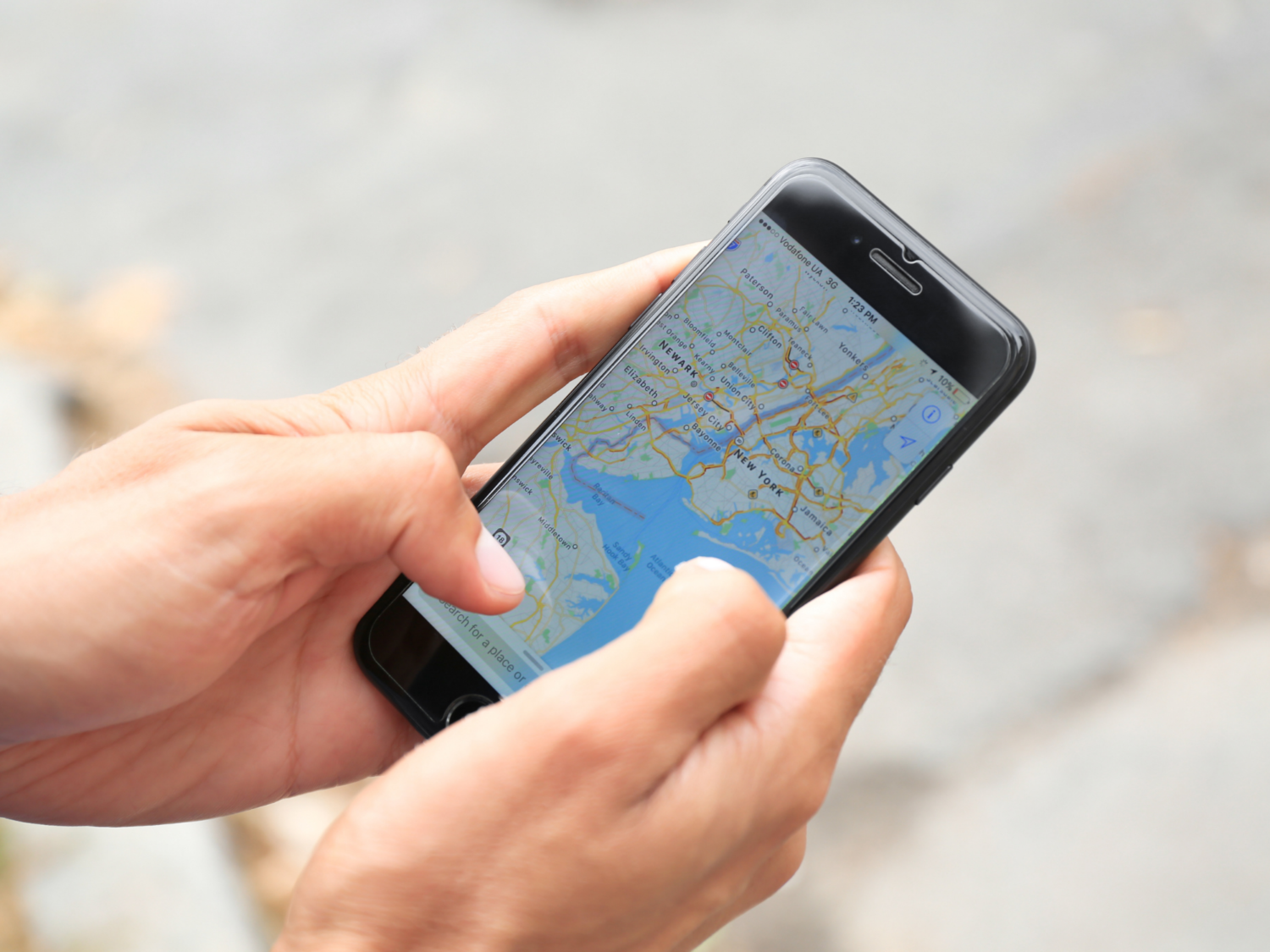 If you're a business owner, then you know that marketing is essential to your success. And if you're not ranking in Google's Map Pack, then you're missing out on a huge opportunity. In this blog post, we will discuss what Map Packs are and why they are so important for businesses. We'll also tell you how you can make sure that your business is included in them!
What Is the Map Pack
Map Pack is the local pack of Google Map Results. The map pack shows these business listings in a particular geographic area to help users find what they need nearby.
Why Is The Map Pack Important To Your Success
If your company isn't ranking in Map Packs yet then don't worry! Map Packs are relatively new and there are still plenty of opportunities for businesses to get their foot in the door. The Map Pack is important because it drives more traffic to your business website, which leads potential customers directly back to your business. If you're looking at how many people visit a business from Google Maps vs other sources, Map Packs dominate with a whopping 71%.
How to Make Sure Your Business Is Included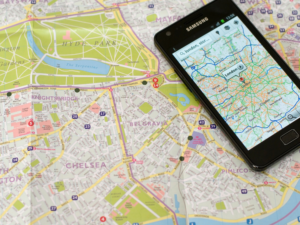 In order to make sure that your local business is included in Map Packs, you need to ensure that your Google My Business profile is complete and accurate. Make sure that all of your contact information is correct and up-to-date, as well as your hours of operation. You should also add photos of your business to help people see what it looks like. And finally, make sure that you've claimed your business listing on Google.
If you're not ranking in Map Packs yet, don't worry – there's still time! Just follow these simple steps and you'll be on your way to increased traffic and more customers.
Please follow and like us: