Instagram Tips: How to Maximize Your Reach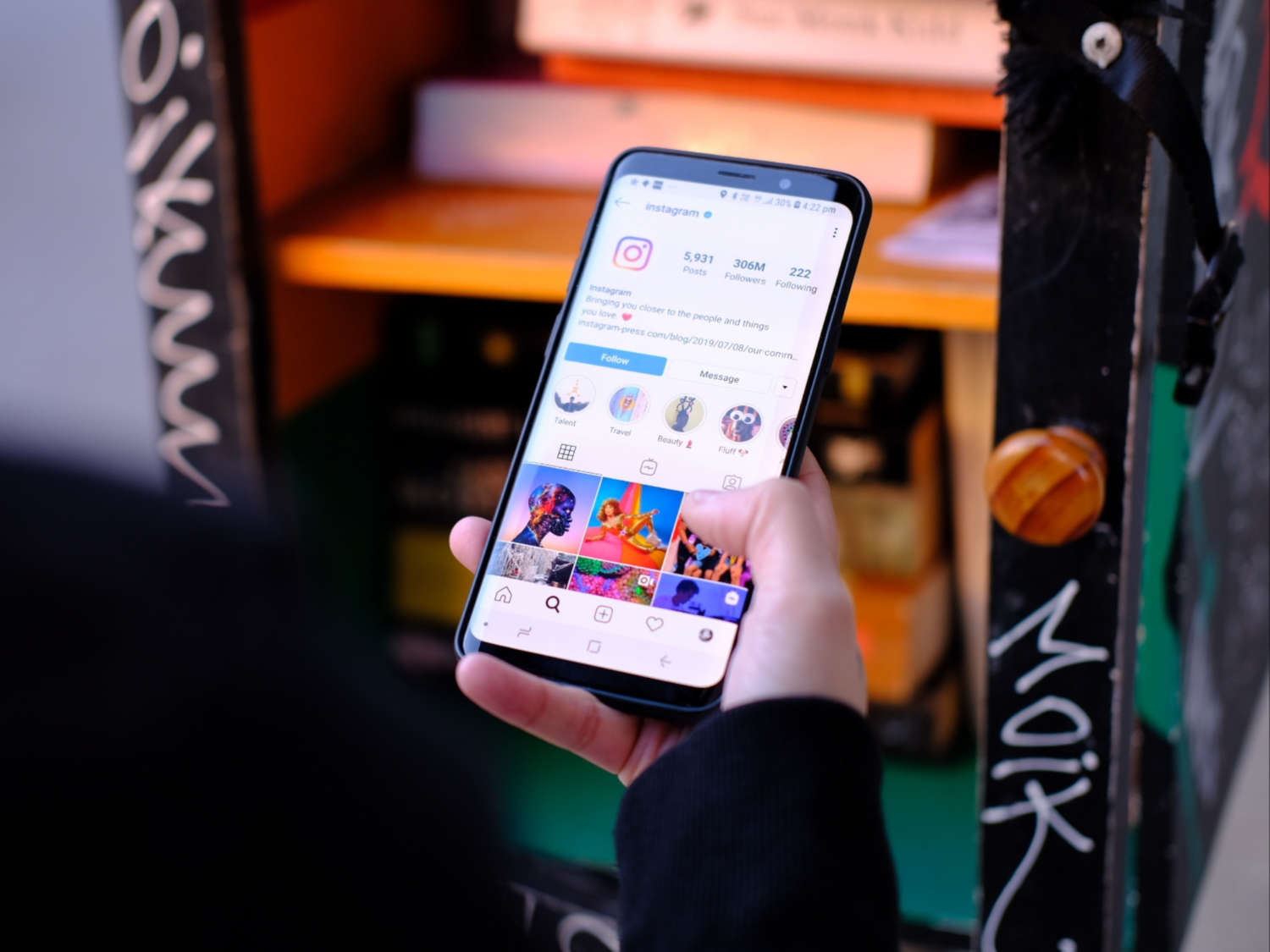 Instagram is a great platform for businesses to connect with their customers and create a community of followers. However, in order to maximize your reach on Instagram, you need to understand how the platform works and how to use it effectively. In this blog post, we will discuss some tips that will help you get the most out of Instagram!
Setting up Your Profile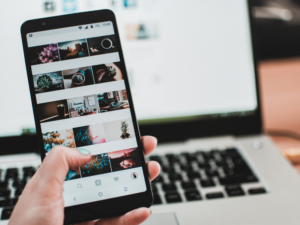 First, you need to create a great profile that represents your business. Make sure to include a good description of your business, as well as your website and contact information. You also want to make sure that your profile is public so that potential customers can find you easily.
Create Eye-Catching Content
Once your profile is set up, you need to start creating great content. Instagram is all about visuals, so make sure to post high-quality photos and videos that represent your business. You should also be creative and try to come up with unique content ideas that will engage your followers.
Use the Right Hashtags
In addition, you need to use hashtags effectively in order to reach a wider audience. Make sure to research which hashtags are relevant to your business and use them in your posts. Also, be sure to use multiple hashtags so that you can reach more people.
Engagement Is Key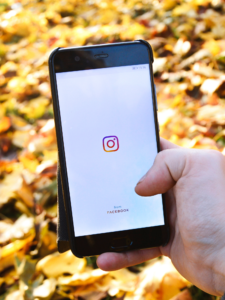 You also need to engage with your followers. Responding to comments and questions on posts is a great way for you to show that you care about what your audience thinks of your business. It's also helpful if you can share some behind the scenes content from time-to-time so they feel more connected with your brand!
By following these tips, you can maximize your reach on Instagram and connect with more potential customers!
Please follow and like us: