How Google & Facebook Reviews Impact Small Businesses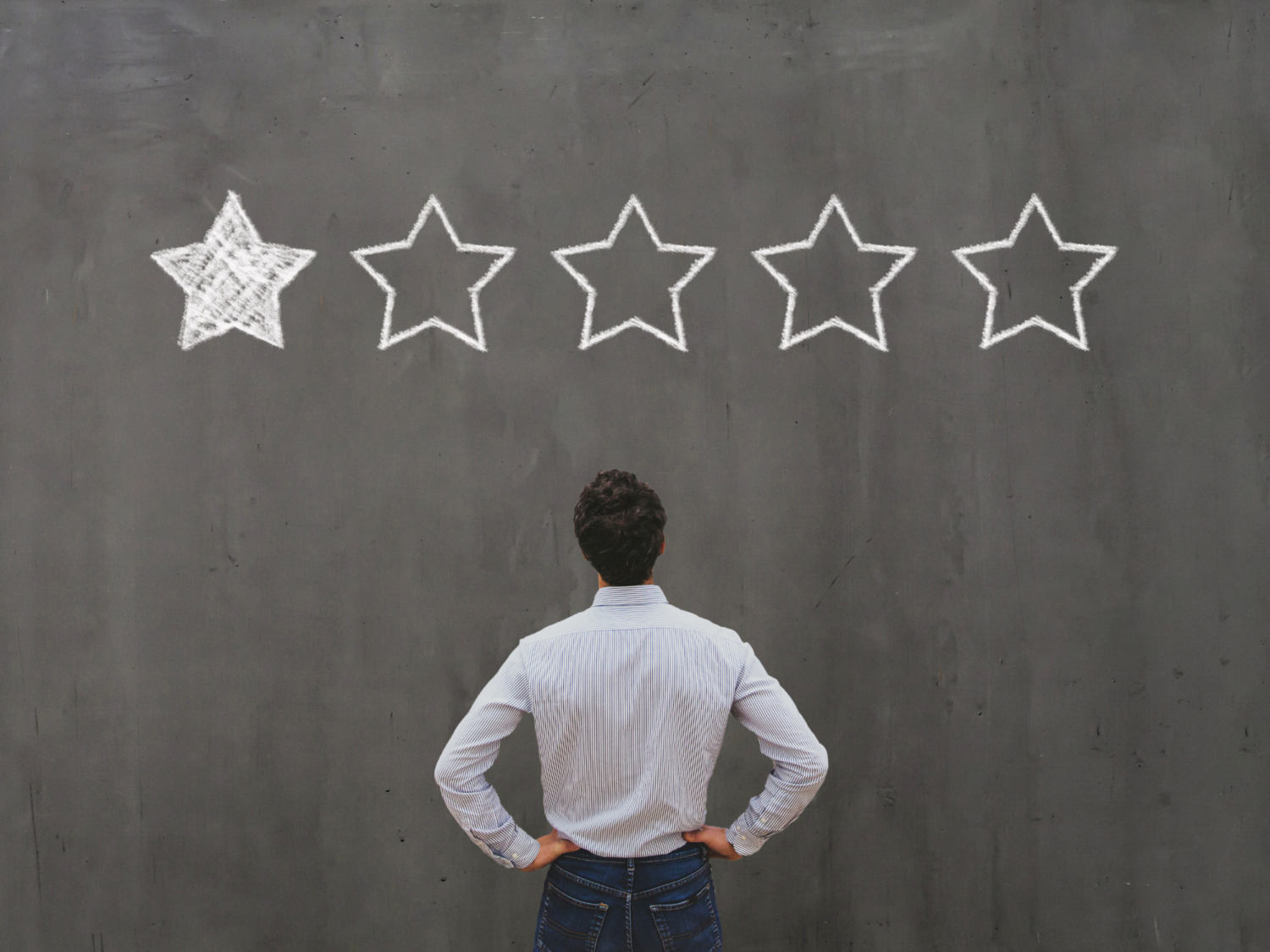 Almost everyone uses the internet for pre-purchase research. If you're like everybody else, you know that some of the most helpful pieces of information are online reviews of brands, products, and services. They can have an impact on your decision, but they also impact the business being reviewed!
Your opinions matter to other consumers and businesses. It's why, when you're looking to leave a negative one, you should think carefully about your content – or whether your experiences deserve a bad review at all!
Why Are Google & Facebook Reviews So Important?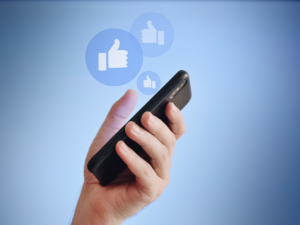 Like many other parts of the internet, business reviews on Facebook, Google, and other sites have democratized consumer power. Website ReviewTrackers found that more than 63% of consumers are likely to check online reviews on Google before visiting a business, more than any other review site.
Positive reviews help businesses by improving reputations, increasing sales, enhancing SEO rankings, and boosting profitability. Many people are motivated to write a five-star review based on positive experiences. Customers may go out of their way to write a good review when a business goes above and beyond expectations. They want to reward the people behind the business for their work!
It's a power that naturally comes with being on the internet, but you shouldn't take it lightly. While good customer service can lead to positive reviews and positive SEO outcomes, extreme emotions can work the other way, too: negative experiences can lead to negative reviews. 
The Negative Power Of A Negative Review
Negative reviews have many harmful effects on a business, regardless of the size. ReviewTrackers reported that 94% of consumers avoid a company with bad reviews! The more negative reviews there are, the harder a business will find regaining consumer trust. Consumers may overlook one bad review sitting in a sea of others; a solitary review that's negative can turn others away.
It's one reason why it's always good to take a breath before posting a one-star review. No customer wants to go through a negative experience, but most feedback should be constructive. It's necessary to take a step back and ask yourself some questions: 
Have you offered feedback to them directly and non-publicly? 

How bad was the experience that requires a one-star review? 

Does a small business owner deserve to lose prospective customers because of what you experienced? 
It's important to remember, above all else, that real people run small businesses!
Remember: Real People Are Behind Small Businesses!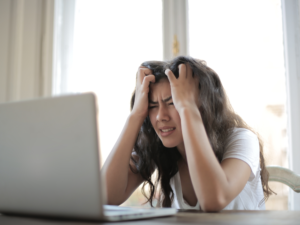 There are many motivating factors behind negative reviews. Many people only leave bad reviews after they've tried every other avenue to resolve their issues. However, often, it's just used as a way to give someone who let them down a piece of their mind. They want to tell the world they had a big problem and that they're never coming back, regardless of the size or reality of the problem.
Bad reviews, if not thought out, can do a lot of harm. It's not only that negative reviews about a business, products, or services can turn other customers away. They can leave emotional scars, as many negative reviews take the form of insults. Another potential customer looking at the feedback might not remember everything about the review, but they will remember the stars; a business owner will remember being called vicious insults. This can also lead to legal action against the person leaving the review if it is not factual and results in any loss of business. 
While the internet made customer feedback powerful, it also blinded us to the people on the other side of our screens. You might think a business "deserves" it, but in most situations, the people running it are trying their best, just like you!
Small Businesses: Don't Let Negative Reviews Get You Down!
For small business owners who've received a negative review, you don't have to let it discourage you. Bad reviews are bound to happen – you can make the most of them and show others you do care! Many customers who leave a negative review want someone to acknowledge their experiences; by responding with tact and a proposed solution, you can do just that. 
A positive response also shows the reviewer – and anyone else who might be reading – that you consider customer service essential. You want to work hard to ensure everyone's experiences are positive. Above all, you can use the negative review as a chance to improve and grow. Never leave a good opportunity on the table!
Please follow and like us: