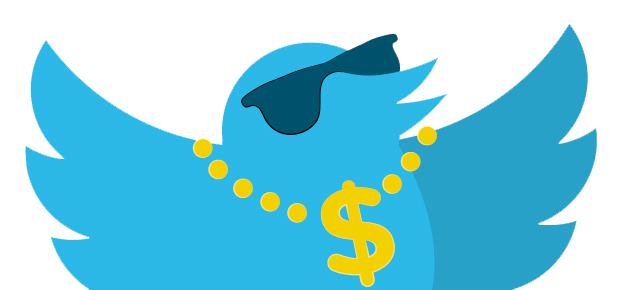 [ctt template="5″ link="1vg8_" via="no" ]The essence of social media is knowing your audiences and engaging in something they love![/ctt]
As one of today's most widely used social media platforms, it's amazing that Twitter can be easily overlooked as a potential advertising format. Think about it, a company potentially has access to hundreds of thousands of potential customers; both within the general public, and within the company hierarchy. Business deals and sales can be found within, all that you need to do is take that first step. Still not convinced? Let's look at some of the benefits twitter can offer your business.
Let's look at the two primary benefits first: exposure and communication. It may not seem viable, as Twitter has that 140 character limit in place; but in truth, it's a major perk. Short little shout outs to highlight products or services, or notices about changes and sales, go a long ways by keeping your company active within the public eye; all while keeping it short and catchy, a hook to draw a customer's interest instead of a detailed advertisement. Other businesses may see you offering products or services they require and message you, giving you the chance to form long-term or high value agreements; the possibilities are endless.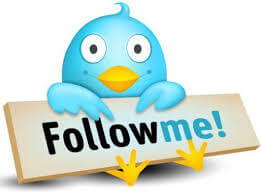 To top it off, for a small advertising fee, you can have your twitter account promoted so those who aren't following you can see certain promotional tweets so you can expand your reach even further. Twitter offers so much in the case of exposure and communication, it's hard to see why some don't use it. You can interact with your customers to build trust, use hashtags to connect your promotion with a current trend, or connect your business with a trend, or even just learn new ones to assist you in your business's development.
Think of twitter as a real-time advertisement tool, that gives you the tools to connect and communicate with hundreds of thousands of people, while drawing attention to your company. You're not only getting your business's name out there, but you're also showing potential customers that you're there by communicating with them, and that you're 'in the now' with what's trending. There's so many possibilities, it's difficult to name them all, it all just depends on your ingenuity, creativity and dedication; or you can let us handle it for you, it all depends on your own marketing strategy.. [ctt template="5″ link="4WnJa" via="no" ]Life begins at the end of your comfort zone.[/ctt]
Still not sure? Why not give it a trail run? Twitter accounts are free, and adding the account to your site as a 'contact us' method won't take up too much time or room. From there, check out other businesses on twitter, respond to tweets you feel are relevant; basically just get out on the web and mingle. Put the "social" in your social media! – You'll be amazed to see what happens if you do!
Please follow and like us: