#SmallBusinessThatRocks: MEE Photography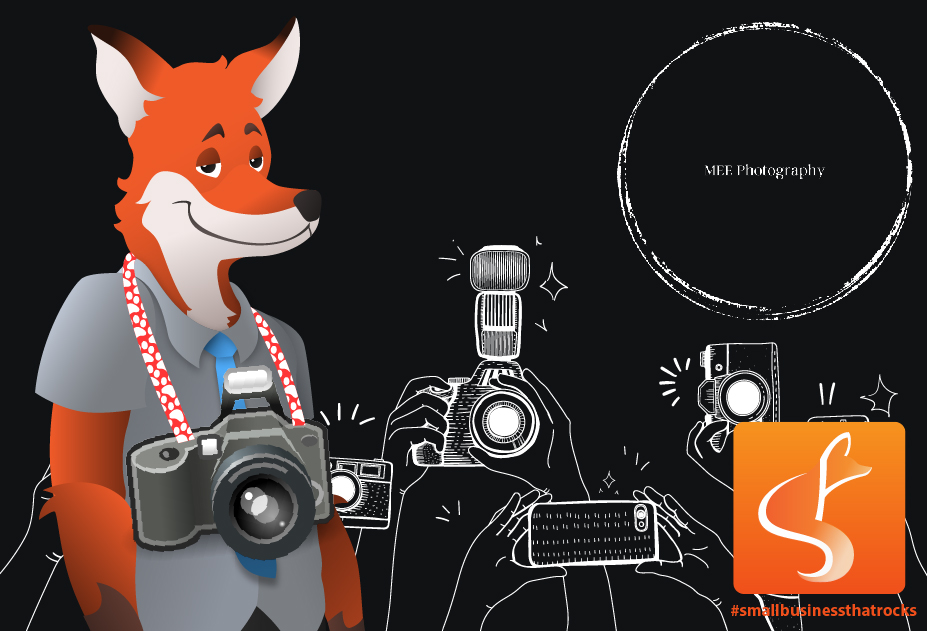 Something every small business website needs is original photography. Unique images create a brand for a company, as well as help them stand out to new visitors and build new SEO opportunities. You shouldn't trust your smartphone's camera to do the job properly, but who can you turn to for pictures that match your business and branding?
When a SlyFox site needs creative images, we often turn to this week's #SmallBusinessThatRocks for help. MEE Photography is the project of Michelle Elliott, a self-taught photography master who naturally branched out into branding imaging for small businesses. Using natural light and relaxed-yet-enthusiastic style, Michelle has turned her passion into one of London's most creative photography businesses. According to her, creativity never goes out of style, and that's obvious in MEE's portfolio!
MEE and Branding Photography
MEE Photography specializes in what's known as "natural light photography." By only using the light that comes from direct, reflected, or ambient sunlight, Michelle can capture special moments and interesting perspectives. It helps create the right mood and shape while looking very natural. But another way Michelle stands apart from other photographers is that she does amazing branding photography. These services are accessible to small business owners, and her client-based approach has left all her customers very happy!
It wasn't an easy transition. Being a lifestyle photographer, she was worried that the images would lack that vibe that came so naturally when doing the more common "people-focused" session. She quickly discovered that she can breathe the same life into inanimate objects, and branding photography is now a large portion of her business. Michelle loves reflecting the passion clients bring in pursuing their own goals.
Whenever a client needs photos of their products or services, we refer them to MEE Photography. Michelle has figured out how to capture the branding of clients incredibly well, even in straight product shots. But she is so much more than business photography!
MEE Photography Can Do Just About Anything!
MEE Photography doesn't just do branding photography. Michelle performs a wide array of personal photography services as well, from engagement, child, and family sessions to boudoir photography. It doesn't matter the type – she captures the emotion and passion while shooting with clients old and new. Michelle focuses on making sure the client feels comfortable and relaxed, no matter what type of session.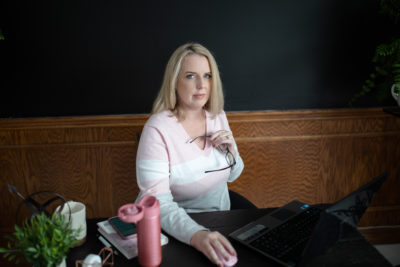 We suggest MEE Photography to many of our clients because Michelle knows more than just how to make a product or service look good. She accurately reflects the professionalism and passion small businesses need to succeed. She even consults with us on the photo styles we need for sites! All of our clients all love working with her because she brings a positive, enjoyable experience for every session. We believe you'll enjoy the experience too, and that's why MEE Photography is this week's #SmallBusinessThatRocks!
Website: www.meephotography.ca
Please follow and like us: