#SmallBusinessThatRocks And Looks Pretty too!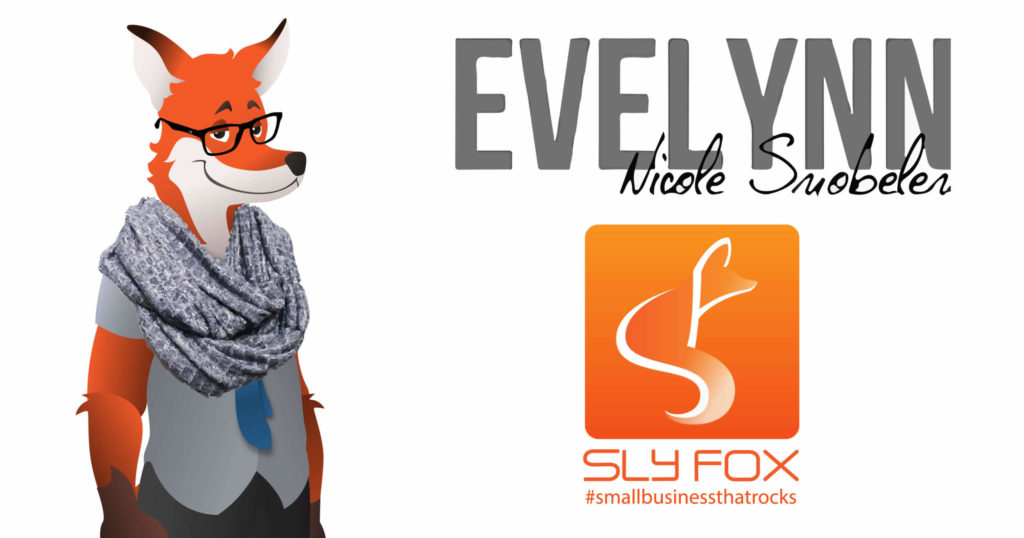 The entire SlyFox team LOVES to look polished and fashionable at all times – if you do too then you will love our choice for this week's #smallbusinessthatrocks feature!!
[ctt template="5″ link="d61bF" via="no" ]Life's too short to wear boring clothes![/ctt]
Evelynn by Nicole Snobelen is a Canadian fashion line based out of London, Ontario. Everything is handmade and designed by Nicole, herself. Specializing in knitwear materials, the clothing is very comfortable to wear! Evelynn is mainly a women's wear line, with a small children's dress line. They also launched a 'one of a kind' men's sweater line last year!
Evelynn is the 2016 Readers Choice Award winner for London's favourite in Woman's Fashions. After the establishment where Nicole was working closed down, she started looking for a new job. She began making dresses to wear to job interviews. After posting photos of them on social media, she started getting inquiries from people asking where they could get some. Nicole began doing custom work and in Sept of 2015 she launched an official online clothing store, www.evelynnbns.ca. The company name is in honour of her grandmother Evelynn, who has been very influential in Nicole's pursuit to make her dreams a reality. When you purchase an Evelynn item, you are also supporting a local project called The Abby Fund. Designer Nicole volunteers her time to meet with children in the hospital to make their dream dresses and super hero capes come to life.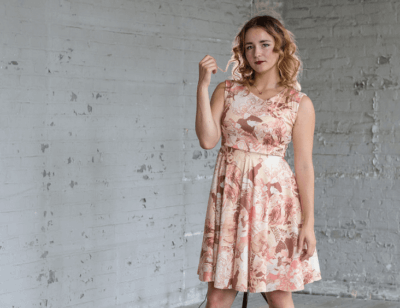 Contact Nicole today – her outfits are so popular that you need to act fast!
Email: [email protected]
Website: www.evelynnbns.ca
Facebook: www.facebook.com/EvelynnByNicoleSnobelen
Instagram: www.instagram.com/evelynnbns
Please follow and like us: