Follow Your Dreams – Take Risks!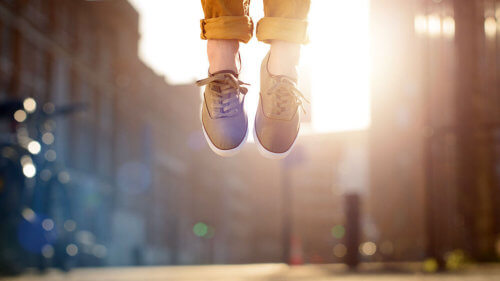 [ctt template="5″ link="G69f1″ via="no" ]Be brave, take risks, expect the unexpected![/ctt]
Frisbees, pool noodles, and yo-yos kind of seem like they've been around forever. They're old toys, and as such they're associated with children, nostalgia, and wasting a little time. If you know the stories behind them though, they have another thing in common: risk.
The Frisbee was originally a cake pan. The yo-yo was an ancient toy remade in the hopes that American audiences would find it as fascinating as Filipinos did. Pool noodles were coverings for industrial expansion joints – the inventor hoped kids would love floating around and hitting their friends with them. People laughed at him, but when he found the niche, he was laughing all the way to the bank.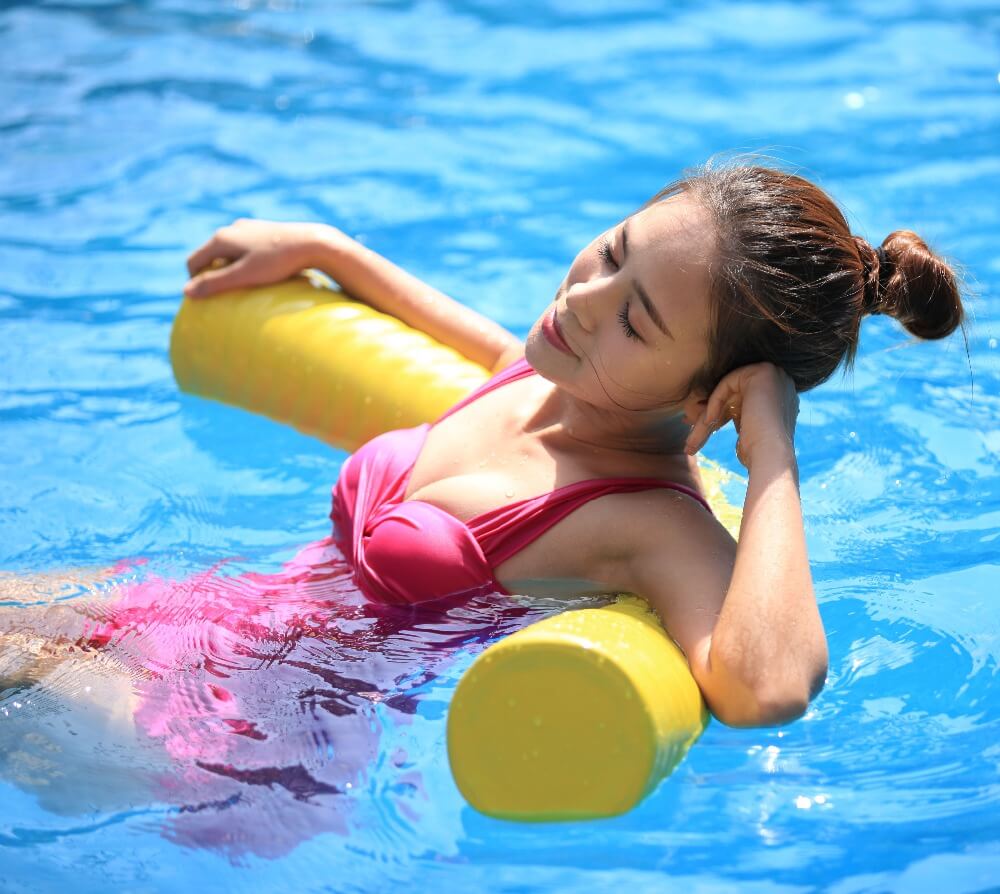 All the inventors took risks, both in creating the things and marketing them. They didn't wait and take advantage of some stroke of luck or timing; they saw an opportunity in their ideas, and went ahead and worked on them. These risks paid off handsomely. The question is: are you ready to take a risk?
Success Involves Risk
Following your dreams never comes easy, but everyone knows the best way to act on your ideas is to simply act. It involves not just taking chances (and making mistakes and getting messy; thanks Ms. Frizzle!) – it's about always taking chances, and being prepared to jump into the unknown. It's about crafting a personal philosophy where you truly believe succeeding involves doing things you never thought you could do. It might seem like an insurmountable goal to start a new business, make a new product, or take your money in a new direction. It shouldn't. You're not going to make it work if you see dreams as impossible. Seeing them as possible is the first risk.
Be about no risk. It's easier said than done, that's for sure, but the rewards for taking risks can often outweigh the opportunities you would have lost. Remember, starting anything new is a risk, and just by seriously thinking about your dreams, you've started taking a chance. Like the clichéd words of Walt Disney (actually Walt Disney's employee) say: if you can dream it, you can do it.
Risk ≠ Stupidity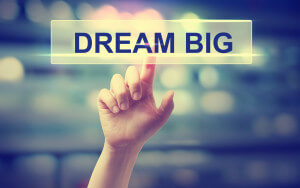 Doing it can be hard, though. Risks are great, but it's smart to evaluate what's at your disposal before you take that leap. That's not to put a damper on dreaming! Taking stock is the start of following through, and knowing what you'll need to do to make sense of your dreams is commons sense.
Don't get discouraged if there are areas you don't think you're prepared to take on. If you've got the feeling that you don't have enough resources to take risks, it's important to find a good marketing company that can help fill in the gaps of experience and give you that important leg up. A good marketing company is one that does more than put ups ads and use the appropriate keywords; they have the resources to help you succeed. One that's attuned to the needs of small business is the one with which to go.
So if you're ready to take risks, start. There are many resources and smart people out there ready to help you reach your goals. Don't wait – act today!
Please follow and like us: