#SmallBusinessThatRocks: Genuine Wellness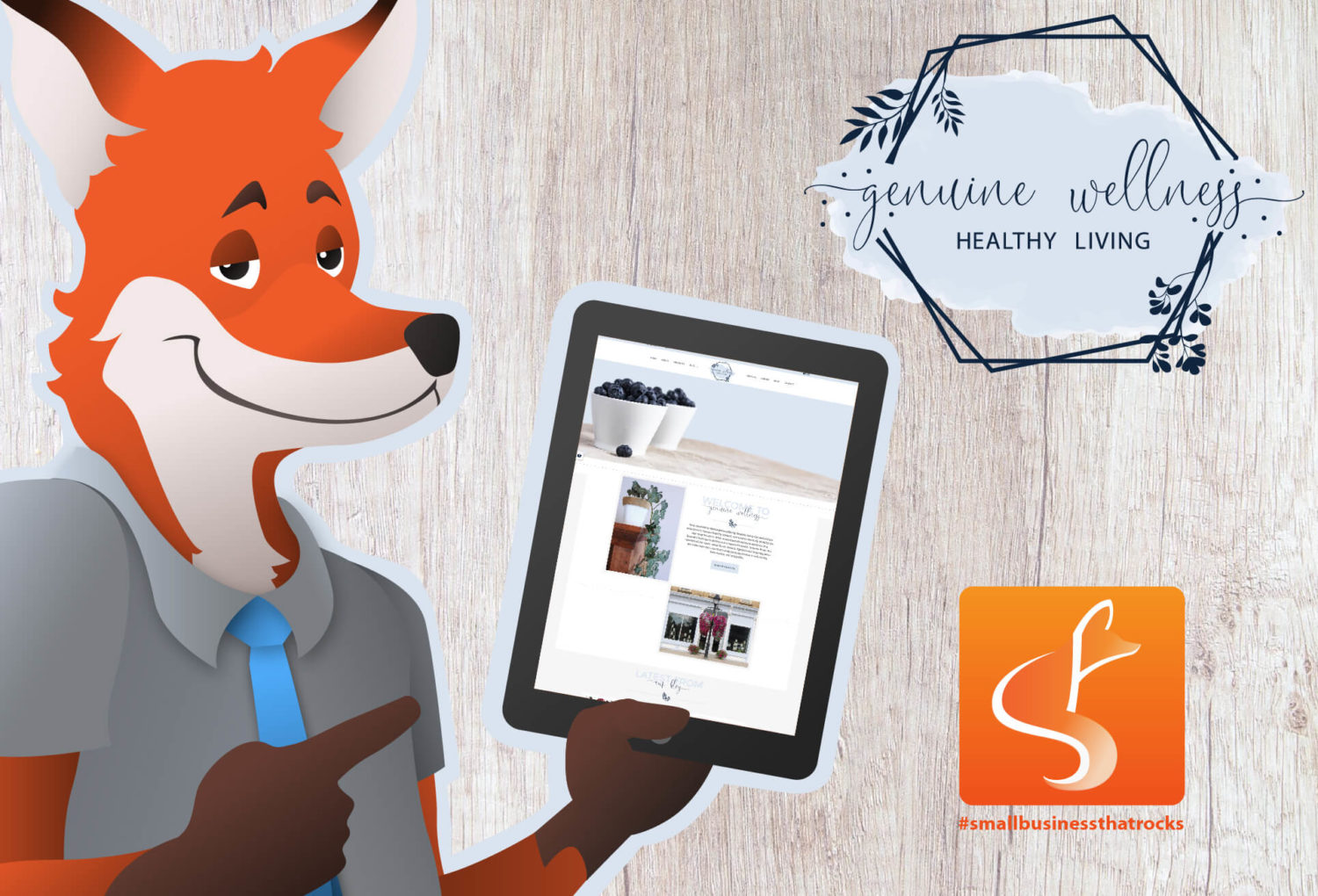 One part of life that hasn't stopped in these times is health and wellness. In fact, it's more important than ever, and improving access to healthy products is necessary. This week's #SmallBusinessThatRocks, Genuine Wellness, is a health store with a mission, and they teamed up with SlyFox to keep this mission going!
Genuine Wellness
The Genuine Wellness mission is perfect for the lifestyle everyone has had to adopt in these turbulent times. They have always worked to empower people to become health advocates, and with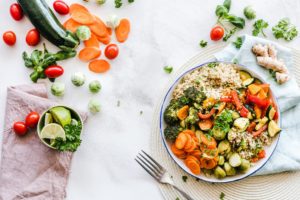 everyone staying in place, it's a worthy mission. This empowerment comes by being familiar with the right information, as well as the goods needed to take control of one's health. It includes knowledge related to nutrition and well-being, vegan recipes, tips for greener and zero-waste living, and natural beauty care. The Genuine Wellness team keeps this going with nutritional guidance and support, and they offer targeted advice, a selection of organic foods, and premium supplements for the nourishment of the body, mind, and spirit.
What sets Genuine Wellness apart is its careful curation, both in-store and online. Every product and piece of information has been researched and purposefully selected to give customers the diverse array of health products and knowledge they need to stay healthy. They also offer high-quality products that have been both approved by Health Canada and proven to offer health benefits. Their growing collection of natural beauty care products and eco-friendly household items promotes a natural, toxin-free lifestyle.
When they opened their doors to the public, Genuine Wellness attracted attention for their boutique environment. The physical store is in a heritage building in Parkhill, and it creates an inspiring, relaxing shopping experience. With the shut-downs related to the current state of emergency, they wanted to take that experience and replicate it online. The SlyFox team had the solution!
Expanding Online
Genuine Wellness had planned on integrating an online store before physical stores were forced to close. The idea was for their website to have gated eCommerce that slowly integrated customers into buying products online. Gated eCommerce, which is where some customers have access to products online, makes sense for many small businesses. But with COVID-19 and the related circumstances, Genuine Wellness wanted to make a quick transition and adapt a new open model, while also adding some amazing features they can use in the future!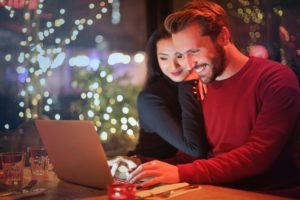 The website now includes a user portal for clients, and they will activate this portal once the Parkhill shopfront reopens and circumstances return to normal. Through this portal, the owner of Genuine Wellness can share personalized information to clients based on their individual needs without them having to come in-store! 
eCommerce functionality was important, but their commitment and support are still dedicated to the community. The new online store offers a variety of natural skin-care products, artisan foods, and organic beeswax candles, all of which are locally-sourced and made. As a small business, Genuine Wellness strongly supports other local artisans and small businesses while never losing their vision of healthy, vibrant, environmentally-minded lifestyles. This mission perfectly aligns with SlyFox, and it's why Genuine Wellness is a #SmallBusinessThatRocks!
Please follow and like us: