#SmallBusinessThatRocks: Christine's Gluten Free Goodies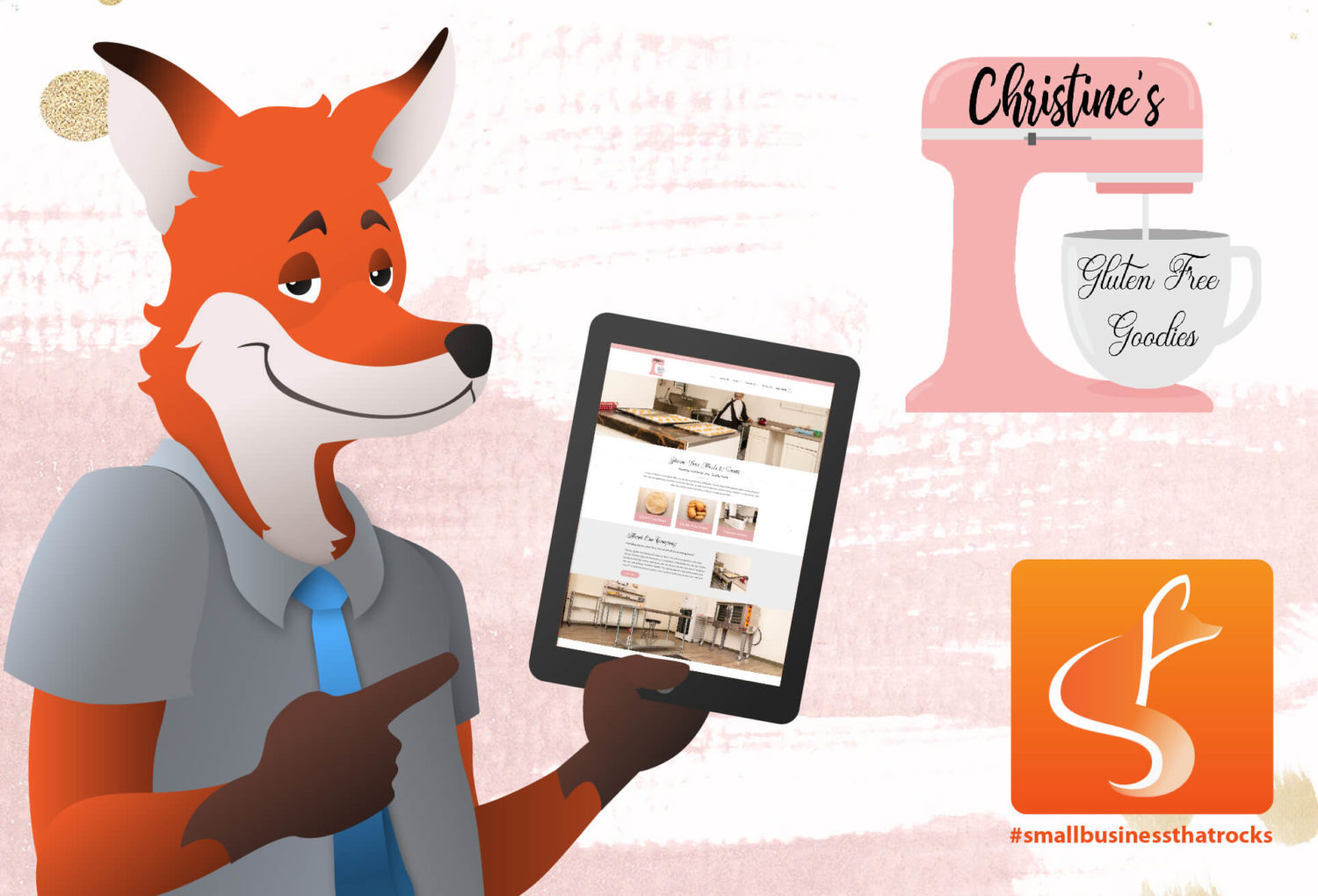 Dietary restrictions are making life more challenging for many people under lockdown. Finding a variety of the right foods can be tough when grocery stores are always running low on options! A common trigger found in many choices is gluten, and because a high number of prepared foods use wheat as a cheap ingredient, living a grain-free lifestyle can be difficult. 
It becomes a lot easier when the chef takes gluten-free seriously, and Christine, the founder of this week's #SmallBusinessThatRocks, is that chef. She came to SlyFox for a new website, and we took her small business ambitions as seriously as she takes everything that comes out of her kitchen. We're so excited to launch the website for Christine's Gluten Free Goodies next week – many more delicious food choices will be available to the people who need them the most!
Christine's Gluten Free Story
Gluten is a protein found in wheat, and for many people, it can wreak havoc on the body. It triggers anti-inflammatory reactions ranging from small sensitivities to serious auto-immune disorders.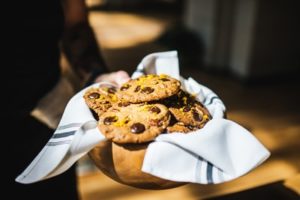 These disorders can develop at any age, which is what happened to Christine.
Before starting her own small business, Christine was in the healthcare profession; while in this line of work, she was diagnosed with celiac disease. Celiac disease is a long-term autoimmune disorder that affects the small intestines, and a gluten-free diet is known to lessen the symptoms. This makes avoiding foods made from wheat a crucial dietary rule. 
Christine started trying out recipes that would benefit her health condition, making gluten-free foods that her family would also enjoy. Her hard work earned her wonderful feedback, and she decided to turn her passion into a small business. Once Christine mastered the art of gluten-free baking and cooking, she got in touch with a tea house and started renting a kitchen together. Not only has Christine found a new way of helping her health condition, but she also found a way to provide delicious, original offerings to others suffering from celiac disease and gluten intolerances!
SlyFox Is Helping To Make Finding Gluten-Free Goods Easier!
As anyone with celiac disease could tell you, finding gluten-free choices that don't taste gluten-free can be very difficult. Christine's mission is to provide everyone with easy access to great-tasting gluten-free, keto-friendly meals and treats. Some of her favourites aren't the usual options for those with celiac disease: cookies, quiches, waffles, and savoury pies all come with a unique homemade touch. With prepared foods inspired by her family meals and a rotating menu, everyone can enjoy her foods, whether or not they're gluten-free themselves!
The SlyFox team is launching her website next week, and we're thrilled to help her through the next phase of her small business. She's not letting COVID-19 stop her from making her goodies, and Christine is offering pick-up from her Lambeth location. You can get your hands on the unique goodies made by this #SmallBusinessThatRocks by placing an order, and soon, you'll be able to do this through her new website!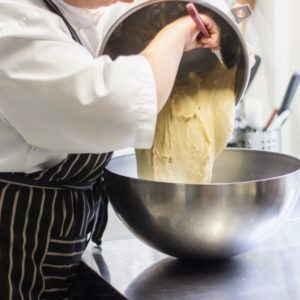 Christine's Gluten Free Goodies is now available at these locations:
No Frills – 925 Southdale Rd W, London, ON
The Ketonut – 192 Wharncliffe Rd S London, ON
Scotian Isle Bakery – 13-972 Hamilton Road, Fairmont Plaza London, ON
Epiphany Consignment Store – 43 Talbot Street West Aylmer, ON
Please follow and like us: