#SmallBusinessThatRocks: Boss Leaf E-Commerce Expansion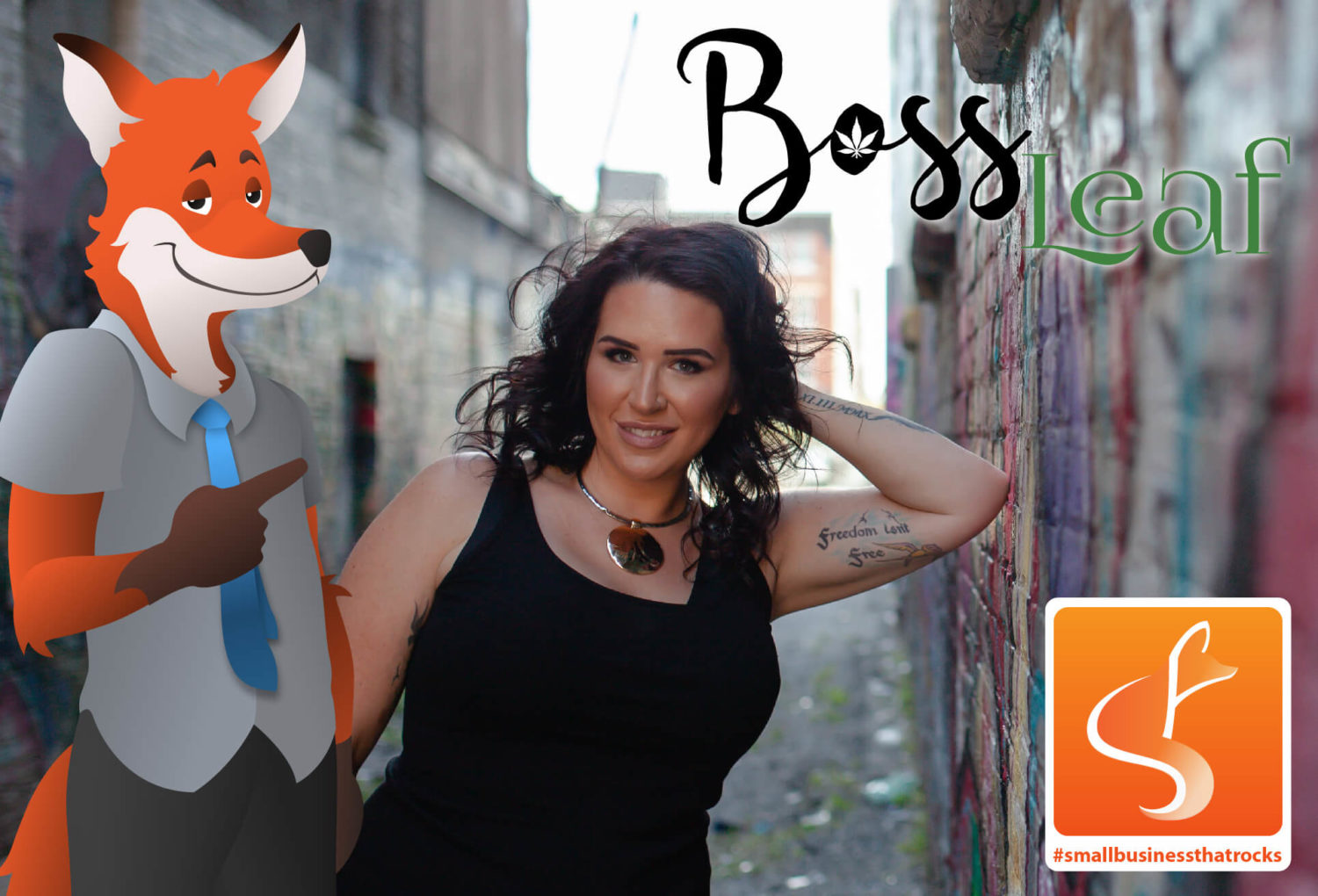 You may have seen us singing the praises of Boss Leaf in this section before. We loved working with this #SmallBusinessThatRocks to bring the shop online while it was moving to a new storefront. Now that both the physical and online sides of this head shop are up and running, it's time we gave you an update. Now, the two parts of Boss Leaf connect in ways that show why e-commerce is so important for small businesses! 
The Importance Of E-commerce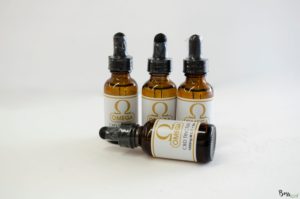 The progressive step of legalizing marijuana in our country made it important for head shops like Boss Leaf to bring their stores online and spread their influence as far and wide as possible. These shops aren't just local anymore – now, there's a whole country full of new enthusiasts to teach and reach, and they prefer a personalized experience from a bona fide expert! 
This is what makes e-commerce so important for small business owners like Melodie, the owner of Boss Leaf. While she worked on relocating her small business to Tillsonburg, SlyFox created a website that would bring more attention to her business. Now, we're proud to say she can now accept payments and process orders through her site for CBD products and vaporizers, letting her bring her personable customer service and extensive knowledge to more people. Boss Leaf's new e-commerce expansion sells CBD products and vaporizers online but acts as a catalog for all of her other products. You can purchase non-purchasable catalog products in her store!
Websites are now the first point of contact for customers looking for small businesses. They use the site and other marketing elements like Google Business to research products and see all the reasons the choice is right for them. The website has to convince the visitor to make the purchase (also known in the marketing world as a conversion) or motivate them to come to the physical store. But this is even better when there's a store directly on the site! Everyone can take advantage of the convenience while supporting small businesses!
Boss Leaf's E-Commerce Expansion

Boss Leaf's website was a great showcase for Melodie's business, and it could handle online orders with ease. The personalized experience doesn't just relate to how customer interactions, though; site visitors have to know what's available! Melodie wanted everything online to stay up-to-date with her in-store inventory and vice-versa, letting her customers get the most out of both experiences.
After developing her site, the SlyFox team got to work making it more useful for Boss Leaf! We made it so that the website works with Melodie's point of sale system. This makes sales and updates easier for both sides of the business. The connection also simplifies managing and updating the inventory, giving visitors the right information no matter where they're browsing! 
Boss Leaf was already offering amazing perks for online shoppers: free shipping across Canada on orders of $100 or more; tracking on all the shipping options; and a unique rewards system called Boss Leaf Points. Adding inventory management makes the online experience almost as good as the in-store one, especially for those living across the country! Melodie has always been enthusiastic about keeping her head shop cutting edge, and this is why The Boss Leaf is a #SmallBusinessThatRocks!
Please follow and like us: