How Can Small Businesses Offer Products In Different Ways During COVID?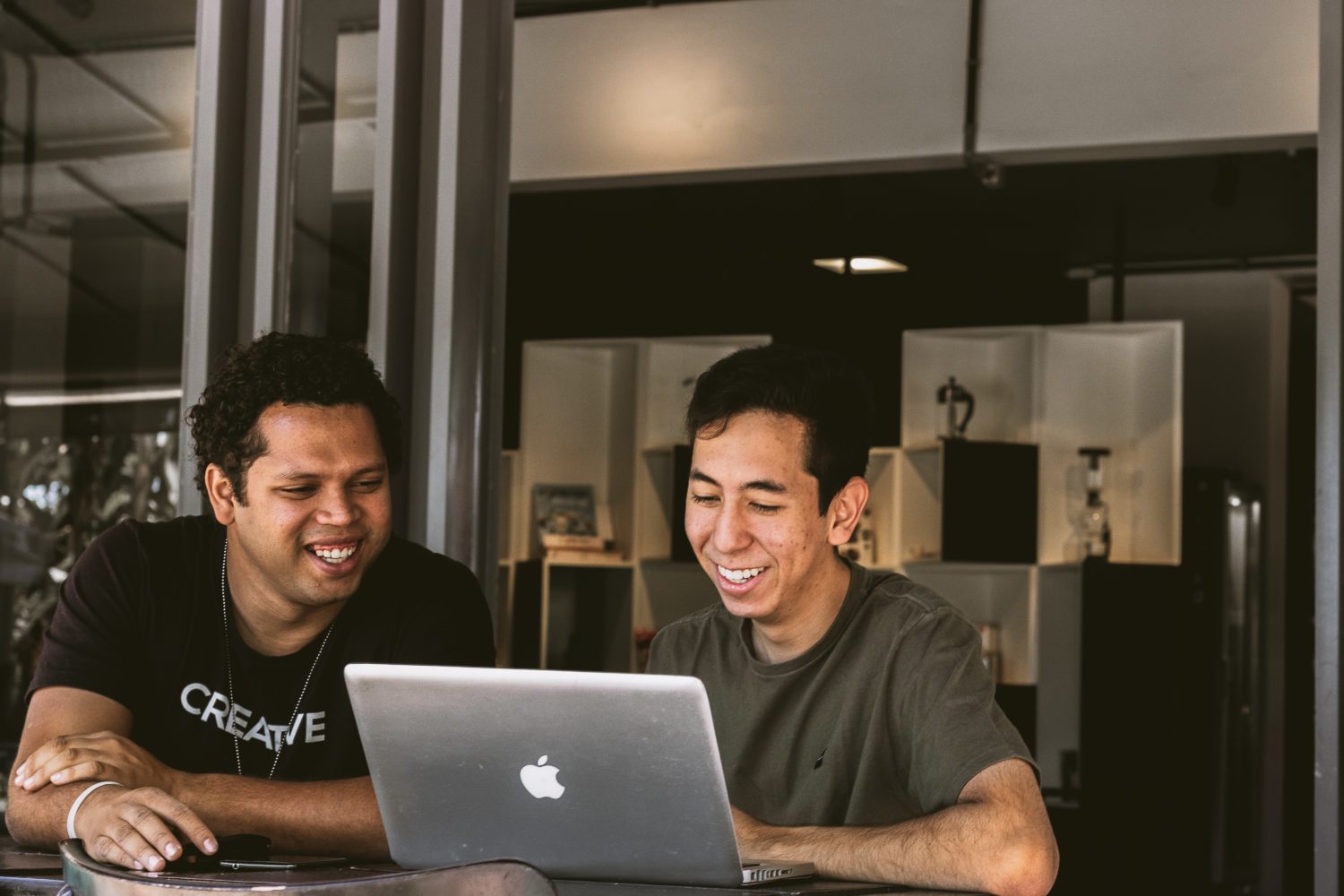 Small businesses continue to be affected by lockdowns and consumer hesitation due to COVID-19. Even when life returns to relative normalcy, the events of the last year and a half have changed how people shop. Rather than seeing it as an insurmountable obstacle, you can see it as an opportunity to move onto all the online sales platforms available. 
How you move online will not only sustain your business but also improve the shopping experience. By expanding into e-commerce and social media sales platforms, you can create value and reach a wider number of prospects and clients. Here's how you can offer products in new ways for those affected by COVID!
E-Commerce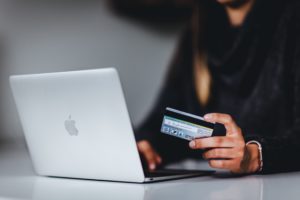 If your small business website doesn't have e-commerce functionality yet, now is the best time. More and more shoppers are moving online, something the pandemic only encouraged. There are some advantages for small businesses in all this! It has never been cheaper or easier to provide online sales options, especially when you choose WordPress as your content management system (CMS). 
WordPress is a CMS that uses free plug-ins for e-commerce. Options like WooCommerce put product sales within your marketing budget, and our team can set your small business up with a customized store with high security, user-friendly features, and responsiveness to mobile devices. You'll also provide customers with more payment and shipping options!
WordPress also allows us to design a sales experience with data that helps you gain insights about your customers, understand the challenges posed by the pandemic, and find new opportunities. 
Facebook
Facebook is one of the best ways to reach customers – 14 million of us check our feeds every day! An online storefront is an excellent way for your customers to browse, explore and purchase products directly on your business' Facebook account. It also makes it easier to share launch messages and tag products in posts. 
Selling products on Facebook requires a dedicated Facebook page for your business; you can't use a personal page. Businesses can connect their e-commerce platform to the Facebook page or upload their product category manually. The next step is to market the products and Facebook Shop through ads, contests and boosted posts.
It's a good idea to get on board right now – Facebook has plans to let users buy products from WhatsApp, Facebook Messenger and Instagram Direct.
Instagram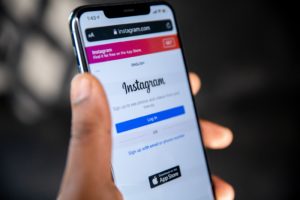 If you're selling products, Instagram simplifies the whole experience for your customers. Buying from an Instagram Business Account's shopping posts is as simple as a couple of swipes and taps. 
On a Business profile, customers can tap a tag that lets them view products in posts, giving them the product names and prices. When they click on the tags that pop up, the user goes to a product details page containing a call to action and description. From there, they click through to a landing page. 
Because Instagram and Facebook are corporate siblings, the Insta shopping experience links to your Business's Facebook account. Make sure you have a product catalogue ready on Facebook and enable product tagging. 
Google Shopping For Small Businesses
You know the power of Google's search technology and how it makes researching products and businesses easy. Google Shopping wants to make it easy for your small business to take advantage of this technology, and it can ensure that you only pay for clicks you want. Rather than buying broad space atop of sales funnel queries, you're paying for the eyeballs of users with their wallets open.
Google Shopping is also a lot more streamlined than regular search ads. When someone does click on your Shopping Ad, they see the product title, the price, an image of the product, and even shipping or promotional information. It even shows up next to other similar products!
Your sales will undoubtedly have to become more digital because of COVID-19, but the many free or low-cost tools will let you keep up with consumer habits. Talk with the SlyFox team to learn how our expertise can help you!
Please follow and like us: