#SmallBusinessThatRocks: J.D. Patrick Electric Inc.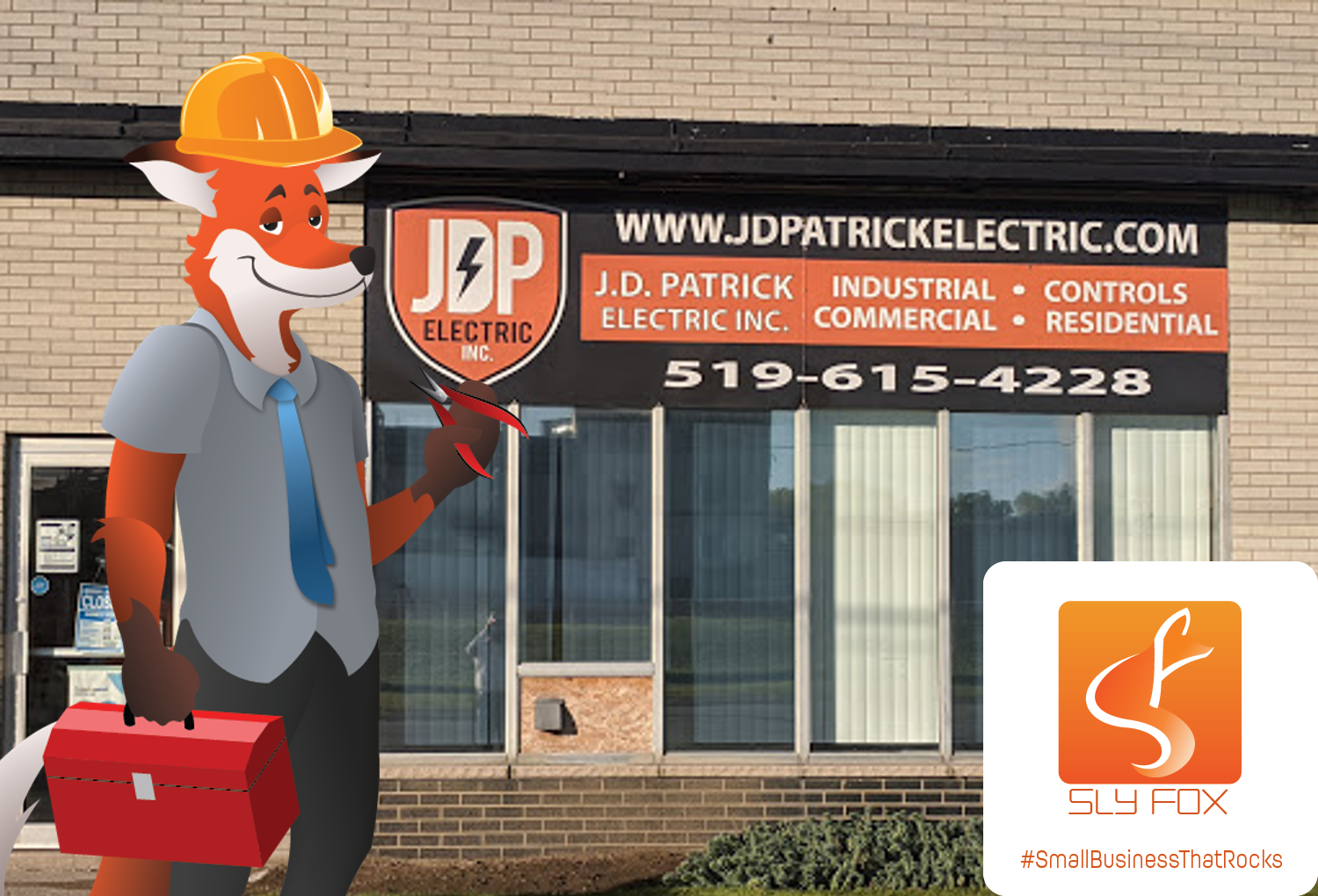 It's there to wake you up, cook you breakfast, and make sure you can do your work. It's there to help you relax after a long day, stay up well after the sun goes down, and maybe even keep you comfortable during the hottest and coldest days of the year. It's something we take for granted every day – until it's no longer available. 
As you've probably guessed, we're talking about electricity. Everyone needs safe and reliable wiring, and to make sure that happens, Londoners turn to companies like this week's #SmallBusinessThatRocks, J.D. Patrick Electric Inc. 
The Team Behind J.D. Patrick Electric
J.D. Patrick Electric Inc.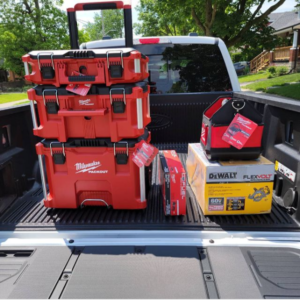 is a family-run business devoted to safe, high-quality work and honest advice at a fair price. The "J.D." stands for Jeff and Dylan, and in 2017, they came together to form a father-and-son company, putting their years of electrical knowledge and expertise to work for London and the surrounding area. 
Now, Jeff and Dylan serve a wide range of residential, commercial, and agriculture clients with bilingual services. From new homes to massive industrial projects, J.D. Patrick Electric Inc. is the company of choice for many contractors, businesses, and homeowners across London and the surrounding communities.
They firmly believe in supporting the community and trades, as well. Both Jeff and Dylan actively support and work with IBEW Local 120, the Electrical Contractors Association Of London, the London District Construction Association, and the Canadian Electrical Contractors Association.
Why Choose J.D. Patrick Electric Inc.?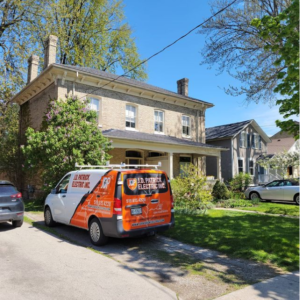 People all over southwestern Ontario turn to J.D. Patrick Electric Inc. because Jeff and Dylan clearly communicate with clients to determine their needs solve any issues, taking no shortcuts through the entire process. They've earned a stellar reputation for their dependable day-to-day and 24/7 emergency services.
Choosing an electrician you can trust is important. Many amateurs can try to take advantage of customers, doing sub-par work with possible safety issues. An Electrical Safety Authority (ESA) licensed number is important to look for when hiring an electrician. J.D. Patrick Electric Inc.'s ESA is prominent on their site – to give you peace of mind! 
Hiring licensed electricians like Jeff and Dylan not only protects your building – it protects you. If you're a homeowner and you hire an unlicensed electrician, you could be held responsible if they get hurt on the job. You're also on the hook if your insurance provider connects the cause of damage to be work performed by an unlicensed electrician – they can deny the claim.
No matter the industry, electrical work is serious work; doing it wrong puts you, your home, or your business at risk. Licensed electricians like Jeff and Dylan help everyone who needs expert electric work to keep things safe and secure. Let the team of this #SmallBusinessThatRocks help you stay competitive with fast repairs, quality work, and expertise on the latest in electrical technologies.
Please follow and like us: