#SmallBusinessThatRocks: Paris Building Sales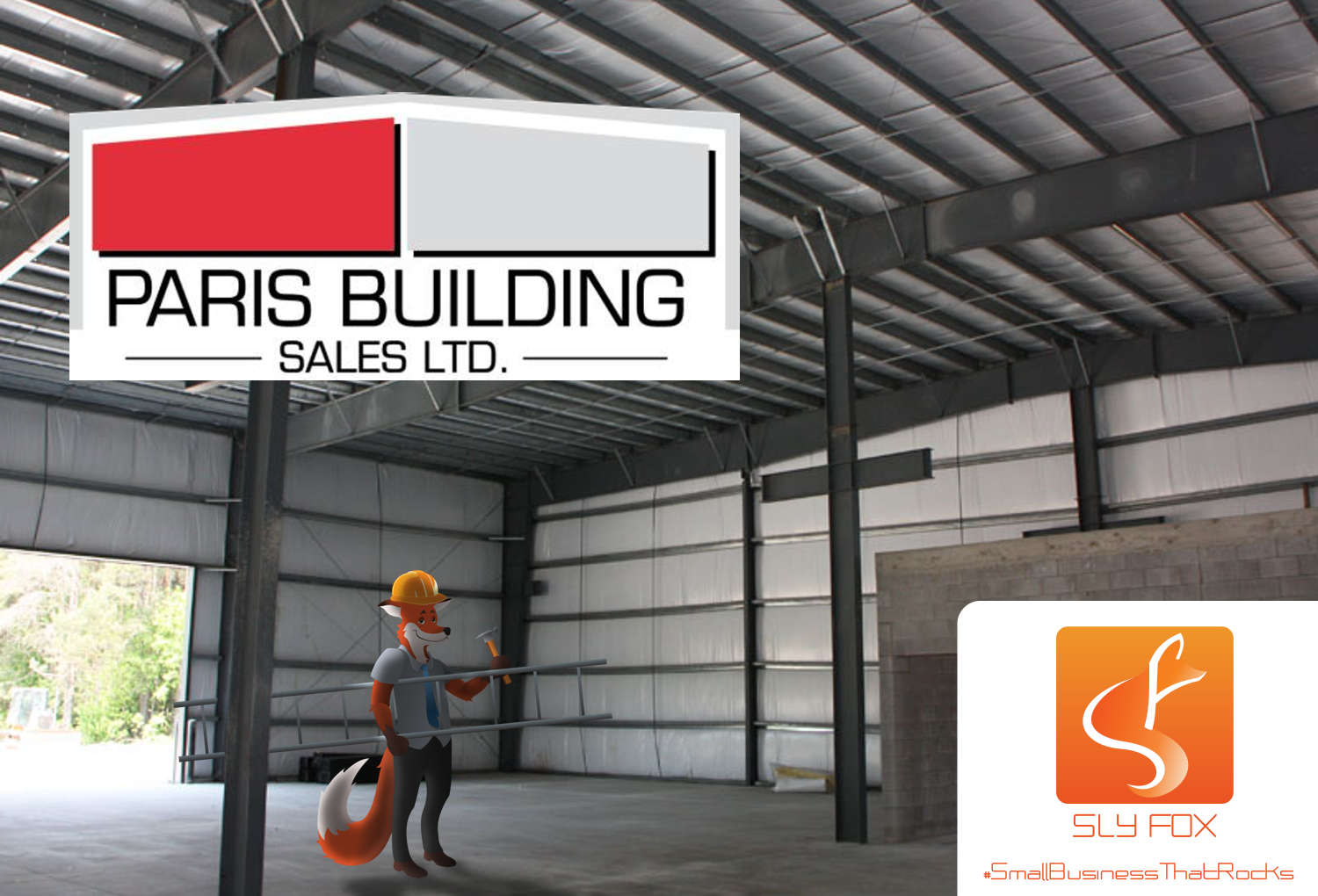 Is your small business unique? Of course! Even though you might have a little competition, you know that great products, special incentives, and all your life experiences make your passion project one-of-a-kind. Trying to fit your business into a specific set of boxes wouldn't do it justice! 
While you could say we're talking about websites, today, we're referring to a client whose site the SlyFox team just launched. This company offers customized services for the physical side of businesses! Paris Building Sales Ltd. is the largest provider of steel structures in Ontario, and this #SmallBusinessThatRocks shows that retail and manufacturing buildings do not have to be expensive, boring, or mass-produced! 
What Does Paris Building Sales Offer Clients In Southwestern Ontario?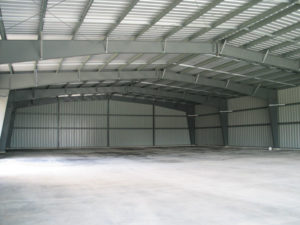 Steel buildings are ideal for manufacturing and industrial businesses, agricultural settings, restaurants, retail spaces, and many other applications that need unique, careful designs and strong materials. With almost two decades of expertise in the industry, Paris Building Sales is the company many businesses of all shapes and sizes rely on for cutting-edge engineering of high-quality steel. 
The Paris Building Sales team provides customers with quotes and a preliminary set of drawings, all done quickly for their approval. If the customer is unsure of what they need, their knowledgeable team can help them design the perfect customized metal building. For this, they use Nucor Building Systems, an industry frontrunner since 1987, to provide building solutions for its customers. It helps them stay on top of the newest advancements in engineering!
The results are strong, smartly-built projects that meet a wide range of budgets and uses. From small retail spaces to large aircraft hangars and everything in between, Paris Building Sales provides designs, engineering, construction, and insights that help their clients get the most from their investment!
The Advantages Of Paris Building Sales For Small Businesses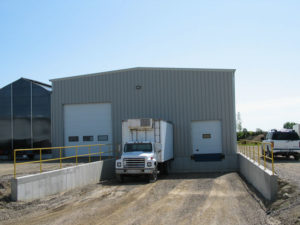 There are so many advantages to choosing the building process offered by Paris Building Sales. Instead of selecting a pre-designed building and making concessions on space and budget, businesses, industries, and private clients alike receive a custom solution designed by the team, which is then certified by a professional engineer. The cost is like what most providers would charge for a one-size-fits-all solution!
The company also knows that, if you're a business, time is of the essence. It's their goal to manage all projects so that they take up as little of your time as possible, guaranteeing a fast turnaround on all sketches and accurate quotes so your project can keep moving forward. Once they have your building manufactured, their engineering expertise ensures that their team can build it with quick, simple assembly. 
In almost 20 years in the business, Paris Building Sales has seen its structures used successfully for a limitless number of applications. If you run a #SmallBusinessThatRocks, too, you can rely on their expert team. They'll create a solution that not only exceeds the cost-effectiveness and functionality of traditional construction and pre-fab options but build something customized to your unique business needs!
Please follow and like us: