#SmallBusinessThatRocks: Organization for Darfurian Refugees and Immigrants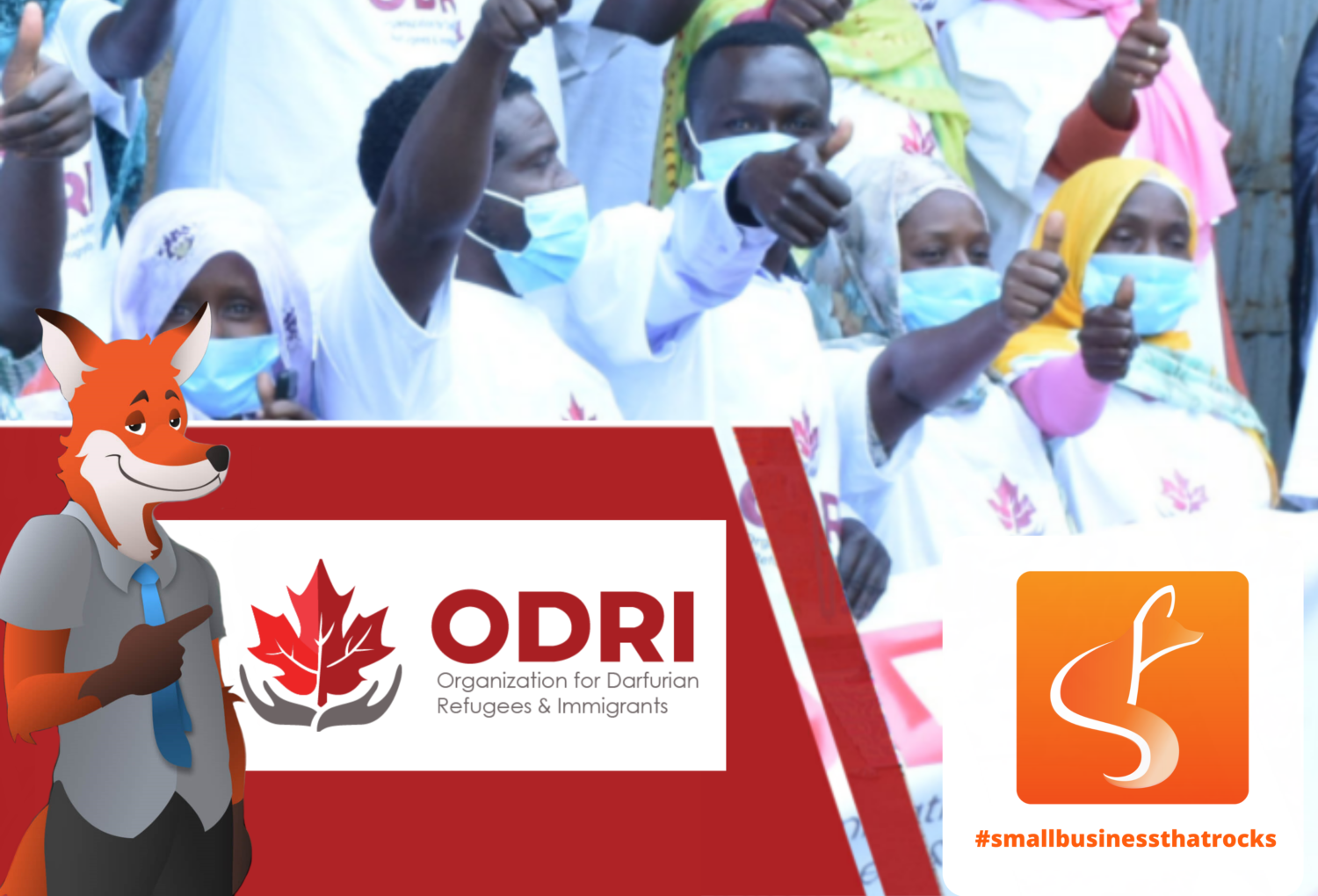 As we wind down a long, long year, it's good to think about what we have in perspective. The SlyFox team is blessed to be in a free country with support from a wonderful community. It's easy to take what we have for granted, but helping groups like the Organization for Darfurian Refugees and Immigrants brings us back to reality.
The founder of the Organization for Darfurian Refugees and Immigrants is Abdurahim Abdulaziz, a Darfurian refugee who settled in Canada. The ongoing humanitarian conflict in Sudan's Darfur Region has claimed thousands of lives and displaced millions of people from their homes. It has been over 17 years since the crisis began, yet millions are still living in refugee camps in bordering countries. Abdurahim commits all his time and energy to help people who are in this situation because he knows what it's like to experience these challenges!
What Is The Organization for Darfurian Refugees and Immigrants?
Among the many displaced from their homes in Darfur are thousands upon thousands of children. Many of them have been separated from their parents or guardians, and even though Abdurahim has made his home here in London, he has traveled to the border of Ethiopia to help children crossing seeking refuge in camps. He has a team of people helping him and sees to it that every donation reaches these vulnerable children.
Abdurahim has organized ODRI in such a way that there are very few overhead expenses or salaried employees, helping penny donated go to funding travel, food, and other supplies. Right now, ODRI can only reach a small fraction of the youth who need their help; however, they turn all donations of money, resources, and time into necessary supplies, education, and comfort for some of the most vulnerable people on the planet. Abdurahim knows how it feels to live that way and to be, and much of what keeps him going is the memory of his friend Mohamed.
In Memory of Mohamed
One of Abdurahim's driving inspirations is the story of his childhood friend, Mohamed Ahmed. Mohamed made a journey to escape the brutal regime in Sudan by crossing the border into Egypt,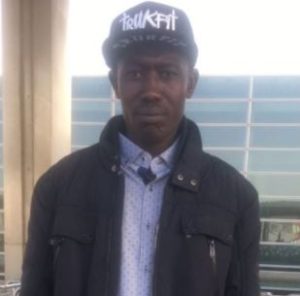 where they accepted him as a refugee. However, the country never granted Mohamed citizenship, making him unable to work. He became destitute, and seeking more comfortable prospects, Mohamed continued his journey to Israel, where he took refuge for years. Unfortunately, he was never able to reach citizenship or find long-term, meaningful employment. 
After being away from his family for so long, Mohamed returned to Sudan to reunite with the people he loved. Unbeknownst to Mohamed, Sudanese laws had changed since his flight, and the government forbade all travel to Israel. Upon his arrival in Sudan, they discovered that he had been to Israel, and the state executed him. His memory lives on in Abdurahim's work and commitment to helping other people like him.
How You Can Help Refugees In The Darfur And In Canada!
With the number of displaced Darfurians growing every day, the Organization for Darfurian Refugees and Immigrants needs help from Canadians! There is an increased demand for essential supplies and other materials, and Abdurahim and his organization are always looking for not only donations but also volunteers to help at charity events and fundraisers. 
Londoners can also sponsor Darufrian refugees in Canada. The ODRI helps them get them on their feet and guide them as they pursue an education and career. If you are interested in becoming a sponsor this holiday season, contact us this incredible #SmallBusinessThatRocks and help them change the lives of refugees for the better!
Please follow and like us: