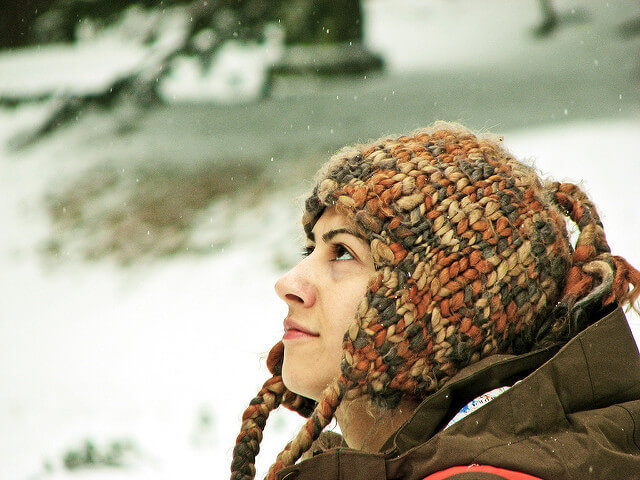 You know about the importance of a first impression. People often talk about "two minutes to make an impression", forcing them to play their elevator pitch over and over in their heads. Fact is, first impressions are often formed not just within a couple of minutes, but usually within milliseconds. The human brain processes information and forms biases so quickly, making it important to create a great first impression.
Online, where the options are many, milliseconds is all the time you're afforded to convince people to stay on your site. That's why landing pages are so important!
The Kinds of Landing Pages

Landing pages, in the marketing context, are distinct from the main page and have one goal: being convincing. That's why it's sometimes called a "lead capture page", because you're basically seizing opportunities now or for more business down the road. There are two types of landing pages: click through landing pages and lead generation landing pages.
Click through landing pages

are kind of like the opening act for the rest of your website – it's designed to convince your visitors to keep on clicking. It requires an eye-catching headline, great copy, and an easy-to-read layout. It's to inform them about

why

they need you, and convincing them to keep clicking or purchase your product. Don't give the visitor a lot of options, though: you want to guide them to conversion, and not much else.

Lead generation landing pages

are used to collect information. It's usually a fill-out form where they can easily leave their name or email address, in order to get something in return – more information, deals or coupons, free trials, etc. Don't ask too much, and say just enough to convince them they

need

to give you their info.
The one you choose often depends on what kind of business you're running.
Click Through or Lead Gen – or Neither?
So which one do you pick? Do you even need a landing page? The choices you make often depend on your business, marketing strategy, and how your source of inbound marketing, the kind of marketing that grabs potential customers and captures their interests.
Landing pages are great because you can make a new one for different marketing campaigns or promotions, making sure the first thing your inbound visitors see is the information or promise that brought them to your site in the first place. Using a click through landing page is effective for e-commerce, as you're telling them enough to let them make an informed decision, but simplifying the purchasing process to a button or two. A lead generation landing page is great for brick-and-mortar stores, as it lets you inform customers of deals, send coupons, and basically market directly to them. It's also great for data collection that can inform marketing decisions in the future.

As to whether or not you need a landing page, well, they're always a good idea. They simplify the shopping process for your visitor. They help build relationships, are great at convincing potential customers, and can lead to more business later. Single offer landing pages are extremely effective, and the more, the better. They have to be effective, though; if a landing page is too busy, it can turn people off. Use them in tandem with the promises of your inbound links!
Put simply, landing pages are enticing, and can make great first impressions. Consult with us to see what a great landing page can do for your business!
Please follow and like us: