Ten Reasons You Should Hire a Digital Media Firm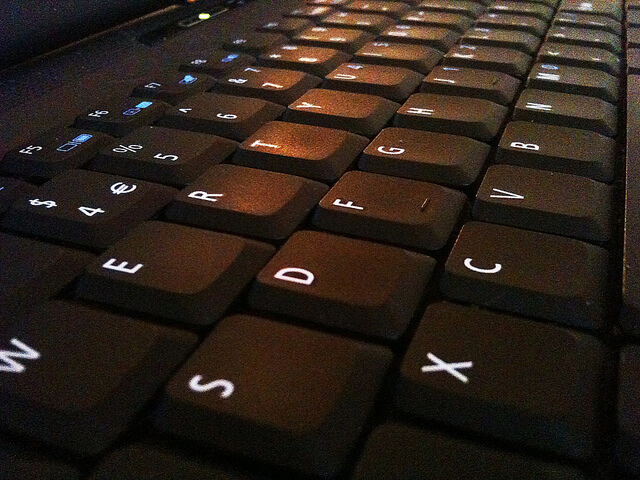 Imagine Mad Men if it took place in 2017. While Don Draper might still think of catchy new slogans and emotional ad campaigns, he'd also have to scour the Internet for appropriate keywords and think about how to make Lucky Strike's website SEO friendly. The show would have a lot less drinking, and a lot more staring at a computer screen!
It's because the Internet has made marketing much more complex. There's a lot to consider now, and this is where a digital media firm comes in. There are many good reasons why you should hire one – here are only ten of them!

1. It'll save you time
Let's cut to the chase: you benefit because your Internet presence is off-loaded to another company. It cuts out that part of your busy schedule, letting you concentrate on your business, or just giving you more leisure time!
Having an Internet presence in the first place is important, as you probably already know, and you've probably made accounts for your company on Twitter, Facebook, LinkedIn, etc., etc. But running a social media strategy is time consuming and hard, especially when it's not your forte. Having a digital media firm to run them for you means it not only gets done effectively – it just gets done!
2. A Digital Media Firm knows how to make you visible
Standing out online is tough, because you're competing with people you normally wouldn't in your regular business. The right keywords, phrases, website setup, and more can mean you'll score higher on search engine returns, letting you catch the attention of the right audience!  
3. They can measure results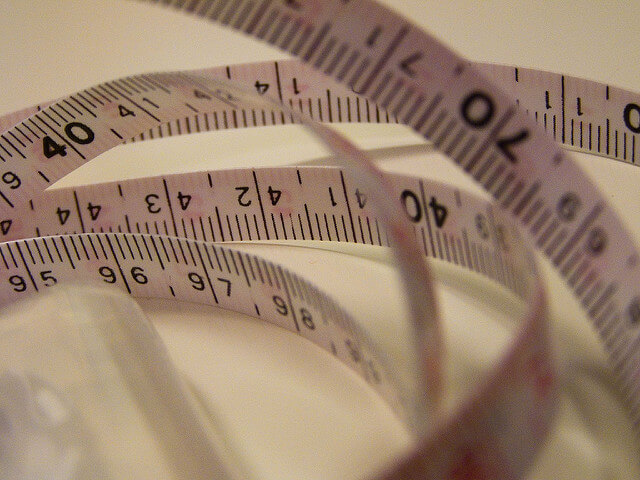 Online marketing lives and dies by the statistics you keep. Not only is measuring information so very important, but it's also crucial to know how to read the stats correctly. It can save you the time, money, and energy you'd put into a failing campaign, and let you know how to accurately read the market.
A good digital media company should have all the best tools at their disposal, and know how to make good use of them!
4. You'll get marketing expertise
We've already mentioned the social media sphere, but you've got to spread your message elsewhere, too! Crafting the perfect strategy while also running your business can be very tricky. Get a professional to take on this task for you!
5. They'll make the best use of your advertising dollar
You probably have a marketing budget already set in place; it's probably best that you make the most of it! Digital media firms can work with your budget to maximize reach and use the best tactics for your business.
6. They'll give you a consistent message
When you're marketing across different platforms, it's good to have a uniform look and message. Digital media firms are pros at putting plans into place, making sure that the design and feel of your marketing campaign are the same regardless of whether you're looking at Facebook or a Google ad!
7. You'll be on top of the latest trends
The world of the Internet is always changing, and it always changes fast. New social media platforms, online marketing strategies, and website widgets are coming out all the time, and relevant keywords and hashtags are popping up every day. It's almost impossible to stay abreast of all this new information! A good digital media firm not only is attuned to the changing landscape, it knows when new things are relevant to you.
8. They'll do things you've never heard of
Do you know what "search engine optimization" is? Do you know how to use Google AdWords? Do you know how to apply a sitemap? If you've answered "no" to any of these, call us! These are basic but very important tools that can raise your profile when used correctly. No marketing plan should be without them!
9. It's cost effective
We work with the budget you have and use it to its fullest potential. You're saving money by not wasting time tooling around with things you don't quite understand, instead of focusing on growing your small business. Yes, marketing is part of that growth, but when you give your budget over to a digital media firm, you're letting professionals do all the hard stuff!
10. It's literally our job to succeed on the Internet!
We wouldn't waste time telling you all this if we didn't know what we were doing. Good online marketing is key to growth in this brave new world, and a digital marketing firm should do everything we can to help you achieve it. Marketing isn't as simple as thinking of a good slogan and buying up ad space anymore – it's a complicated, multiple platform strategy with a lot of things to consider!
Luckily, digital media firms (like us!) are here to help you consider every angle and relieve some of that pressure. If you're ready to succeed, give us a call today!
Please follow and like us: