Increase Sales Through Web Design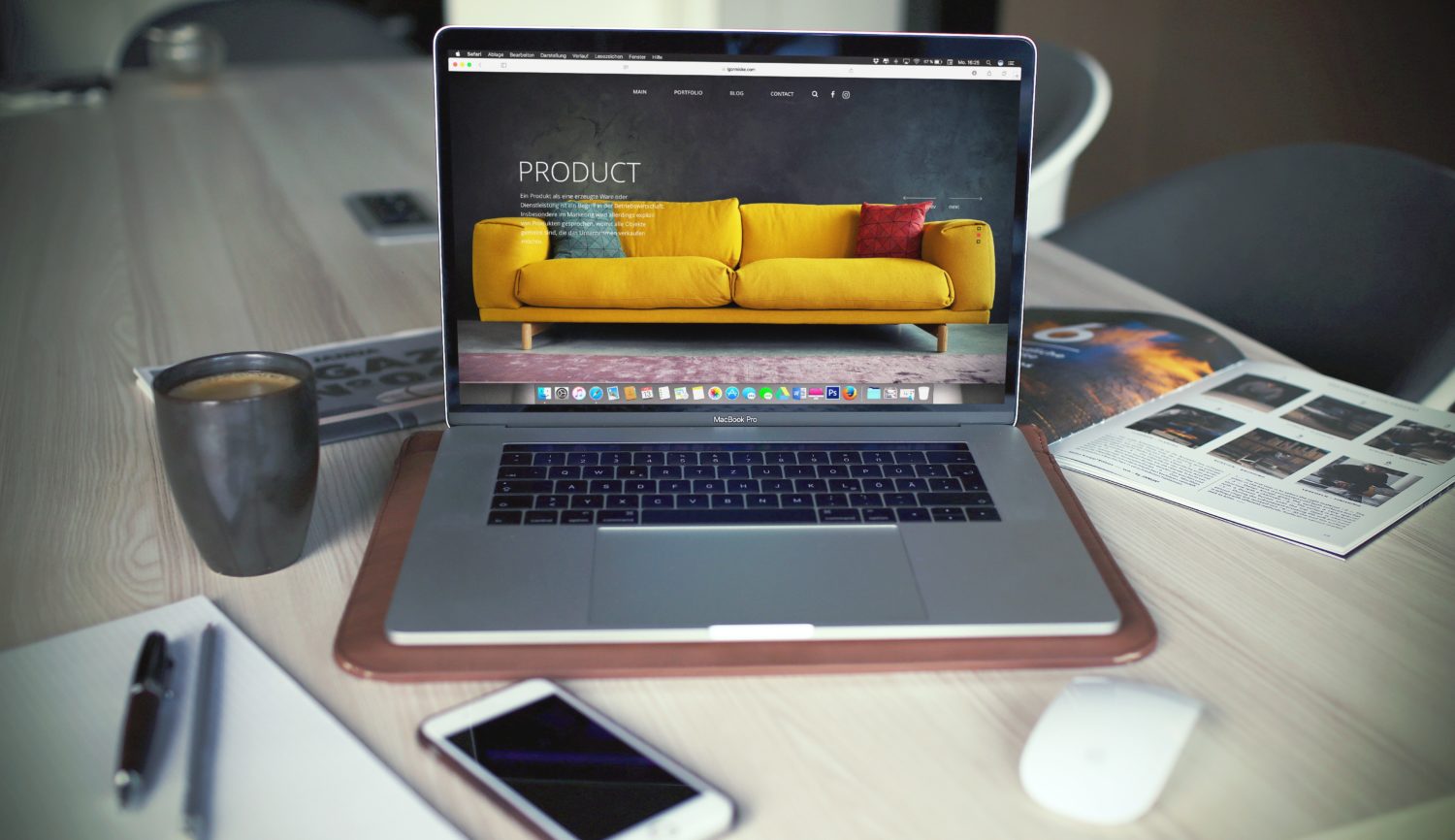 When you have a great product or service, you need to make sure people know about it. One of the best ways to do this is through your website. Web design is one of the most important factors when it comes to marketing your product. In this post, we will discuss some tips on how you can use web design to increase sales for your business!
Make sure your website is easy to navigate
One of the most important things to consider when designing your website is how easy it is to navigate. You want people to be able to find what they are looking for quickly and easily. If your website is difficult to navigate, people could leave and go to a competitor's site.
Make sure your website is mobile-friendly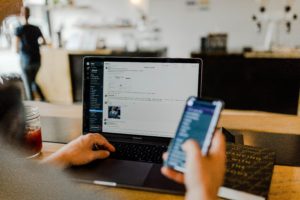 Another important factor to consider is whether or not your website is mobile-friendly. With the majority of people now using smartphones and tablets to access the internet, it's important that your website can be accessed on these devices. If your website is not mobile-friendly, you're likely losing out on a lot of potential customers. Mobile optimization is very important for your website to be successful. It can improve the visual appearance, functionality, and overall user experience.
Use persuasive CTAs
Your website should have persuasive calls-to-action (CTAs) that encourage people to buy your product or sign up for your service. Your CTAs should be clear and concise, and they should stand out on your page.
Customer testimonials
Customer testimonials are a great way to build trust with potential customers. Include testimonials on your website from happy customers who have used your product or service. Client experiences can give a better idea of your business to potential customers.
Make sure your website is secure
When people are entering their personal and financial information on your website, they need to know that their data is safe. Make sure your website is using SSL encryption and that all of your payment pages are secure.
Make sure your website is visually appealing
Your website should be visually appealing and easy on the eyes. People should be able to tell what your business is about just by looking at your website. Use colors and images that represent your brand, and make sure your design is clean and professional.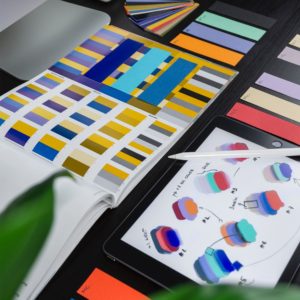 SlyFox Web Design & Marketing is a web design company that can help with your digital marketing. We provide a range of digital marketing services that can increase your revenue. Contact us today to learn more about our web design and marketing services.
Please follow and like us: