How To Get Verified on Instagram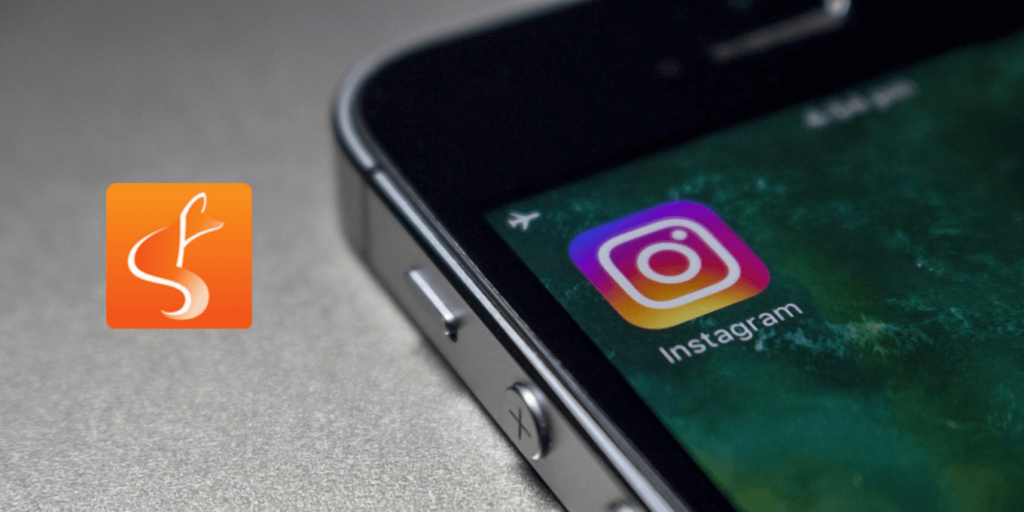 This August, Instagram made one of its most coveted features easier for everyone to get. Before this year, it was nearly impossible to get that little blue "verified" badge on your account. You had to have been a genuine celebrity, either in real life or on the platform, and know a contact at the company who could help you out. There was no official paperwork, no forms to fill out, no hotline to call. You just needed to be "known". Needless to say, it was an exclusivity that a lot of social media users found unfair!
This is no longer the case! Instagram has made it so that users can now request their own verification status through the Settings. If you pass their vetting process, you'll earn a small blue check mark next to your name, a sign that you're a big deal on the platform. It's an easy process that even small businesses should try and take advantage of, and it doesn't cost a thing!
What is Verification?
Instagram's blue check mark signifies that the social media platform has "confirmed" the presence behind the account. It is the official account of the people, business, or brand it purportedly represents. Naturally, there are certain requirements one needs to meet before verification can be doled out. Instagram takes into account:
Authenticity: Your account must represent a real person, business, or brand. This one's pretty easy to follow, so long as you're not pretending to try and pass yourself off as someone you're not (hey, it happens!).
Complete: Your account can't be locked, and it has to have a profile picture, a complete bio, and at least one post. You can't include links to other social media accounts, or have words such as "add me" in the bio.
Unique: You, your business, or whatever entity you represent can only have one verified account (unless there are separate accounts that are "language-specific").
Notable: This is where Instagram makes it a wee bit difficult. In the interests of its own brand, the platform says that your account must represent "a well-known, highly searched for person, brand, or entity." You have to supply some documentation when you apply for verification, and they can turn you down.
How to Request Verification on Instagram
The process is relatively simple: open your Instagram app and go to the Settings. When you scroll through, you should now see the option to Request Verification; it'll ask you for your full name, your account name, a photo ID (if you're a person) or a legal business ID (if you have an Instagram for Business account). Finish by hitting the Send button and you're done! Instagram's response, whether you've been approved or disapproved, will take some time to come back, so sit tight.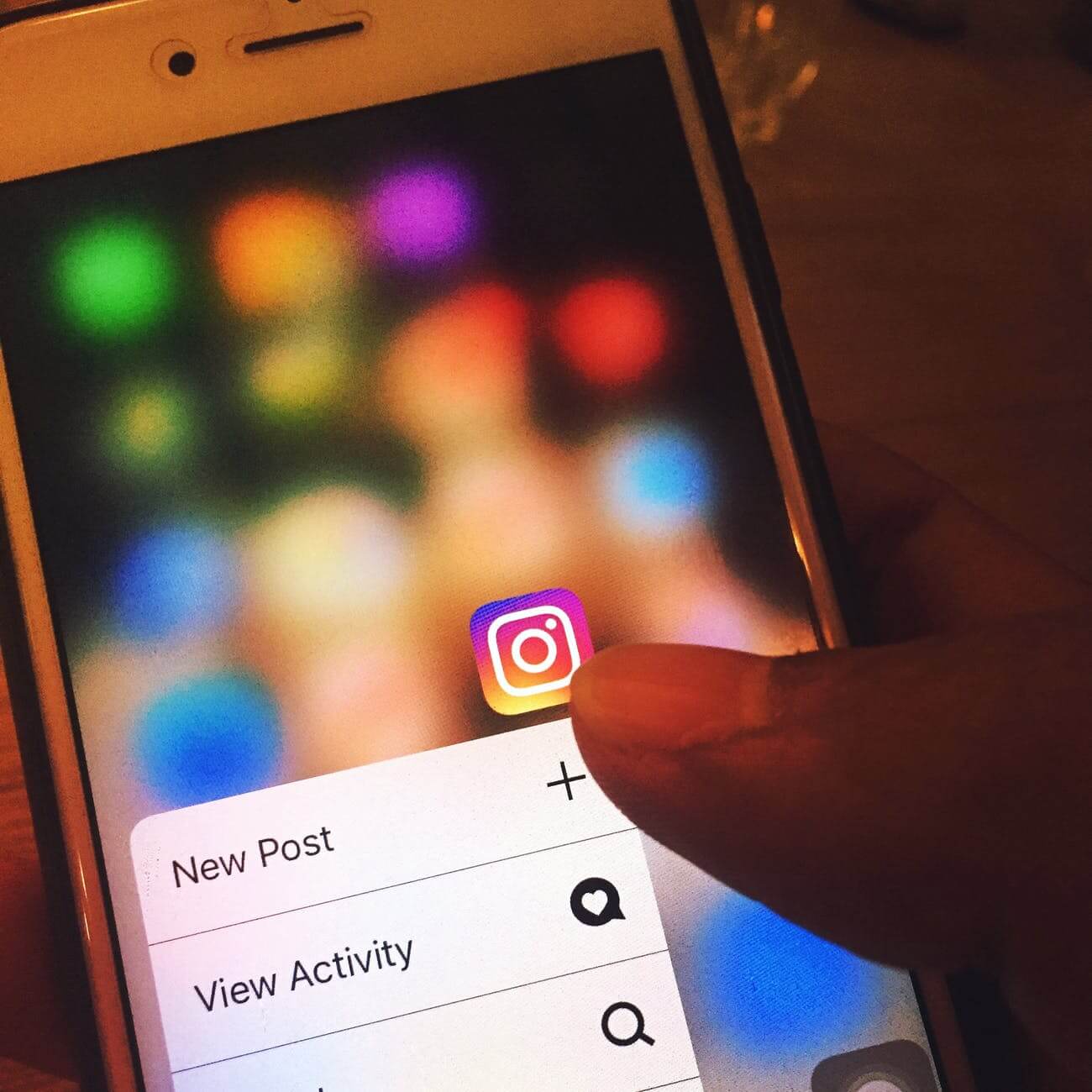 If you make it through all of the above and get verified, congratulations! Not only do you have the added benefit of authority and exclusivity, but it'll also help you work with other influencers who can help you spread your brand. It's a cost-free way of joining the ranks of the big Instagram influencers, and fend off any copycats in the process.
If you don't get verification, don't despair! You can apply again after 30 days, and in the meantime, you can help your chances by improving your Instagram and utilizing other social media channels:
Get more followers by cross-promoting your brand on other channels, using the right hashtags, and regularly creating high-quality content.
Try getting verification on Facebook and Twitter, and make your username uniform across these platforms.
Write (and rewrite, if necessary!) a strong Bio, including a link to your website, not another social media channel.
Brand yourself. If it's a company you're working communications for, the logo should be the profile pic; if you're working for a company that is verified, tag them in your Bio.
Working towards verification, whether it's Instagram or another platform, is a good social media goal; you are constantly honing your message and expanding your reach. Even if it takes a couple of tries, you should still go for it! Let us know what you think about these platform updates and if you need help verifying your social media marketing accounts!
Please follow and like us: