#SmallBusinessThatRocks – True North Movers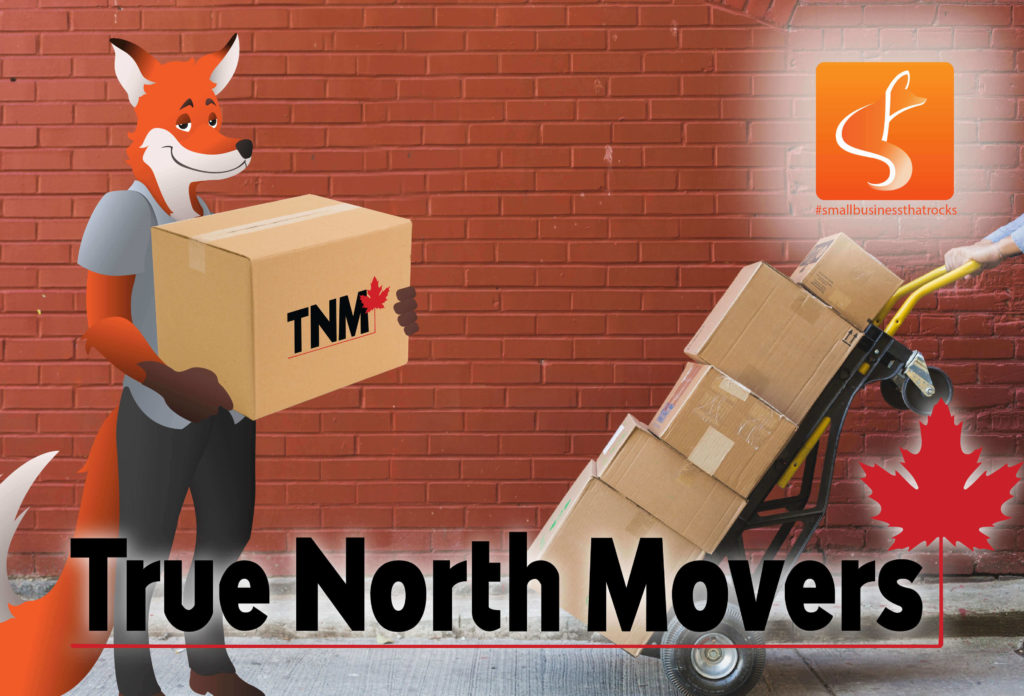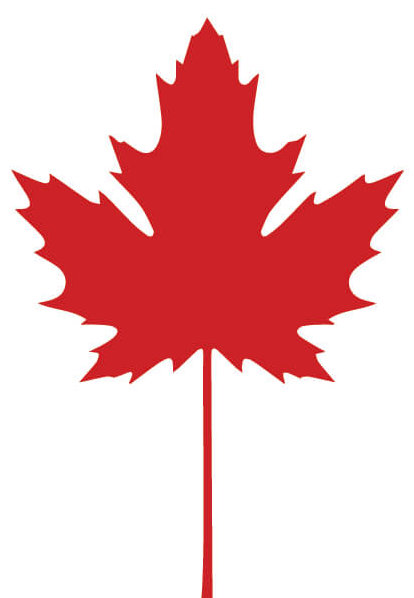 Our whole team would agree that one of the best parts of our role as a business specializing in local businesses  (besides working with Rusty, of course), is that we are allowed the privilege to assist our local neighbours as they achieve their dreams and create their best future. #SmallBusinessThatRocks, True North Movers, one of London's most reliable local moving companies, shares this exact passion and epitomizes what it means to be a good neighbour. To them, moving isn't a chore. Rather, it is an opportunity to help people across our community to set off on their new beginning in the best way possible.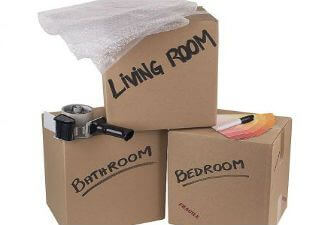 We've moved a few times, both in a commercial and residential capacity, each with varying degrees of success. Drawing on this experience, we were personally delighted to have the opportunity to work with a business that offers exceptional local moving solutions. During consultations with Josh, of True North Movers, it became apparent that one of their primary goals was to make their services truly accessible to anyone. From the most sprawling and upscale homes to manufacturer warehouses, to single room apartments, True North offers a full array of the highest quality, affordable moving and delivery services, for both commercial and residential clients, at highly. This too became our goal when tasked to rejuvenate their website.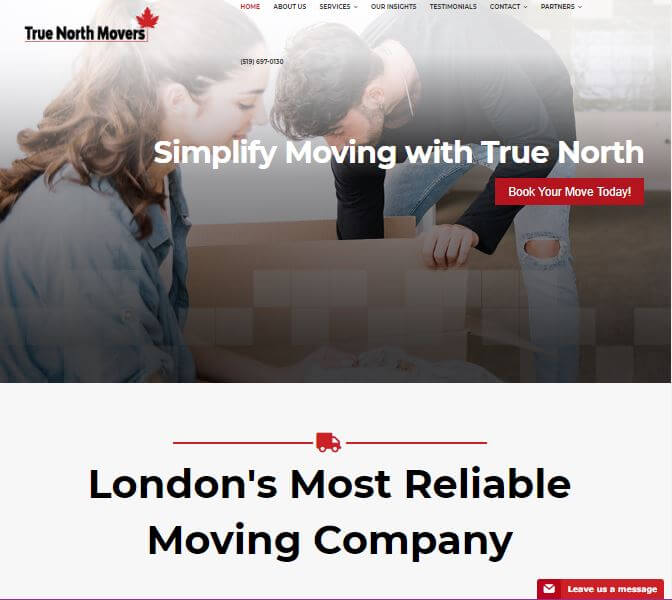 Recently launched, True North Movers' website aims to embody Josh's goal of making moving and delivery simple and accessible, as well as to provide an online platform for them to extend their renowned customer experience to a broad and diverse audience. This goal likewise influenced the site's design, utilizing a neutral and streamlined aesthetic, the site is intended to be widely appealing, easy to use and reflective of their professionalism. Finding the information most relevant to your needs is simplified with an easily navigable format that logically organizes their wealth of information and provides multiple points of contact. Here, you can find information detailing their company history, the services that they offer, customer testimonials, community information, as well as their professional insights and tips on how to make the most of your move. As you browse, you're invited to connect instantly with their team via online chat and submit easily to fill-out quote requests. Your simplified moving and delivery solution is now just a click away.
As a business that specializes in offering a customer-centric service, we knew it was important to create for a site that reflected this mentality. One of the things that really sets Josh and his team at True North apart is that all of this comes naturally to them. They are the kind of people you wish were you neighbours- polite, professional, and genuinely considerate of their client's need and wishes. They are sincere in their goal to effect positive change in their community, one move at a time. They recognize that moving services need to be employed for times that can be both full of joy and excitement for the future as well as at times that can be challenging, painful, or downright sad. As these testimonials show, you can rely on their team to provide you with the highest level of professionalism, regardless of your circumstance.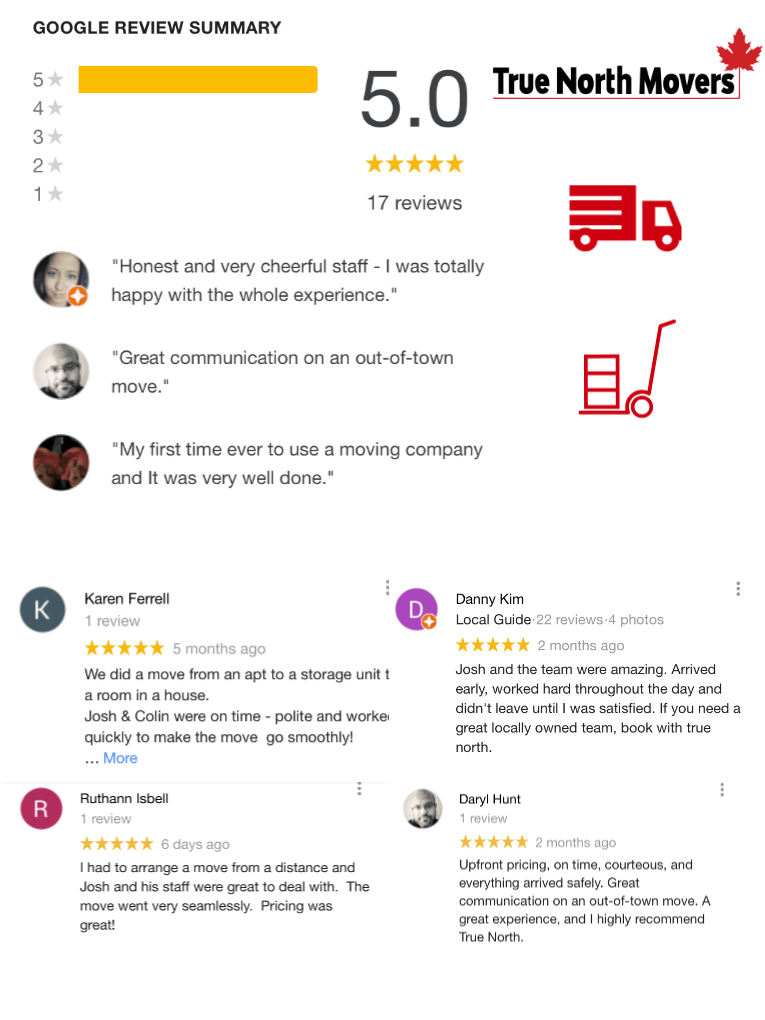 For most, if not all of us, we'll need some assistance with moving or a large delivery at some point in our lives. So whether you're tired of the chaos and back pain that predictably comes after a D-I-Y job, or if your peers are no longer so easily bribed to do it for you with promises of beer and pizza, or if you simply want someone trustworthy and reliable to handle your belongings with the utmost care and professionalism, be sure to check out True North Movers. With Josh and his team, you're sure to set off on your new beginning in the best way possible, whatever that may be.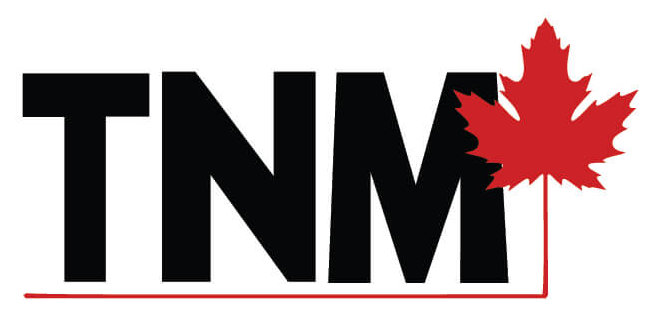 Please follow and like us: