My Time With SlyFox – Ashley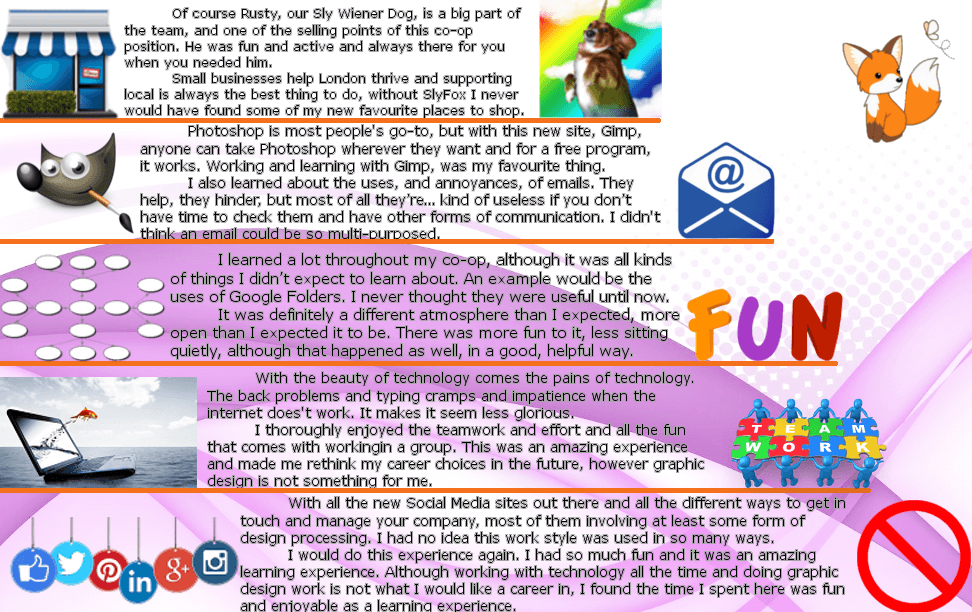 Work at SlyFox is never boring, even for a co-op student like me! There's always something to do, and a fun way to get it done. When I first got here there was so much to learn and do, and the people here made it exciting and enjoyable, helping me build up some experience and teaching me new ways to perform old tricks. I learned a lot and made new friends, and through it all, I had fun.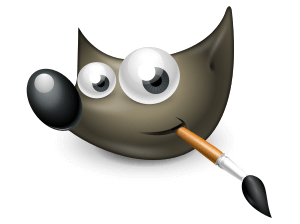 I learned a lot about new programs while I was here, like Gimp. It's the Dollar Store of the Photoshop world, but with a few hacks and different buttons it works like any other bought and forgotten program. I've had fun learning about the different ways to play with the program and build up enough knowledge about it to make my own creations for different projects.
I really enjoyed working with all the people here at SlyFox, they made the office space exciting and entertaining. Especially Rusty. He was the resident boss and master of distractions. When you needed a break he was there with his tummy ready for some scratches.
I definitely was not expecting to learn as much as I did while at this co-op. It was even more fun than I expected it to be and I would definitely love to do this experience again. I had fun learning about everything and had even more fun being a part of the team that made such a difference. I loved being with everyone and learning new things. It was new and exciting to me.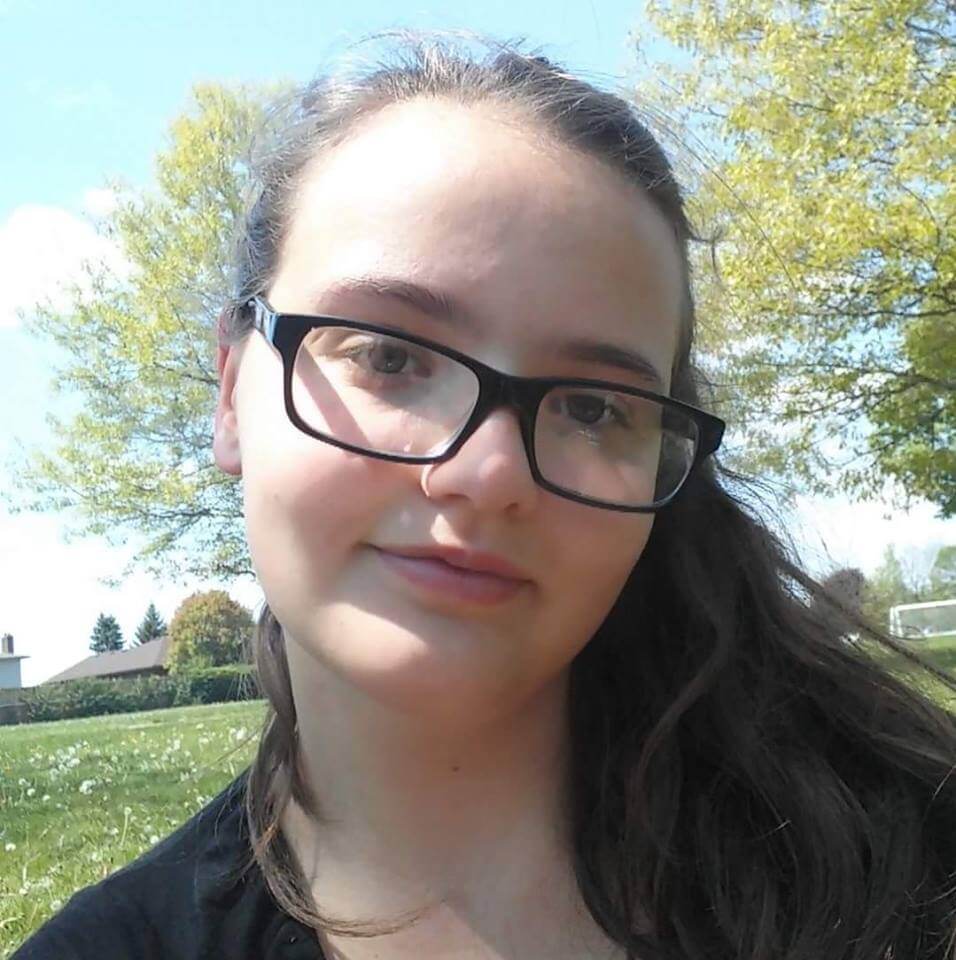 Written by Ashley Chapman.
As a future Fanshawe Graduate for Culinary Skills, you can guess my habits include cooking and eating. But when I'm not enjoying a good home cooked meal, I'll usually be found curled up in the comfiest corner with a good book, or my own creative writing, sitting in my lap.
With school and work, keeping busy is never hard for me. But even so, it's always good to enjoy some peace and quiet.
Please follow and like us: