What To Look For When Buying a Website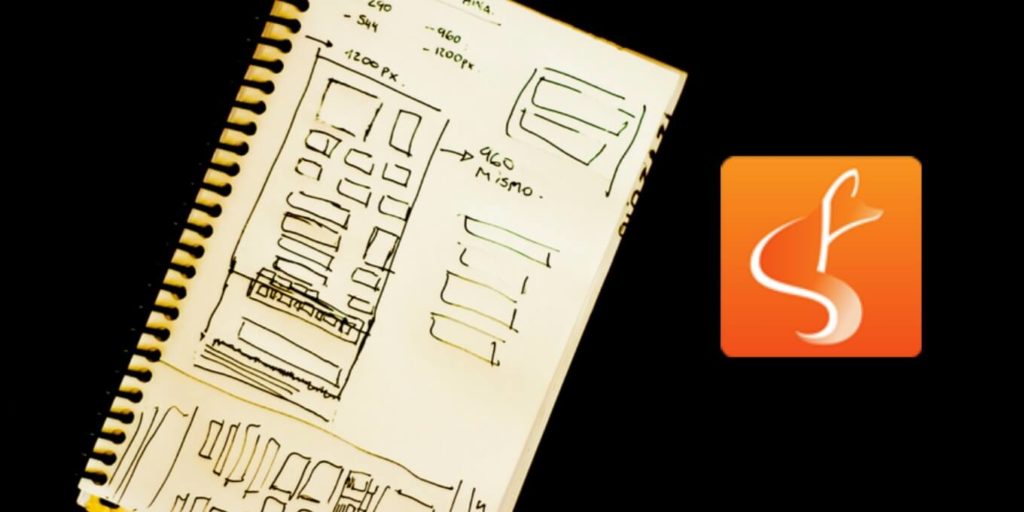 Looking to get your business online? It's not a complicated process, but it shouldn't be as simple as paying your neighbor for a job done on a template. A website is an important tool for spreading your message and generating sales, and what goes into its creation should reflect that!
Here are five key points you should ask about when buying a website from a web design company. Don't commit to anything unless you know how a company will work on these areas!
What Platform Is Your Website Being Built On?
How your website is built can determine whether or not you should commit to the company. Not every system is alike, even if the final product looks quite professional. What platforms and/or management systems do they use? Using a platform like WordPress will give you more options than a drag-and-drop template site, so ask how they build the final product. This will tell you a lot about how well the site will work, and how versatile it will be if changes need to be made.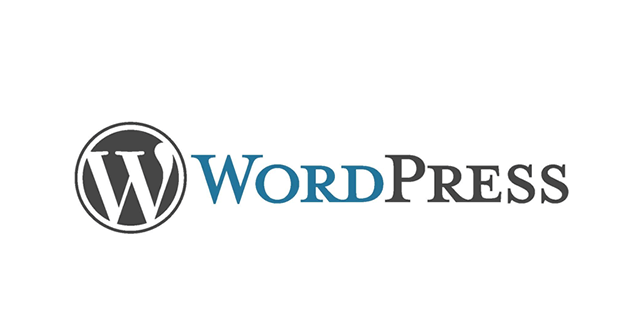 The Portfolio Of The Web Design Company
Check out the company's design portfolio; a good company will make examples easy to find on their site, but if you're not seeing anything, ask ahead of time or during a meeting. They should have a versatile portfolio with a wide range of examples, as this shows that they know what they're doing at a foundational level, rather than designing quick sites for cheap.
When looking through it, ask yourself some questions: what is it about their portfolio that's pleasing to you? What small details make the sites they've developed work? How is the navigation on these examples? Are you seeing a level of expertise that will give you what you want?
The In-House Team Building Your Website
You shouldn't have to go it alone once your website is done. Ask the company if they offer ongoing affordable support.  A professional web designer should be responsible for how it looks, but account management, hosting services, customer feedback, and data analysis should be ready to help you out. After all, what good is a site if you don't know if it's working? Knowing what you can do for yourself and what the company is doing for you behind the scenes should be a huge factor in determining your website purchase.
Strategic Vision For Your Website
When buying a new site, you shouldn't just be getting a website; you should be getting a strategy that can generate revenue for your small business. All the components should work together to make your business more money and get you some attention, so look beyond the gloss of professional layout designs. What tools will be used to make sure you're getting high search engine returns? Will they be able to fulfill your objectives?
What Will The Website Do For Me?
The final product should not just display your small business' product or service. It should attract and keep potential customers while also maximizing the potential for them to leave their information with you. It should have SEO and keyword potential in both the front and back ends, it should be mobile responsive, and it should have functionality that helps you work to achieve your own objectives. In short, it should do much of the sales work for you!
Settling for anything less will be throwing money away, so take these five points to heart before setting up your website. Ask the right questions, get answers you understand, and know what you want your website to do for you – it's how you buy the perfect website for your small business. And of course, consider SlyFox Web Design for your next project!
Please follow and like us: