PPC: Will It Work For Me?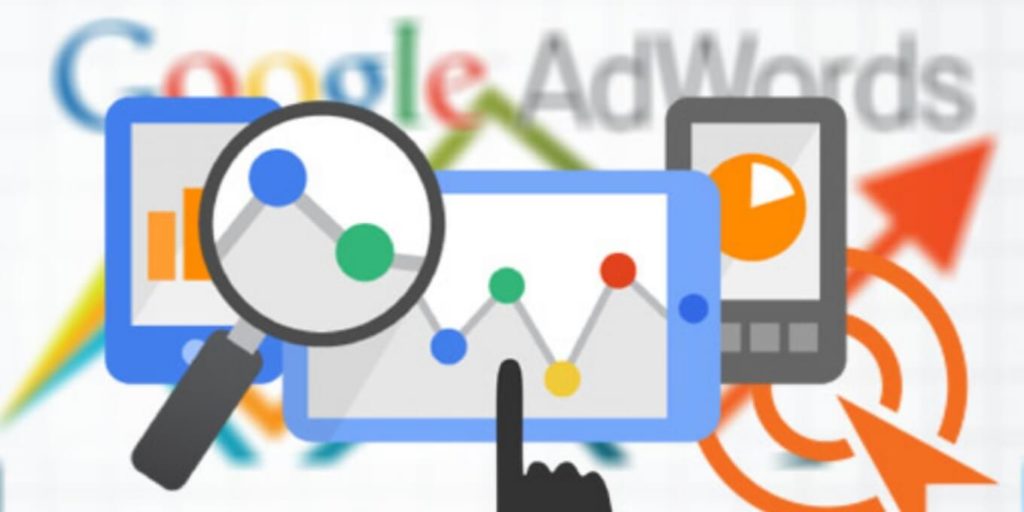 Are you looking to get organic-looking ads in front of the people who actually want what you're selling? Pay-per-click, or PPC, is an innovative way of marketing your business to people who need exactly what you're selling. Simply put, anytime an ad is clicked on, the advertiser pay a small fee.
Because it is mostly charging you only for the clicks your links get, it's a very popular model of advertising, especially for those who run both their own business and their own advertising. What makes it a really great option for small businesses are two things: how targeted it is, and how cost-effective it can be when used correctly!
Target Audiences and Cost of Pay Per Click Advertising
One of the ways PPC is great for small businesses is because of what it isn't. PPC isn't about getting in front of as many eyes as possible, but rather getting in front of the right eyes. With how search engines operate now, the old pay-and-spray model isn't necessary – keyword bidding gives you a more direct pipeline to the people who are actually searching for things relevant to your business. This way, PPC is a great way to narrow your approach to people who would actually spend money at your business.
Some people are of the idea that PPC is inefficient and costly, and when it's not used correctly, it can be! When PPC is used properly, it can definitely work for you, making the cost peanuts next to the returns. If you pay a fee of $2.50 for someone's click, and they make an order worth $250 – well, that's an incredibly high rate of return! But as we said, it has to be used properly, which means PPC has to be a very strategic part of your marketing plan. Luckily, there's a tool that simplifies the process and makes it easy to monitor: Google AdWords.
The Pay Per Click Heavy Hitter: Google Adwords
The most popular form of PPC is search engine advertising, and the most popular form of search engine advertising is Google AdWords. You'll notice AdWords ads at the top of the search results, looking like the results themselves, so you know that they aren't flashy, but they work. It only makes sense to use this tool, given that Google is synonymous with "searching things online", and it's now the company's biggest source of revenue. The cost-per-acquisition feature makes it easy to bid on conversions.
AdWords is the best platform to make your PPC campaign work because it Google's system of quality scoring lets the user measure the relevancy of any keywords and ads. Keep a close eye on this scoring to understand how well you're targeting audience; you'll also understand whether you're paying too much for visits to your website, and how you can allocate advertising dollars more effectively. You can even create campaigns for audiences that have visited your site before, a feature known as "remarketing lists for search ads". And in very recent breaking news Adwords is being re-branded to Google Ads which shows the weight Google is placing on the industry.
Don't Wait To Profit From PPC
Google AdWords make PPC easy, and give you the tools needed to make it an effective advertising option for your small business. You can easily get in front of new audiences and leverage past visitors in campaigns that don't take a lot of effort on your part. Getting it right is important though, and sometimes you need a little help to make it an effective part of your campaign. SlyFox is here to make sense of PPC campaigning and make it work for you!
Please follow and like us: