Is Your Website Ready For Google's Upcoming Core Web Vitals Update?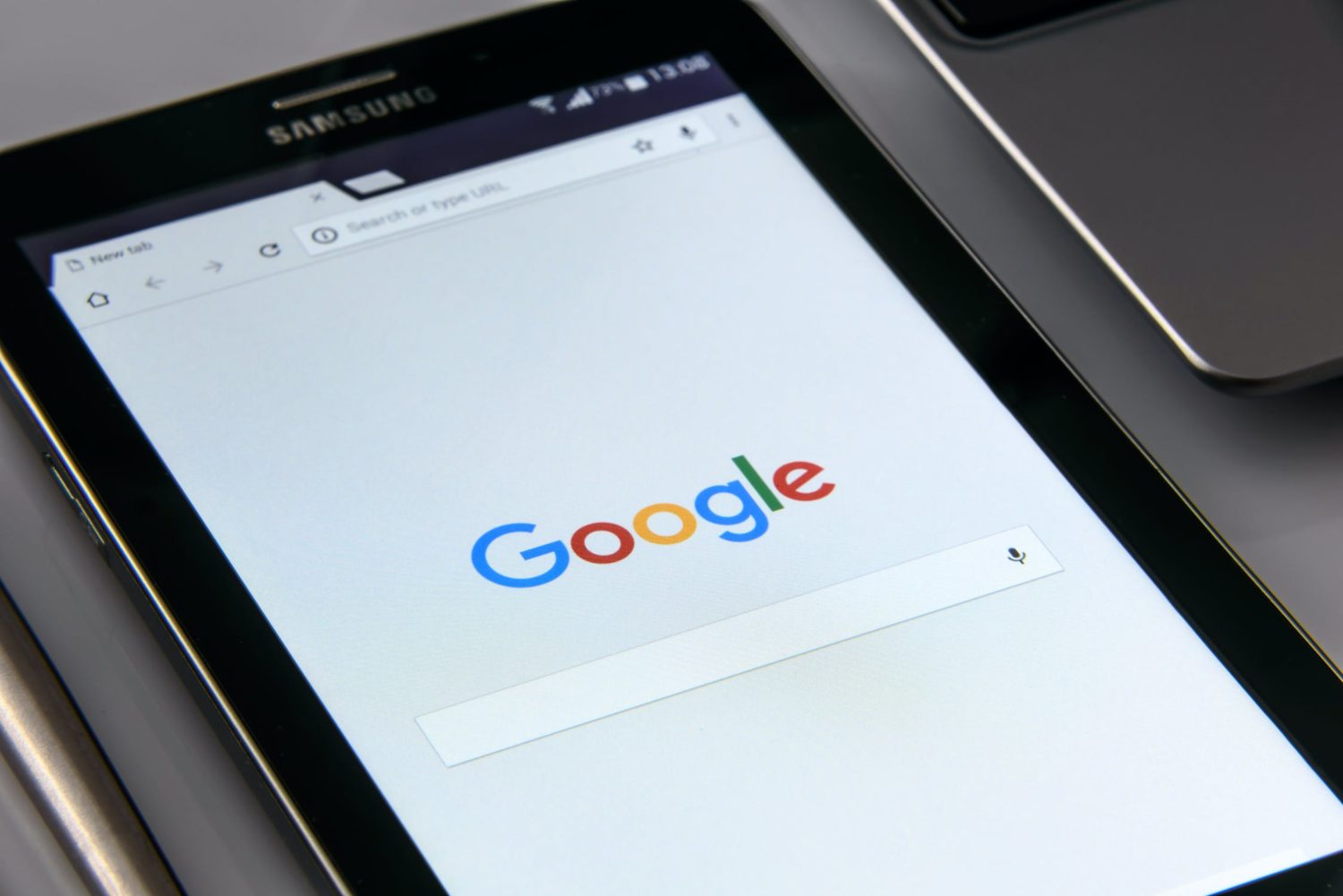 Google will be releasing its Core Algorithm update this month – is your website ready? Studies have shown that Google users prefer websites with an excellent page experience and are more likely to convert on these.
To meet these needs, Google is increasing the value of page experience metrics called Google Core Web Vitals in ranking criteria for search. How can you make sure that your site meets Google's expectations?
What Are Google Core Web Vitals?
Google is changing its algorithm in a way that weighs on-page performance in terms of ranking. The new Core Web Vitals focus on the user experience once someone clicks on a web page from Google search engine results pages (SERPs).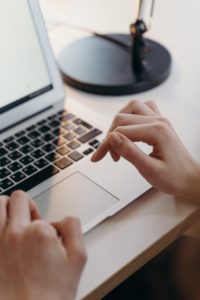 They're looking at three signals to measure how users experience interacting with a web page: 
Largest Contentful Paint

: LCP is the time it takes for the main content of a page to load. The model LCP measurement is 2.5 seconds or faster.

First Input Delay

: The time it takes for a page to become interactive. A top measurement of FIP is less than 100 milliseconds.

Cumulative Layout Shift

is the visual stability of page content, meaning as few unexpected shifts as possible. The ideal measurement of CLS is less than 0.1.Visual Stability of Page Content.
On top of these three, there are four other signals Google will look for related to page experience: 
The mobile-friendliness of sites.

When someone visits a page on their smartphone or tablet, the content must be meaningful and the on-page components interactive and open.

Safe browsing

assesses a site for issues like hacked content, malware, and phishing. It ensures that visitors can navigate the pages securely.

HTTPS

ensures that the site's association is secure.

Non-intrusive interstitials

make sure that no necessary on-page content is blocked for clients exploring the page.
Introducing New Labels In Search Results
There's an expectation that Google will add another new feature to their search results: labels. These labels will indicate which site is more likely to give the user a better experience. They will be visuals indicators that tell the users when a website fits all the criteria of Core Web vitals.
Google tested this feature to check its feasibility, and it's likely to be part of the update. All in all, the Core Web Vitals update is a more technical update rather than in past content-focused updates. It means that small businesses must begin optimizing their website as soon as possible!
How Can You Make Sure Your Website Is Ready For Core Web Vitals?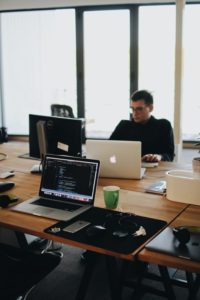 So, is your website ready for the Core Web Vitals update? One way you can check is with Google Search Console (GSC). If your site is verified, you can screen its present status in GSC's Core Web Vitals Report of the GSC. It shows you the current presentation of a page, rating it with "Great," "Need Improvement," or "Poor."
Other tools can help you evaluate page performance. Lighthouse, Page Speed Insights, and Chrome DevTools quantify the specs and help you understand what's needed to fix them. Since the announcement of the update last November, Google reported a 70% increase in the number of users on Lighthouse and Page Speed Insights. 
If you find you have a poor score, make the recommended changes or have a web team look after the updates. How well you take the recommendations towards Core Web Vitals will affect the quality score of pages. 
The update will also rank different websites and pages that offer similar content depending on the user experience quality score. It will position your site for higher rankings than those who wait until after the update goes into effect. 
More than that, though, is user perception. If all goes to plan with labels – maybe not this month, but it's likely to happen eventually – the visual indicators will become a factor make choices to visit pages.
If your site is performing poorly on diagnostic sites, or you don't have the experience to make the necessary changes, talk to SlyFox! We're Google Partners, and our team understands the necessary work needed to meet and exceed the Core Web Vital update!
Please follow and like us: