#SmallBusinessThatRocks: GFS Services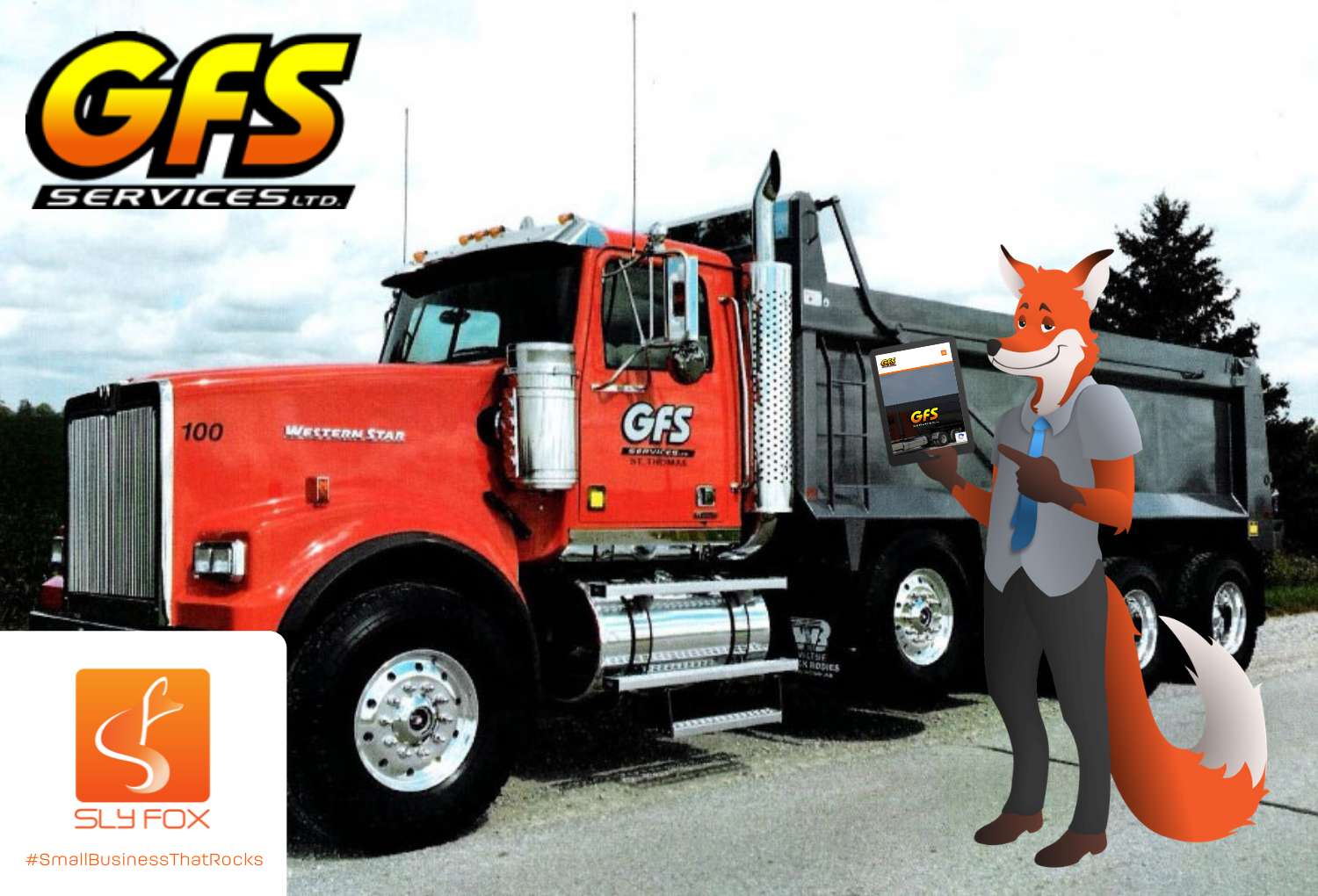 Thousands of Ontarians rely on water delivery services for drinking, work, and play. It's something that many of us hooked up to a municipal supply take for granted! So to whom do these thousands – though it's a much higher number if you consider those who also eat, drink, and use products made in Southwestern Ontario – turn to when they need water? Dependable companies like this week's #SmallBusinessThatRocks, GFS services!
GFS Services has been in business since the early '00s, and they've earned a stellar reputation among commercial and residential clients alike. Even for those connected to municipal waste and water services, GFS can deliver the goods!
Who Is GFS Services?
GFS Services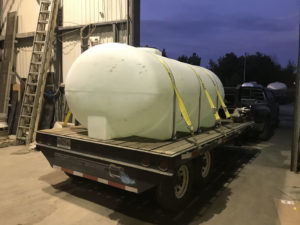 supplies water to homes with cisterns or wells that may yield unreliable or unsafe water. They are also ready to deliver water in emergencies to municipalities, businesses, and homes when there's a risk to public health. In this regard, they've helped many important clients, including the Thomas-Elgin General Hospital during an E. coli scare. 
GFS Services has been in business since 2003. Starting with one truck hauling freight, by the end of 2009, GFS has grown into a fleet of six trucks, taking all types of materials throughout Southwestern Ontario. Now, their team takes potable water to homeowners and businesses all over the region, as well as providing services like septic tank pumping and cleaning, pool and hot tub filling, and even water supplies for ice rinks!
GFS Services covers a wide area, delivering water, bin rentals, tank rentals, water truck services, construction services, septic tank cleaning services and so much more to a wide range of clients across Southwestern Ontario. From Windsor to Guelph and all the communities in between, they are a dependable provider for hundreds of residential, commercial, and construction clients. 
Why Do Customers Across Ontario Love GFS Services?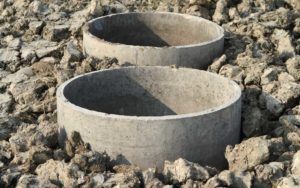 One of the reasons why GFS Services rates so highly among their clientele is how they care for their property and that of clients. The team takes great pride in their appearance and customer service, and all of their equipment is well maintained and immaculate! They have an excellent record with the Workplace Safety and Insurance Board, which they maintain by following a very strong safety program that protects their staff, GFS property and individuals from incidences. 
It's also because they serve all clients. Southwestern Ontario is a manufacturing hub, a heartland of activity in an already important province. Many of these manufacturers rely on a steady supply of water they can use and recycle to make their products, but what happens when the water gets cut off? GFS comes in for the rescue, providing much-needed supplies to keep the manufacturing going strong!
Whether you need some dirty work done or want an inexpensive water supply for your backyard hockey rink, GFS Services has what it takes to help clients with many needs. We set up their website to help them reach their SEO goals and find new customers, and we know you won't regret being one of them! Thanks for being a #SmallBusinessThatRocks that's always there for the community!
Please follow and like us: