#SmallBusinessThatRocks: MD Construction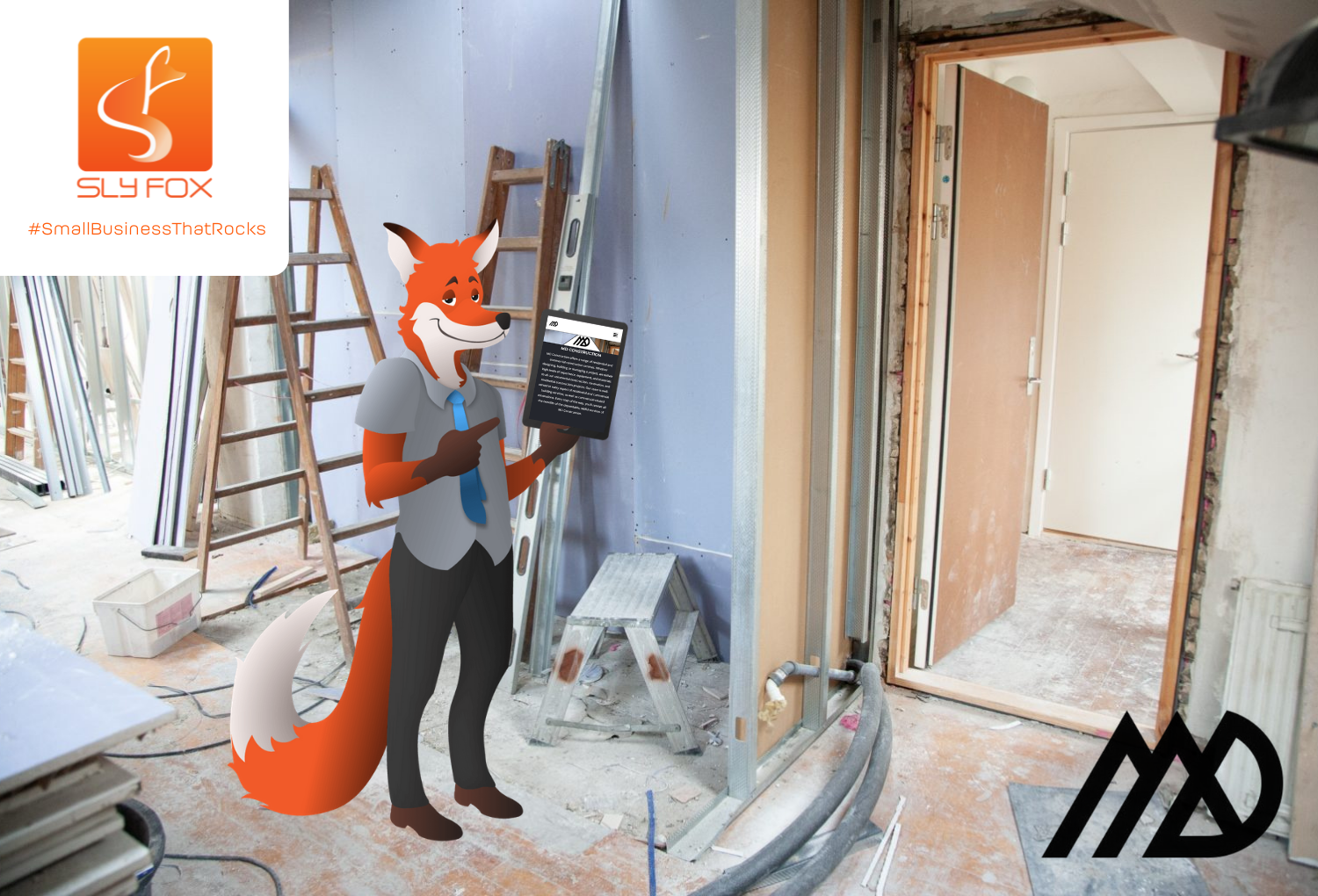 Who do small businesses turn to when they need a space in which to sell or serve? When the client is in the online business world, they come to SlyFox; when it's the physical kind of space, they go to a #SmallBusinessThatRocks like MD Construction!
MD Construction offers building and renovation services to businesses and can even build custom homes for prospective property owners looking to make our area their home. We know how committed they are to quality, making their trust in the SlyFox team's work a real honour!
Who Is MD Construction? 
MD Construction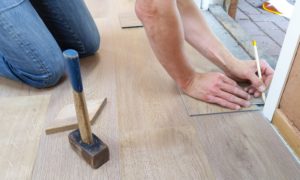 is a high-level, dependable construction company. Based in Lambeth, they deliver commercial construction and renovations and custom-built homes to clients across London and Southwestern Ontario. They work on all the details – the wiring, plumbing, venting, everything – to ensure every client is satisfied with their home, business, or commercial renovation project for years to come!
Whether the project is a new home, a new business, or a renovation for a fellow small business, MD Construction provides some of the most reliable services around. These well-rounded services are helping to beautify communities and give more people and families places to live and work in our region. 
A custom building affords people the power to design a living and working space that fits their needs rather than making their home or business life fit into something else. When a property owner can build something to exact specifications, it makes the building much more special. But building up our community is just one of the reasons that make MD Construction so great!
What Makes MD Construction Rock?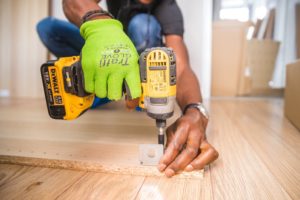 MD Construction wants you to understand the advantages we bring. From the first design to the final touches, they want all their customers to be happy with the project before they officially sign off. It doesn't even have to start with a plan you have – their team has plenty of experience laying out dream homes for many clients, ironing out the fine details so homeowners can enjoy a lifetime in their new place. 
The expertise, approach to quality control, and customized services MD Construction's team brings are just some of the reasons why more clients in London and Southwestern Ontario are choosing this company. Whether it's a touch-up on a tired-looking commercial building, performing some preventative maintenance to keep a company going, or building a new and multifaceted project, customers across our region have come to know and trust MD Construction for a wide variety of needs. 
Their services are highly regarded for their prompt, high-quality work, reliable timelines, and impeccable safety record. If you're looking to build a home or small business of your own, trust this #SmallBusinessThatRocks!
Please follow and like us: