Web Design That Makes Your Life Easier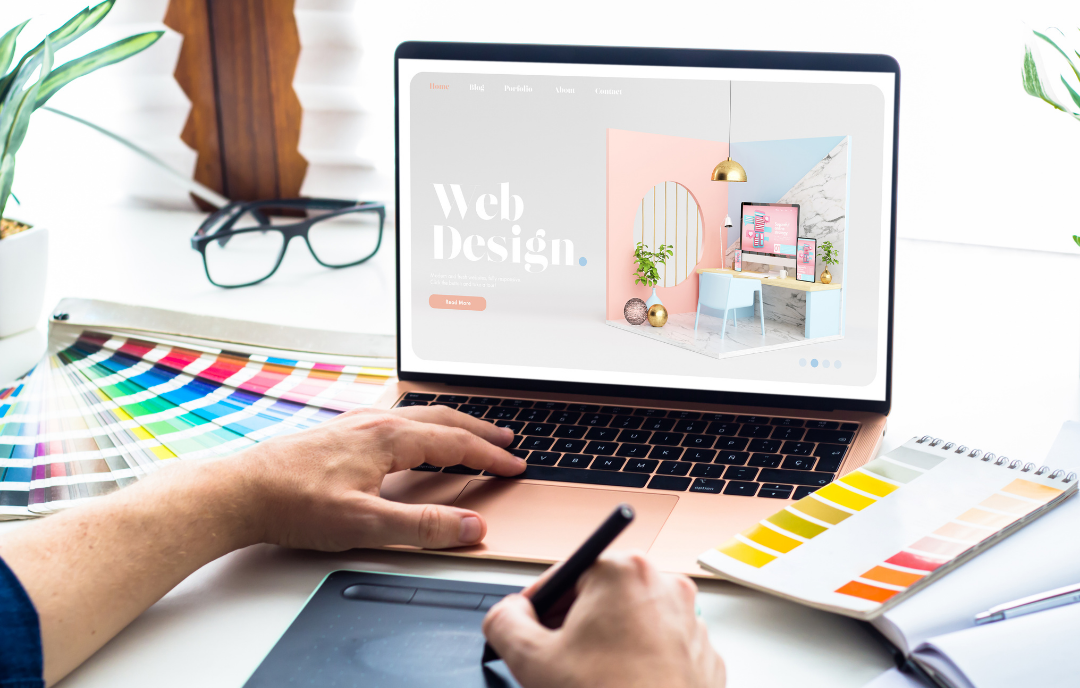 You know how your website should be easy for visitors to use. But it should also make your business easier to run! Your website is a tool meant for marketing your goods or services, meeting customers where they are (like all of us, they're online), and generating leads and sales. 
Proper web design and the right elements can make your life a whole lot easier. Here are five components to include on your SlyFox site!
Messenger Plug-Ins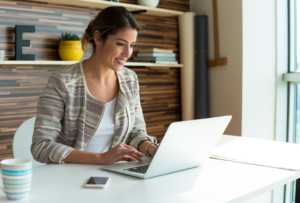 One of the challenges of running a small business website is communicating with customers. These days, your prospective clients don't like to wait, and when browsing your website, they might have some questions. A messenger plugin connects with customers on your website. 
By including an online chat feature, you can keep an open line of communication with customers, giving them a sense of confidence from the browsing stage to checkout. With WordPress – the content management system we use at SlyFox – you can add a plugin from Facebook Messenger to your website. It gives your customers the chance to message you while browsing your website. Chats started on your website can be continued in the customers' Messenger app, so you never lose connections with your customers. 
Even those without a Facebook Messenger account can chat with you in guest mode, making it easier to reach more customers!
Contact Forms
A contact form is another element on your site that allows your visitors to ask questions or leave you a message. When a visitor fills out the required information and hits send, the contact form generates an email message and sends it to your business inbox. 
While the contact form has a simple purpose – to generate leads from your website – it makes your working life easier in many ways. For one thing, the form can reduce spam, as it never reveals your actual email address; spambots can't find it when they scrape your site for information. It also reduces the number of calls you'll receive to your physical location, letting your answer customer queries at a time that suits you. 
Booking Calendars
Do you make it easy for customers to make appointments? Adding a booking calendar will show them when they can make an appointment. It isn't just for the gain of your clients, though- a calendar can make your schedule easier to manage! 
Embedding a booking calendar saves you time and effort; instead of sorting through many emails, returning phone calls, and manually adding any appointments to your calendar, you can define your availability with some simple rules. It allows users to schedule an appointment at a time that works best for both parties.
E-Commerce
Most shoppers use search engines before they decide to buy. Creating an online store opens up a whole new opportunity to generate revenue. Visitors can see and purchase your products no matter where they come from; a traditional physical location by itself limits your business by time and space. 
E-commerce can be an essential part of a good search engine optimization or SEO strategy. If you're not showing up near the top of a search engine results page for your keywords, you're easily missing consumers who shop almost exclusively online.
Mobile Optimization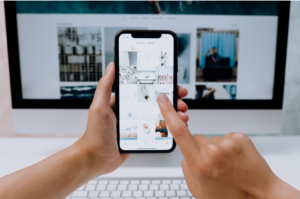 All modern websites, regardless of the size and nature of the business, should be user-friendly. Being mobile-friendly means using a design that automatically adjusts to different screen sizes, also known as "responsive design."
Because many users use smartphones as their first tool for online research, a mobile responsive design makes for a better user experience. Visitors will be able to read your web pages with ease, click links without zooming in, and navigate your site on a smaller screen. If this translates into staying longer on the site and turning into a sale, that will definitely make your life easier!
Please follow and like us: