5 Ways To Grow Your Social Media Presence Over The Holiday Season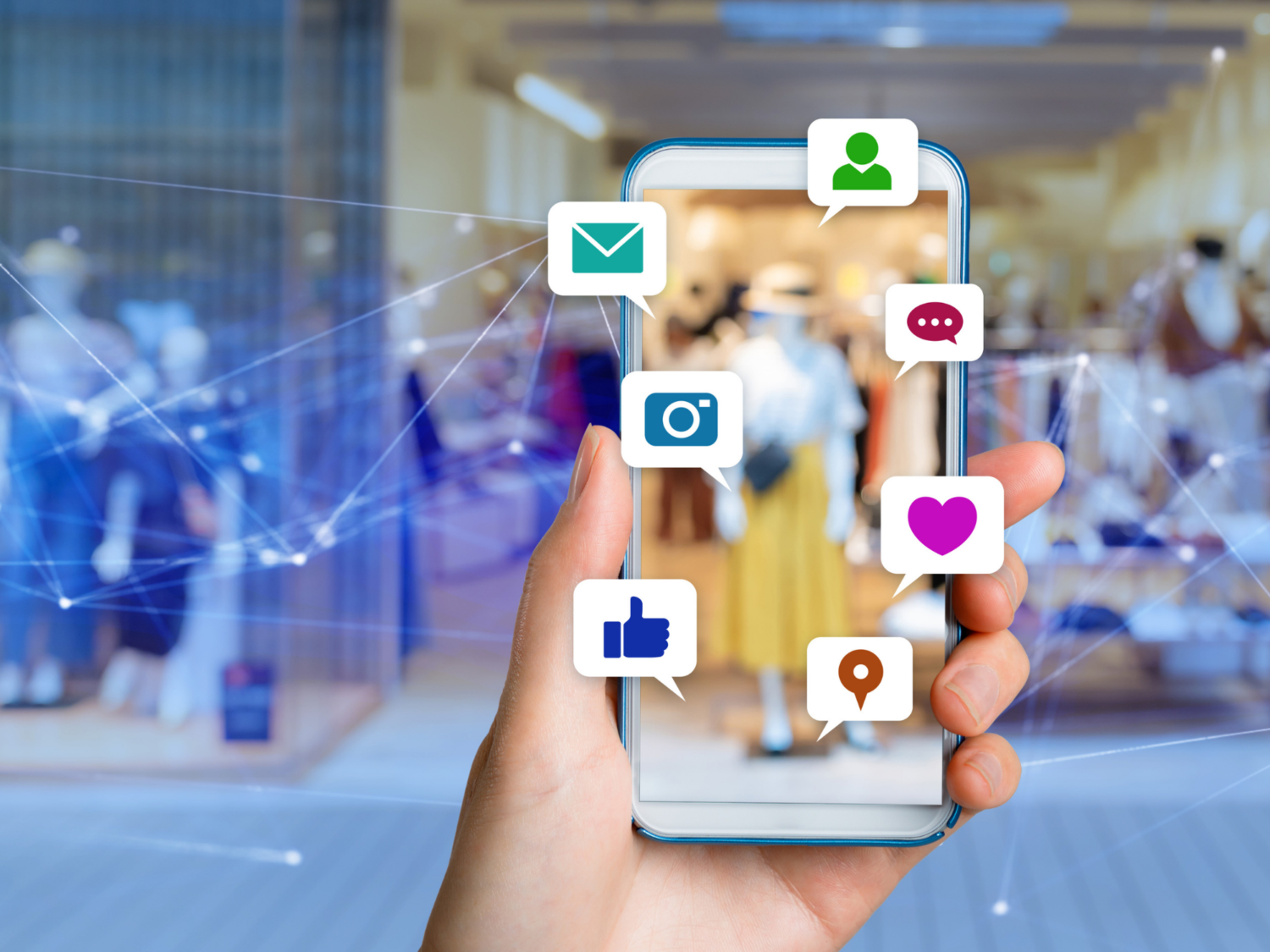 The holidays are a time to restart, renew, and refresh – not only ourselves, but our social media timelines. The weather outside may be frightful, but your account is burning up with opportunities to expand your reach. Here are just a few ways to take advantage of this festive time.
Giveaways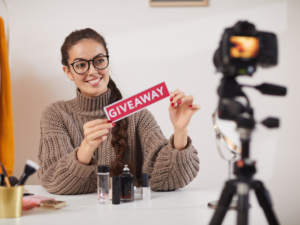 If you have merchandise or an online store, there's no better opportunity to practice the time-honoured tradition of giving and receiving. A Christmas- or New Year-themed raffle or an exclusive Boxing Day discount is sure to be a hit with your follower base. Have each like, comment, follow, and share count as an entry to maximize their chances of winning – and maximize engagement while you're at it.
Gift Guides
Oprah has her Favorite Things – what are yours? If you've found the perfect gift for a relative thought to be impossible to shop for, now's the time to brag about it! Share your interests, hobbies, and all the items that sparked joy this year with your followers. It's all the better to include a link to the shop.
Polls
If you're exhausted from sharing, ask your followers to share what's on their mind instead. Call upon your audience to break the tie between gingerbread and sugar cookies. Ask your followers their favourite holiday colour combinations. Or go for an open-ended icebreaker question to encourage commenting, like "What's at the top of your wishlist this year?" or "What is your New Year's resolution?"
Reposts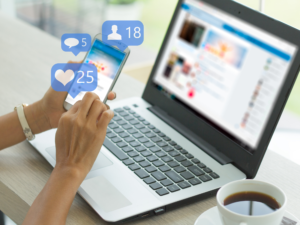 Did your favourite posts from this past year not get as much engagement as they deserved? Time for a throwback! Shame has no place when it comes to sharing your end-of-year best-ofs; the hidden gems are yours to unearth. The best part of reposting is getting to take a walk down memory lane and see how fantastic your year was for you.
Following the leader
Just as the best writers hone their craft by reading, the best influencers stay on top of trends by following those who set them. If a bandwagon is calling your name, hop aboard. Use hashtags sparingly but effectively by keeping them relevant, seasonal, and suitably narrow. Ask yourself, "What hashtags do people actually use?" If you can't picture someone hypothetically checking a tag, it may be cluttering your post.
Of course, any post can be bedazzled for the holidays. Get inventive! Take care of yourself, and your brand, this holiday and beyond.
Please follow and like us: