#SmallBusinessThatRocks: Canadian Author Bruce Stock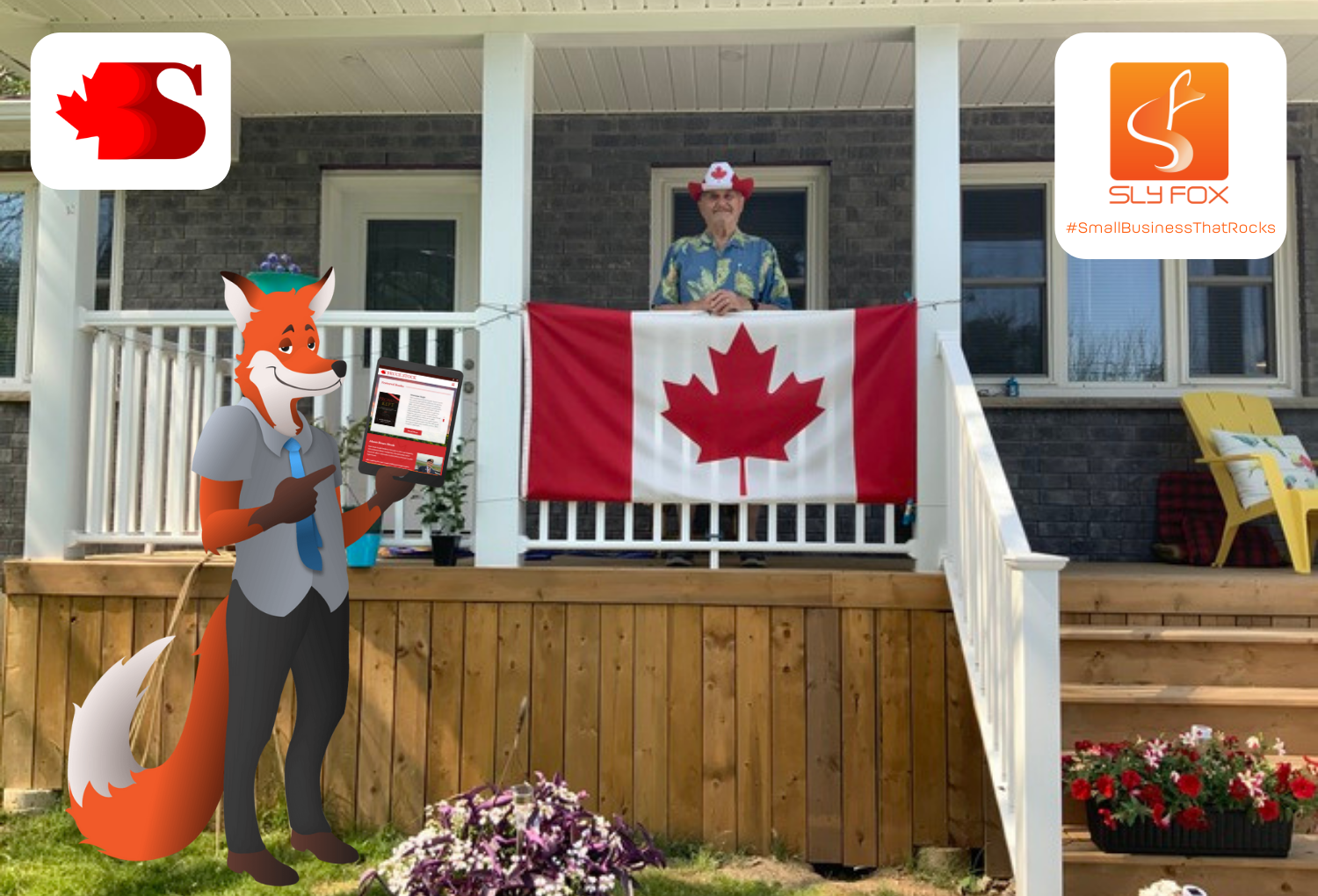 Local bookstores get a lot of attention this time of year – as they rightly should – but we shouldn't forget local authors. Most of them do many jobs: writer, publisher, and bookseller all rolled into one. If you're looking for something London this Christmas, you couldn't find something more local than the books of this week's #SmallBusinessThatRocks – or rather, #LocalAuthorThatRocks, Bruce Stock!
Bruce Stock is a local veteran, communications expert, and author. He's put the stories of his life and imagination into print, and you can take them home this holiday season!
Meet Local Author & Veteran Bruce Stock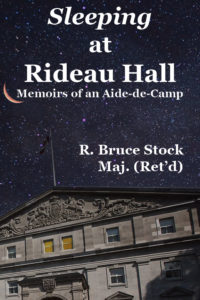 Bruce Stock was in Princess Patricia's Canadian Light Infantry; he was the first PPCLI officer to become a vice-regal aide-de-camp to the Governor-General. He served at Rideau Hall with the Vaniers from 1964 to 1966 and was there with the Governor-General and Prime Minister Lester B. Pearson as they inaugurated and unfurled the new Canadian flag in 1965. 
On leaving the forces, Stock specialized in corporate communications and media relations, becoming a speechwriter for the founder of Shoppers Drug Mart and well-known philanthropist Murray Koffler. He was asked to re-enlist as a Public Affairs Officer for the Canadian peacekeepers during the Bosnian War in 1993. After the Dayton Accords ended the conflict in 1995, he returned to Bosnia as a Public Information Officer with the UN International Police Force.
He concluded his military service with mandatory retirement, while working as a media relations officer for Emergency Measures Ontario, he played a key role in the Provincial Operations Centre during the devastating ice storm of January 1998. As a member of this team, he received the Amethyst Award, the province's highest award for achievements made by public servants.
It's not his only award. In recognition of his 40 plus years as a practitioner, teacher, mentor and visionary in public relations, Bruce was inducted into the College of Fellows of the Canadian Public Relations Society in 2010. In recognition of his military services, he was recently honoured by the London Knights in their 2021 Remembrance Day ceremonies!
Bruce now lives with his family in London, where he continues work as the President of a consulting firm, The Great Communications Secret. He helps manage the reputations of his clients in the private and not-for-profit sectors. But we shouldn't forget his work as an author!
Bruce Stocks's Engaging Novels Are The Perfect Local Christmas Gift!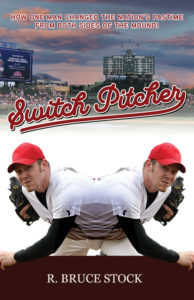 Bruce is a busy man – on top of all this work, he continues to write. He finished Switch Pitcher, his first novel, last summer. Born in Timmins, Bruce remembers watching the days of the Hollinger Miners dominating a local gold-mining industrial league. It sparked a passion that he's carried with him his entire life; now, Bruce has put his long-time enthusiasm for this great game into a compelling narrative that's sure to be a hit among baseball fans.
Bruce has always wondered what it would be like if Major League Baseball had switch pitchers – players who could pitch right-handed and left-handed – much like switch hitters. If you have a Blue Jays (or, closer to home, London Majors) fan in the family, this book is the perfect gift!
His other books tell more of his memorable life. If you're struggling to find the right gift for a relative, his memoirs – Pure B.S. and Sleeping At Rideau Hall – tell fascinating tales from his storied life and career. He is now hard at work on his second novel, PROMISE KEPT, a highly-controversial political thriller.
Student, soldier, communicator, teacher, mentor, and veteran, Canadian author Bruce Stock has worn many different hats in his life. Try these books from a great local man and give a local gift this Christmas!
Please follow and like us: