The Osborne Effect: A Modern Challenge For Marketing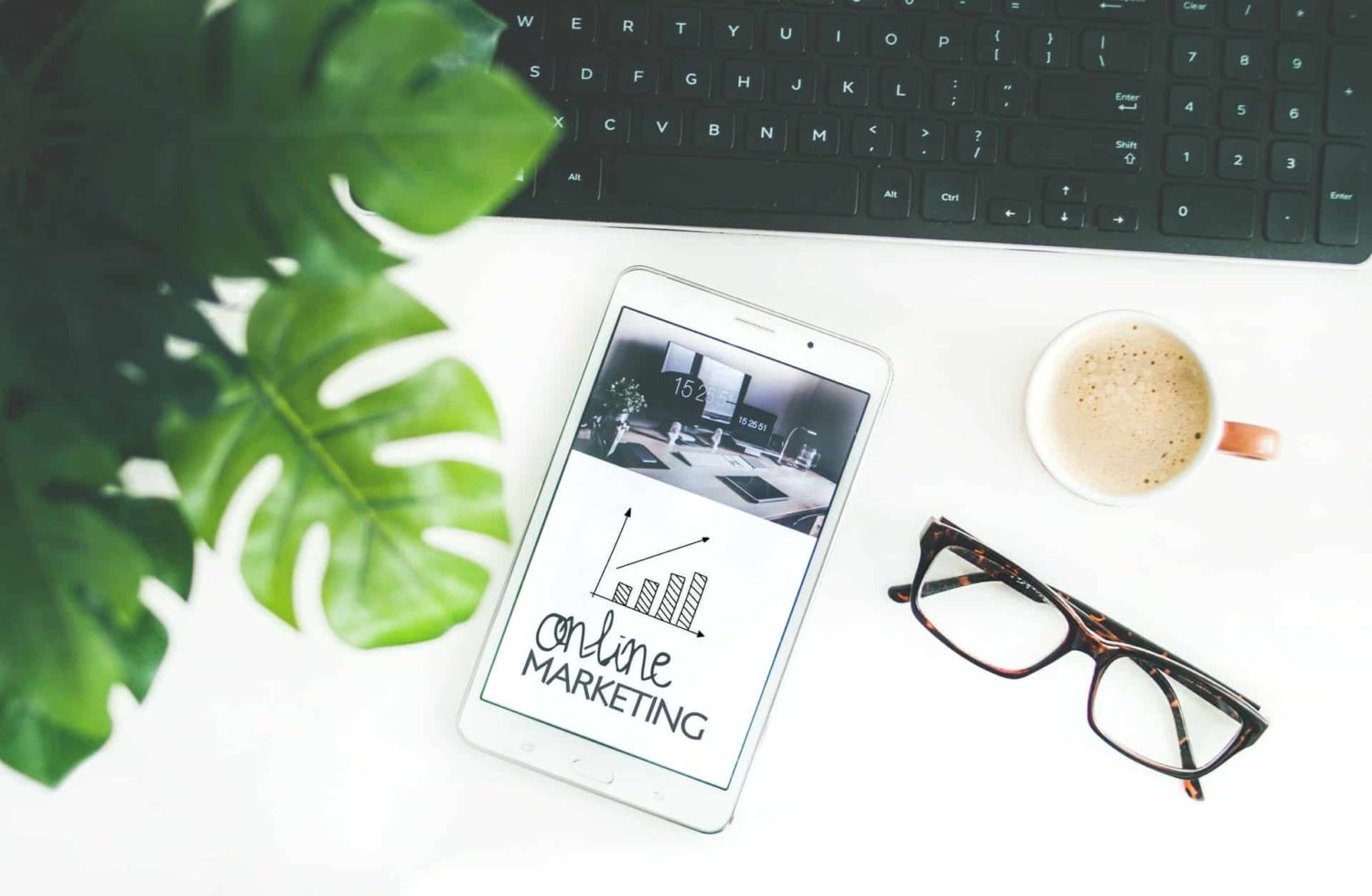 In April 1981, the world was introduced to the Osborne 1, the first successful portable computer. The Osborne 1's inventor, Adam Osborne, was spoken of in the same sentence as Bill Gates and Steve Jobs. The company hit $100 million in revenue less than two years later – but we don't think of Adam Osborne as a computer titan anymore. What happened? 
We know Osborne now for what's known in marketing circles as the Osborne Effect, and the consequences of it can be disastrous. It's why you're not looking at an iOsborne right now – the company declared bankruptcy in 1983. It all had to do with a major blunder that, though an accident, showed a lack of foresight. Luckily, other companies can take and apply some valuable marketing lessons from this failure!
The Making Of The Osborne Effect
The Osborne 1 was a marvel of efficiency for 1981: it weighed 24 pounds, had a 5-inch display, but was cheaper than IBM's desktop, making it an instant hit. But by 1983, the competition was nipping at the heels of Osborne Computer. To try to curtail this, the founder started promoting his follow-up computer, which he called the Osborne Executive. 
He held an invite-only reveal that gave journalists a sneak peek at the new machine, provided that they did not publish anything until its release. Unfortunately, the news leaked out, and when the word got to computer dealers, they did what they thought was best for their business: they cancelled orders for the Osborne 1, thinking the Executive model would make the popular computer obsolete very soon. 
Sales dropped, and they dropped fast. Osborne tried to stem the tide by cutting the price of his signature computer, but the drop didn't stop. The company folded soon after the leak of the Executive, and now we don't think of the Osborne 1 or the Executive at all. 
Most analysts blame the premature promotion of his newest product, and thus the Osborne Effect was born. How can small businesses avoid the pitfall of this effect?
Modern Marketing And The Osborne Effect: Control Your Messaging!
Many companies have taken the lessons from the Osborne Effect to heart, taking great pains to avoid pre-announcements that could undermine existing product lines. Osborne's more successful competitor, Apple, is well-known for suppressing information until the product is ready to ship. No matter what the size of the business, timing is everything. 
No matter how hard he tried to control it, Osborne's timing was off: it's essential not to undermine the product lines currently on sale, but he accidentally did just that. Rather than leaking the secret and making a big, bold, coordinated announcement, the best way to ignite interest in your new product is by initiating announcements over a specific period that only you and your marketing team know. With social media and web marketing, businesses can control how they do this without needing press coverage.
Your initial announcement can be vague, with just enough detail to stimulate interest. Over the following weeks or months, release small hints and updates on the development of your product, rebrand, website, etc. You should only make an official announcement when you have settled on a launch date and know you can meet it – anything before puts you at risk!
Modern Marketing And The Osborne Effect: Revealing The Right Information At The Right Time
Another problem Osborne had was that the new computer was both a better machine and set at a lower price. Customers didn't want to pay more for the inferior product already on sale – and who would? In any industry, consumers are willing to pay more for better products, so don't worry about trying to lure them in with a price drop. You'll lose sales long before you're ready to launch the new product or service, even worse if unforeseen circumstances force you to push the launch back.
Adam Osborne's intentions were good, and the announcement of a new product can excite loyal customers and create a conversation about your business. The problem was that it discredited his current product, and dealers only knew one thing: they were moving a product that was inferior to what they were about to release, causing a wave of cancellations. When launching, relaunching, or replacing a product or service, focus on what makes it great and unique in its own right, not compared to what it's replacing. 
Having a team you can trust to control this message is very helpful. Your website, keyword campaigns, and internet advertising can all drive your changes without giving in to the Osborne Effect. Even if what you're unveiling is better than what you have, you should market it as such with the right time and the right momentum!
Please follow and like us: