#SmallBusinessThatRocks: Diet and Wellness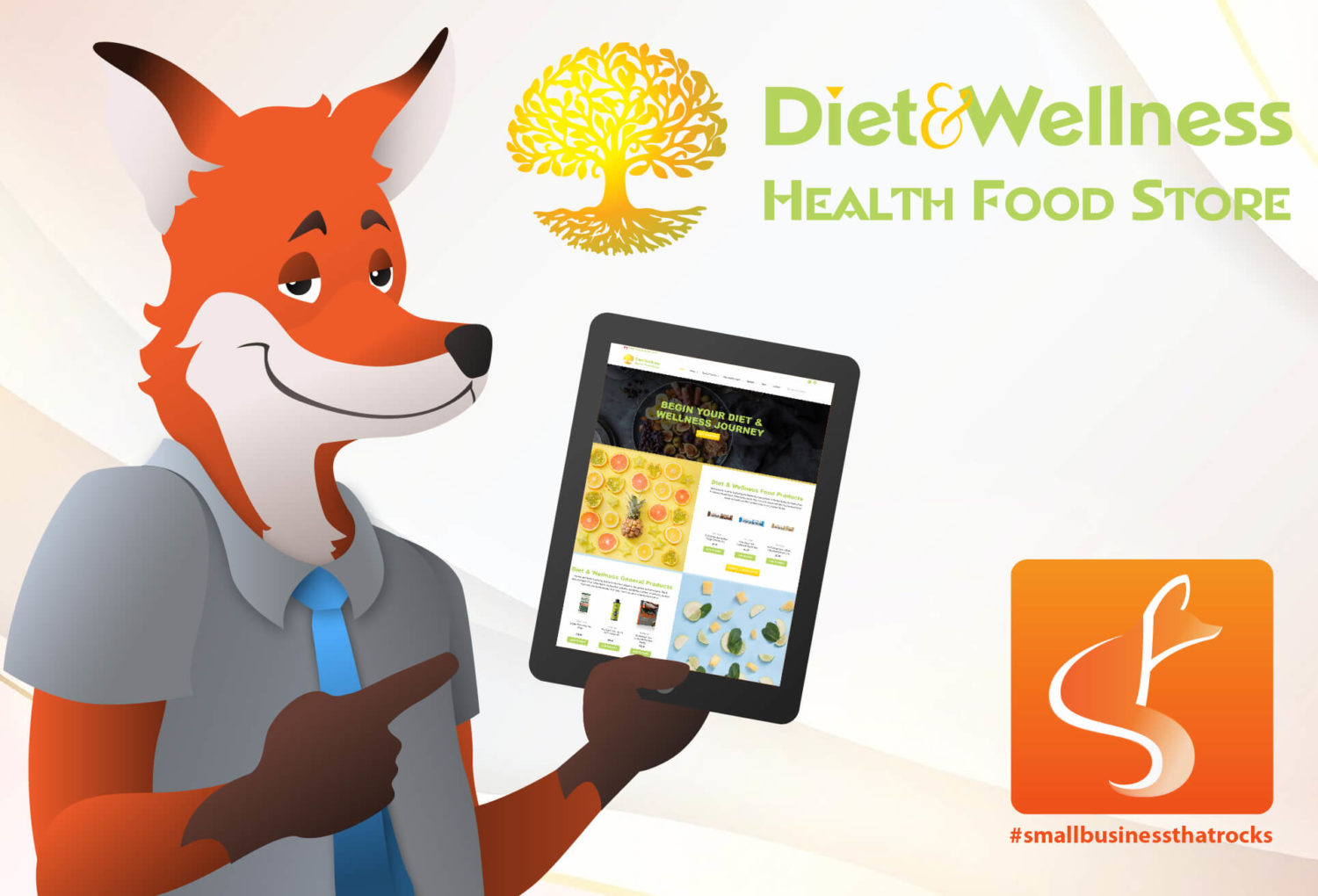 More people want their food and wellness products to help them lead healthier, more balanced lives. But finding products that are just right in a conventional grocery store is challenging, and you could just forget about finding a variety of them – that is, before Diet & Wellness Health Food Store opened its doors and launched its website! 
Diet & Wellness' founder Lana Khadra has made it easy to find this healthy variety, and she's doing it locally. Not your average grocery store, this #SmallBusinessThatRocks has been getting some great local press for the unique selection of products and its founder's ambitions. Lana wants to diversify what we think of as "healthy," and SlyFox is very glad to have joined her on this quest!
The Diet & Wellness Health Food Store
Lana Khadra is a student at Western University who, after a successful weight loss journey of her own, was inspired to help others. She started putting money away from two part-time jobs to save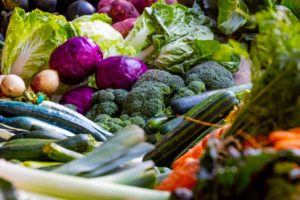 the money needed to start a small business. With a little help from her parents, she found the right location and capital to make it happen. She put off her planned March opening due to the COVID-19 pandemic, but now Lana has moved forward and opened up shop!
What sets Lana and her store apart is that she understands healthier lifestyles are more than just about "losing weight" – to her, it's about overall physical and mental health and well-being. Lana makes it clear that anyone can live a healthier lifestyle; as she told CBC News, she's "hoping people find items that can help them feel better and feel healthier." This means helping Londoners increase their energy, tackle any of their health and wellness concerns, and reduce the pressure that comes with dieting! 
Being able to trust what you find in a health food store is a plus. The main focus of Diet & Wellness is making sure that all products are of the highest quality and always fresh. The store has something for everyone: gluten-free, low- and no-sugar, diabetic, keto, vegan, vegetarian, paleo, Whole30, low FODMAP, DASH, and many more targeted diets. You'll find everything you could want, and now, you can do it online! 
No Matter What Your Needs, Diet & Wellness Has You Covered
What separates Lana from her competition is the range of items she stocks; Diet & Wellness carries items you wouldn't normally find even other health food stores. The range of products offered – supplements, skin and personal care products, accessories, and workout machines, just to name a few – is carefully selected to be both great for customers and affordable. Without access to gyms, these products are becoming very important for people trying to reach fitness goals. Lana tries to source them locally as a way of supporting the Canadian market, too!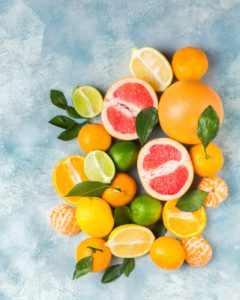 During the pandemic, Lana has made sure that Londoners can still get healthy foods and products they need. She is offering curbside pick-up at the store's location in east London – close to downtown – and now she can ship foods and wellness products, from healthy meals to a wide variety of snacks, through her new website. She came to the SlyFox team to build a website with eCommerce functionality so the store could process orders and expand the business, and it came at a good time!
When you can, do check out the in-store location – Diet & Wellness has a welcoming and comfortable atmosphere and is open to people of all ages, ambitions, and diet knowledge. At this time, the store has set a limit of only seven customers at a time and offers hand sanitizer at the door. If you can't, take a browse of her website and support this business that is expanding what the community has to offer. Lana hasn't let the pandemic or exams keep her down – her #SmallBusinessThatRocks is helping Londoners live healthier, fulfilling lives, no matter what their dietary choices or restrictions!
Please follow and like us: