Accounting Apps for Small Businesses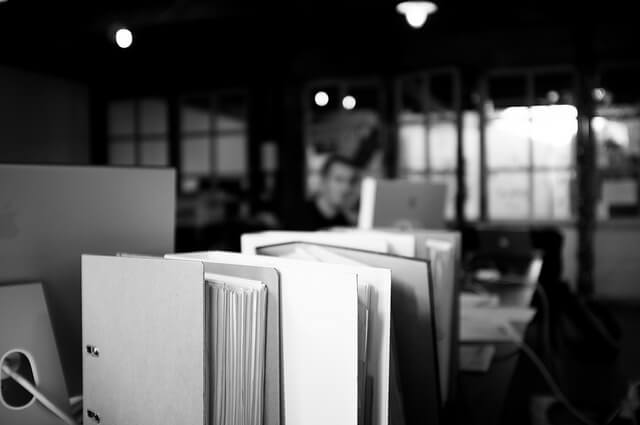 The best part of owning a small business is the sense of empowerment. You're working for yourself, and that's awesome! The self-employed lifestyle means you're in control, you can choose how to operate it with preferences in mind, and you can cater to your unique life situation with a bit more flexibility.  But then, there are taxes. Bookkeeping, accounting, and all the math and paper involved can make even the nerdiest among us shake with dread. Who has all the time to crunch those numbers and file papers away properly?
Don't worry! There are quite a few tools you can use to make the accounting process hassle-free. Don't be afraid when the taxman comes knocking – be prepared!
We love Wave, and not just because it's a free software (though that really doesn't hurt!). It works wonders, letting you journal transactions, check stats on an up-to-date dashboard, and read automatically generated accounting reports. It's all the tools you need, right in one handy place!
Wave is incredibly easy to use, and makes tracking income and expenses a breeze. It can be connected to other apps you're using, too, so your PayPal, Shoeboxed, or Etsy accounts aren't floating out there away from you. If you're new to the accounting or small business game, we recommend Wave to centralize… well, just about everything you've got on the go!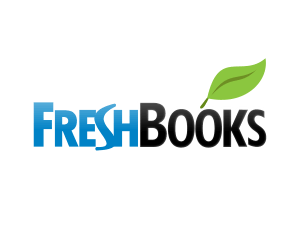 Freshbooks is a software that comes with a lot of accolades in the small business world, and really, it's earned them. It's incredibly user friendly, tracking invoices, expenses, and accepting online payments, making it an ideal software to use for online merchandising. It also regularly backs up all your data, so there's no worries when your computer suddenly crashes!
Freshbooks does come at a cost, though: with their Lite plan, you pay $15 a month and can bill up to five clients; Plus comes at $25 for 50 active clients; and Premium is $50 a month to bill 500 active clients. You can, however, give it a go with a 30-day free trial.

Zoho Books is another app that's incredibly easy to use, letting you make manual journals and financial statements in no time. It's a great central hub to prepare, assign, and track projects on the go. It can sync up with Zoho's other apps, too, like Zoho Mail and Zoho CRM, their online customer relationship manager. If you use any of their other apps, Zoho Books makes an ideal choice.
Zoho Books has three different pricing tiers, ranging from $7 to $27 a month, so it's cheaper than Freshbooks. They don't have all the same features, though, so cruise through this handy comparison to see which one has what you need.
In all honesty, accounting for your small business has never been easier. Take advantage of the tools at your disposal and keep everything up-to-date with ease!
Please follow and like us: