#SmallBusinessThatRocks: Michelle Westgarth Wellness Coach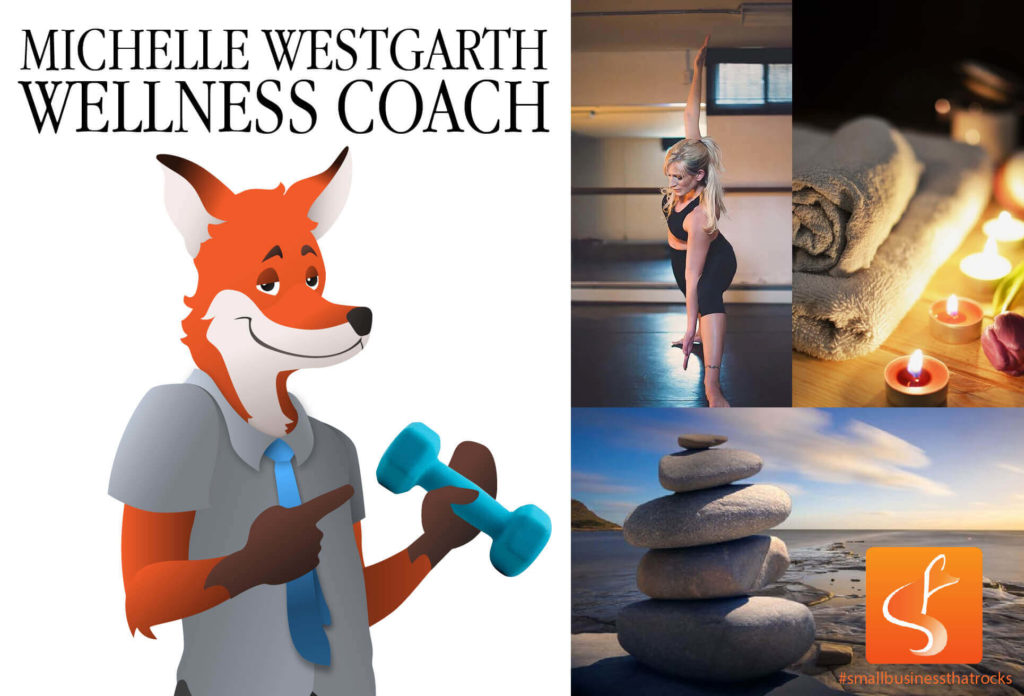 As the year comes to an end we often find ourselves evaluating the past year; thinking about what went great, what could have gone better, and what we want to achieve in the coming year. New Years Day may only be one day on our calendar, but its symbolism is undeniable. It's a fresh start. The stress of the holidays are coming to an end and the promise of spring is just around the corner. For many, it's a time to make self-improvement goals, including health, wellness, and personal and professional development. While it may seem cliche, now is the time to maximize that energy and motivation. 

Living the Vibrant Life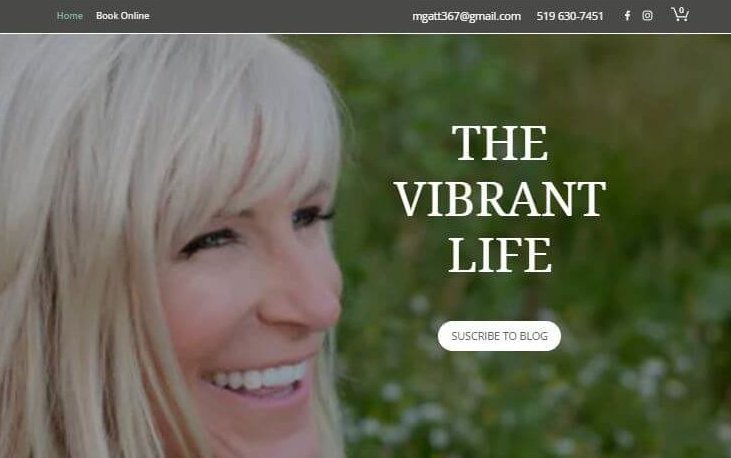 For many of us though, it's simply not that easy. We may feel less excited about the coming year as we lack confidence in our ability to achieve our goals. We wonder where we could possibly fit any self-improvement into our already overflowing schedules. It may not be easy at first, but that doesn't mean it's impossible. As the saying goes, "we cannot direct the wind, but we can adjust the sails." Sometimes we just need a little help. 


Michelle Westgarth is an expert at helping men and women live their best lives. Michelle Westgarth Wellness Coach is a local #SmallBusinessThatRocks whose passion is to help others to live wholly vibrant lives. She is a Certified Personal Trainer, Precision Nutrition Coach, Registered Nutritionist and Certified Yoga Instructor.  She employs a holistic approach, using not only exercise, but meditation, yoga, mindfulness, and nutrition coaching to help her clients reach their goals. Offering class, small-group, and individual training sessions, Michelle brings energy, encouragement,  and enthusiasm to make each session challenging and rewarding, regardless of current fitness level. Throughout her amazing Facebook reviews, her clients' repeatedly remark that she is thoughtful, caring, and highly knowledgeable.
Holistic Wellness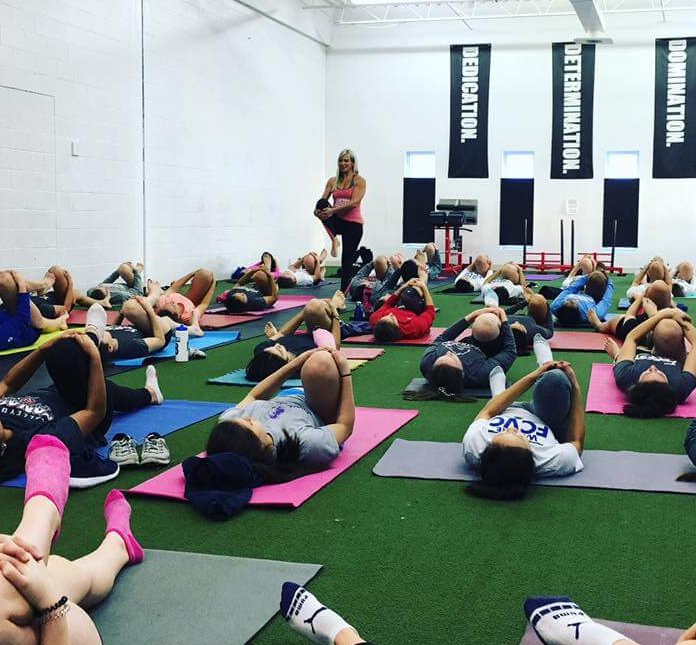 One of the best things about Michelle's approach is that it treats us as the unique individuals that we are. Whether you are brimming with motivation and energy, or are less than enthused Michelle can help you achieve your goals.  Recognizing that each person's personal journey starts from a different place, she is able to adapt her approach to suit each client. Drawing from personal experience, she specializes in individuals who are coping with depression and anxiety disorders. While clinical research shows that physical activity can improve mental health, these same disorders often impede people's ability to participate fully. Michelle integrates the unique needs of those with these conditions into her programs so that all of her clients can thrive.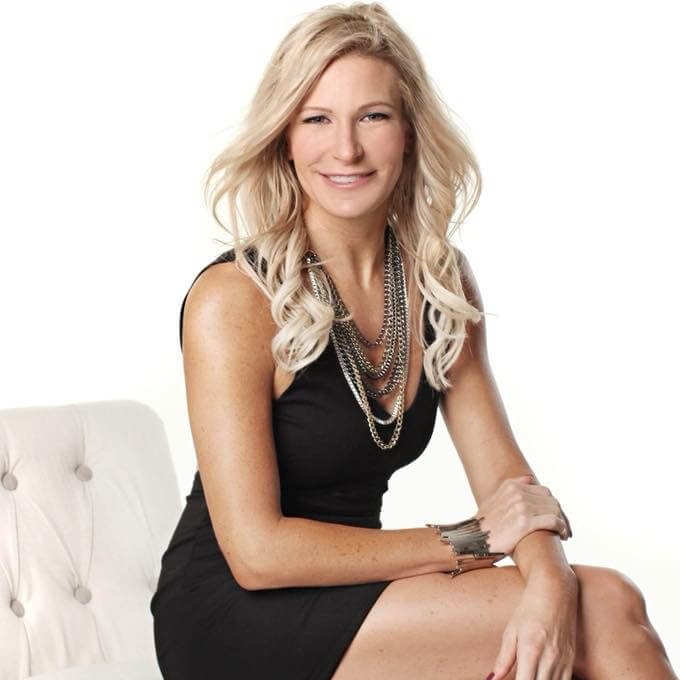 Living Your Best Life
It is so easy to become consumed with the needs of others that we forget ourselves. Often, it is simply easier to make time for others than to make times for ourselves. But, as the old adage goes- there is no greater investment than in yourself. This isn't selfish. On the contrary, investing the time and energy to be the best version of yourself will benefit all aspects of your life. When you're feeling your best, you're equipped to be a better parent, partner, and profession. Allow yourself to put YOU first and make that investment to be the best self you can be. If you need some help or inspiration to get started, check out Michelle Westgarth Wellness Coach, and start living your best life today. 
Please follow and like us: