#SmallBusinessThatRocks: A Village Tail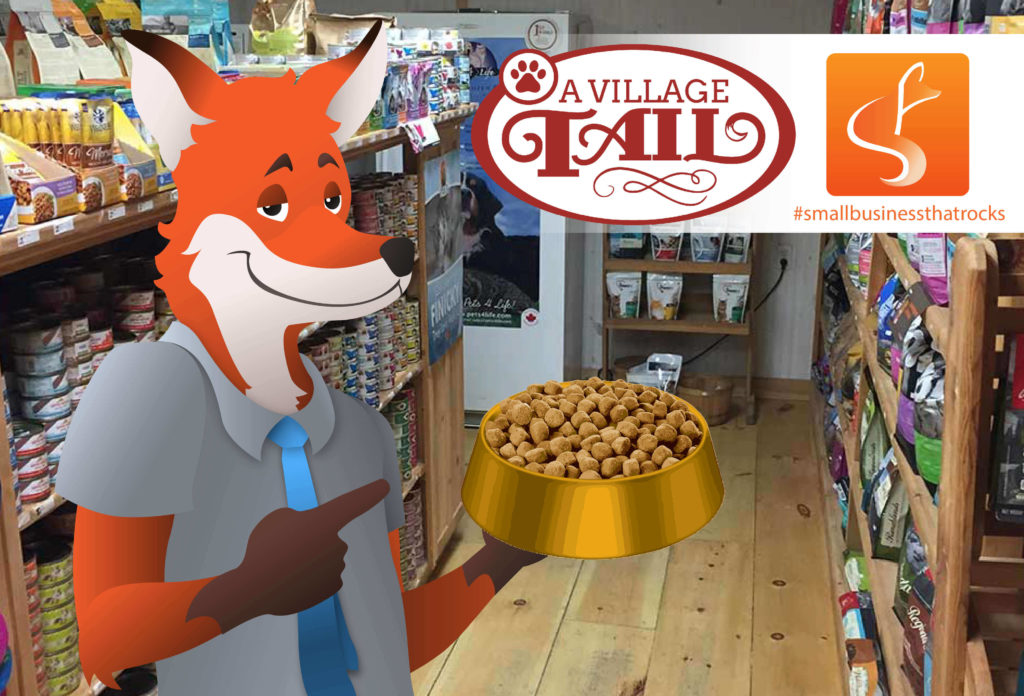 Our pets are unique individuals with their own personalities and needs who provide their human companions with endless friendship and love.  If you're like us, you know that pets aren't just animals- they're true family members. They deserve to thrive, not just survive. This week's #SmallBusinessThatRocks, A Village Tail, is an incredible local business that is committed to helping your pet achieve optimal health while supporting their community at the same time.
Your Pets Are What They Eat

Located in Wortley Village, A Village Tail is a pet supply provider offering the highest quality pet products. Passionate about enriching all lives within their community, A Village Tail, is committed to supporting pets and their owners, alike. As we know, what we consume can have a drastic impact on our own health and well-being. When we eat food made from highly processed, stale, and subpar ingredients, we often don't feel our best. This, of course, extends to the animal kingdom as well.  The principle within the saying "you are what you eat" guides A Village Tail as they carefully source products designed to assist your pet achieve and maintain optimal health.  They offer the highest-quality, all natural, human-grade food, supplements, naturopathic products, and treats. If your animal enjoys a raw diet, they've got you covered! In addition to food, they also offer a full line of toys, collars, leashes, grooming supplies, and beds for your pet to enjoy.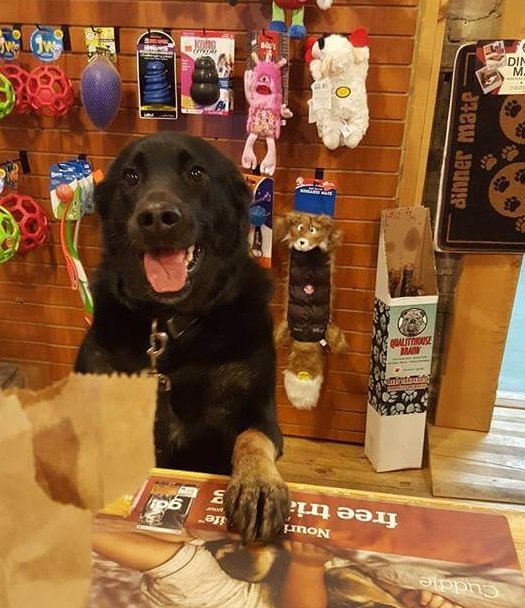 A Village Tail isn't simply a pet supply store- they are a community of pet-lovers. Providing old-fashioned customer service, this is a business where both you and your pet will be greeted by name when you walk through the door. You're welcome to bring your furry friend in for a treat while you browse the aisles or consult with one of their highly trained and knowledgeable staff. Whether you need to pick up your pet's favourite food or if you have a specific question about your pet's particular health needs, the staff at A Village Tail is fully committed to helping your pet live a longer, healthier life.
Community Engagement
Recognizing the value in supporting the community and local economy, A Village Tail is a steadfast supporter of small businesses. They source as many products as possible from local companies, supporting the local economy and building relationships in order to always provide you with the absolute best. A Village Tail cherishes their relationships, which can be seen in their continuous community engagement. As engaged citizens, they are proud supporters of the London Animal Food Bank, Old South Business Association, and regularly participates in community events. They love their community and their community loves them. Check out these customer reviews!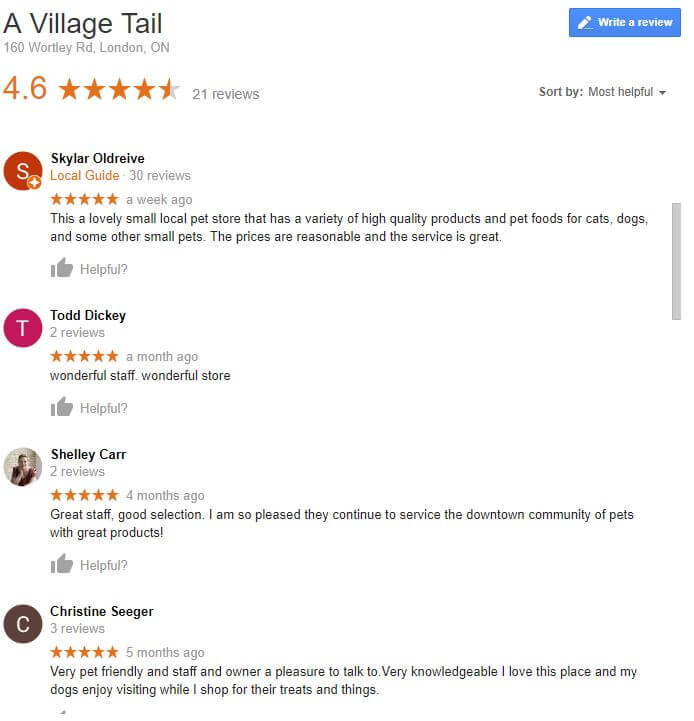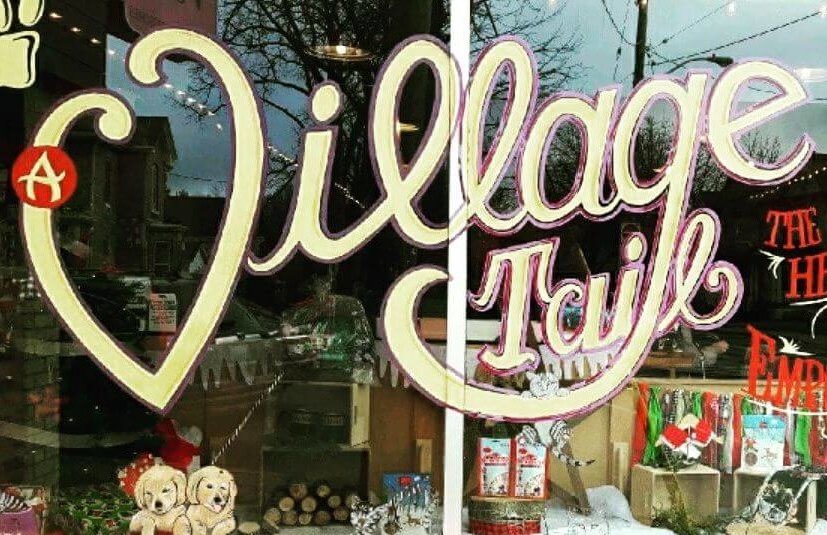 If you have a furry friend, stop by A Village Tail (don't forget that you can bring them, too!). You won't only be helping to optimize your pet's health, you'll be supporting a local business that does so much to support our community, it's people and it's pets. So show A Village Tail some local love and check them out today!
Please follow and like us: