#SmallBusinessThatRocks – Dragonfly Medispa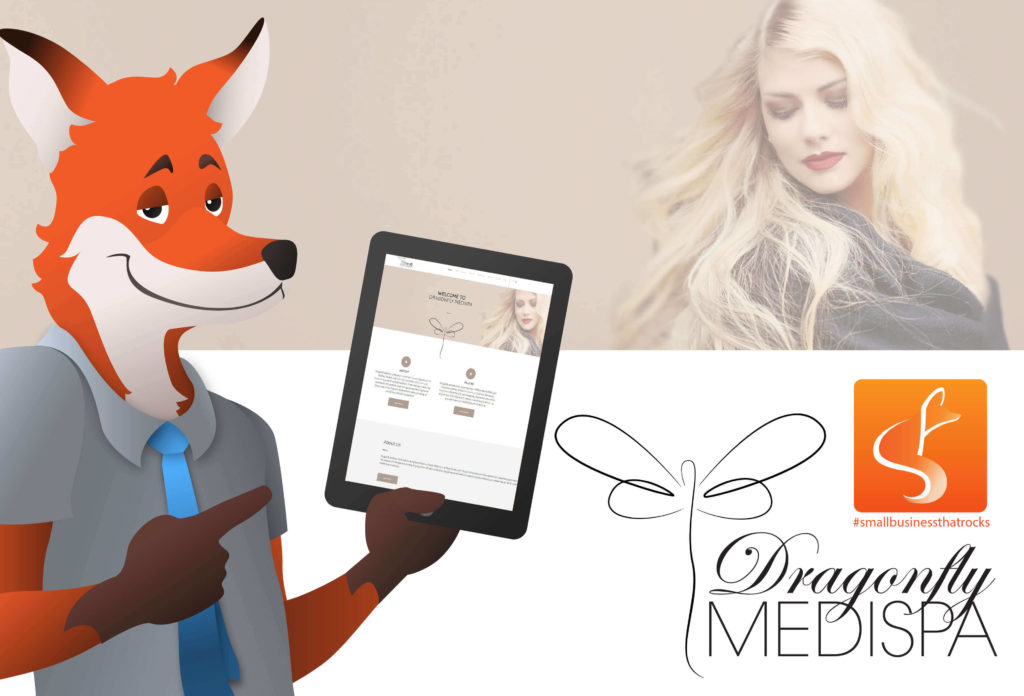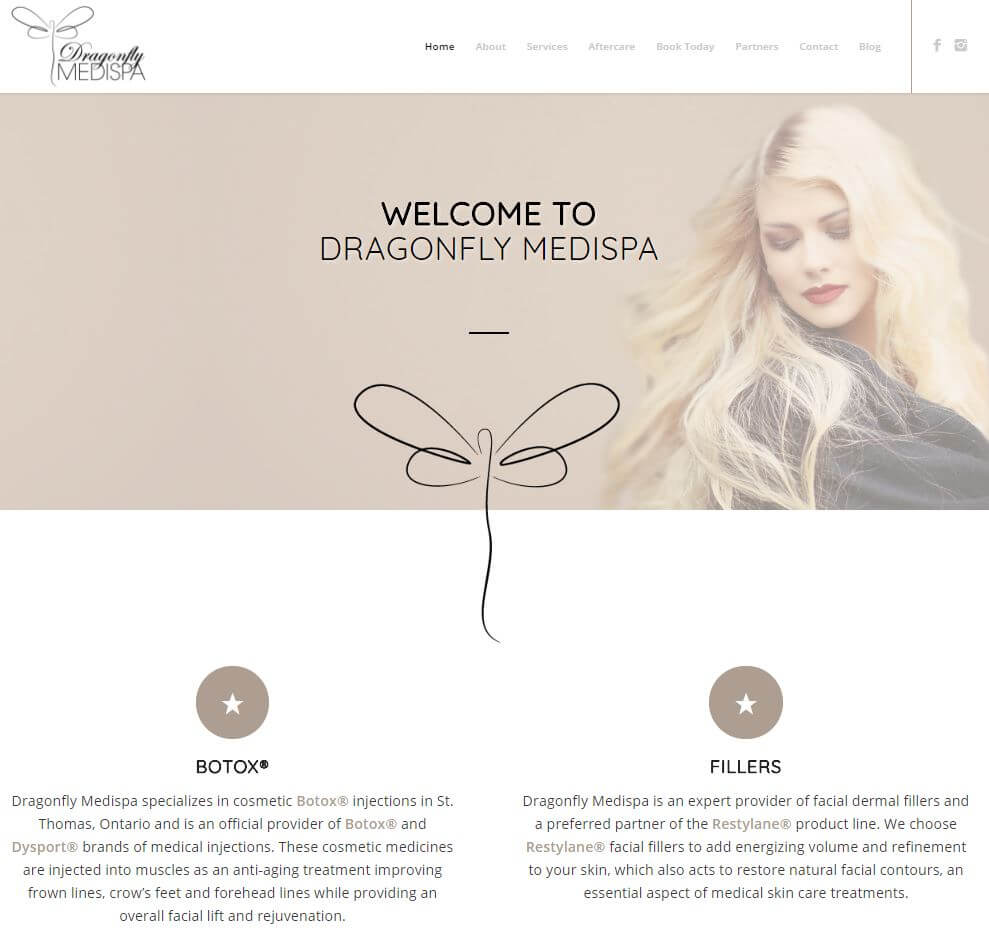 Medical skincare treatment has been steadily increasing in popularity over the last decade with people all over the world embracing this type of therapy for a variety of reasons. Cosmetic injections, including the use of Botox and Restylane, are used to enhance confidence, prevent and reverse the signs of ageing, as well as to treat a host of medical conditions. As these processes involve the use of hypodermic needles and regulated medicines, you want to be sure you're in safe and experiences hands. Fortunately, #SmallBusinessThatRocks, Dragonfly Medispa offers highly trained medical professionals with years of experience administering these services in St.Thomas, Ontario.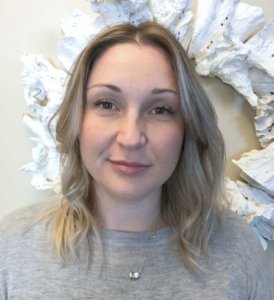 Certified by the Canadian Association of Medical Spas & Aesthetic Surgeons, Stephanie Johnson is a Registered Nurse and owner of Dragonfly Medispa. Beginning her practice in 2003, Stephanie saw providing access to medical spa treatment as a natural extension of her role as a healthcare provider-  committed to caring for the physical and emotional well-being of all individuals. Many people use cosmetic injections to reduce and reverse the signs of ageing, allowing them to feel more confident, which is known to enhance multiple aspects of our lives. Medical spa treatments are not only for aesthetic purposes. Medical conditions, including excessive sweating, migraines, and TMJ disorders have been successfully treated using cosmetic injections and fillers.  Recognizing the breadth of benefits, these treatments have been gaining traction amongst those from all walks of life- you don't have to be an Instagram influencer to reap the benefits of these services, they are truly for anyone.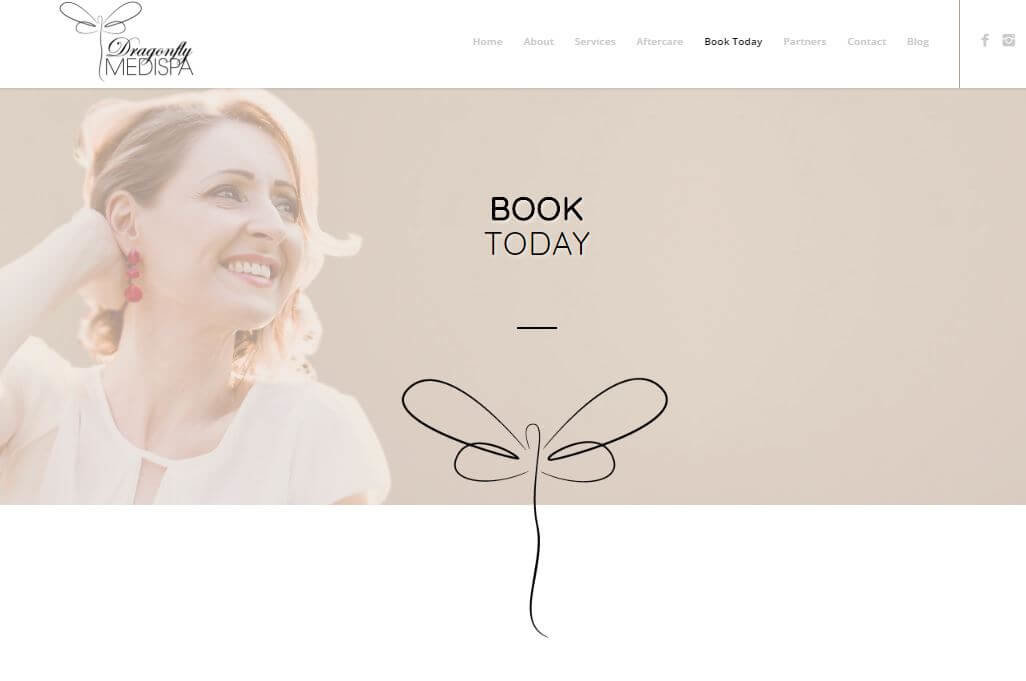 Wishing to showcase her services to a wider audience, Stephanie approached us looking for a new logo and a streamlined website that would make learning about her products and booking services as simple and easy as possible. Incorporating the logo throughout (watch the dragonfly follow you about the pageon desktop!), we envisioned a beautifully-designed, custom website that would highlight Dragonfly's elegance and spirit of rejuvenation. Featuring pages that describe the products and services used, frequently asked questions, partner companies, and a booking calendar, Dragonfly's new website invites you to learn about their services and easily book an appointment or consultation. As a newer treatment, people do have a lot of questions. For answers to the most common questions, as well as insider information, you can check out their blog and FAQ pages. We finalized the website by ensuring that each page is optimized for search engines as well as performing off-page SEO. Launched earlier this year, we couldn't be happier with the result.


If you or someone you know is interested in cosmetic injections or dermal fillers, send them Dragonfly's way. You can be confident that your health is in the hands of highly trained medical professionals who are committed to helping you live your best life. Show them some local love and check them out here.
Please follow and like us: