Community Support & Involvement
Where would our business be without the love and support of the community? SlyFox works to return this love by boosting more than a dozen local charities with local, national, and international reach. So many organizations in London are well-positioned to make the most of donations, provide necessary services to our immediate community, and make the world a better place!
SlyFox Web Design & Marketing is involved in several charities, and community involvement. We love helping our community and supporting local charities. We work with many charities and fundraisers including anything from supporting job seekers, to ending homelessness and helping families cope with childhood cancer.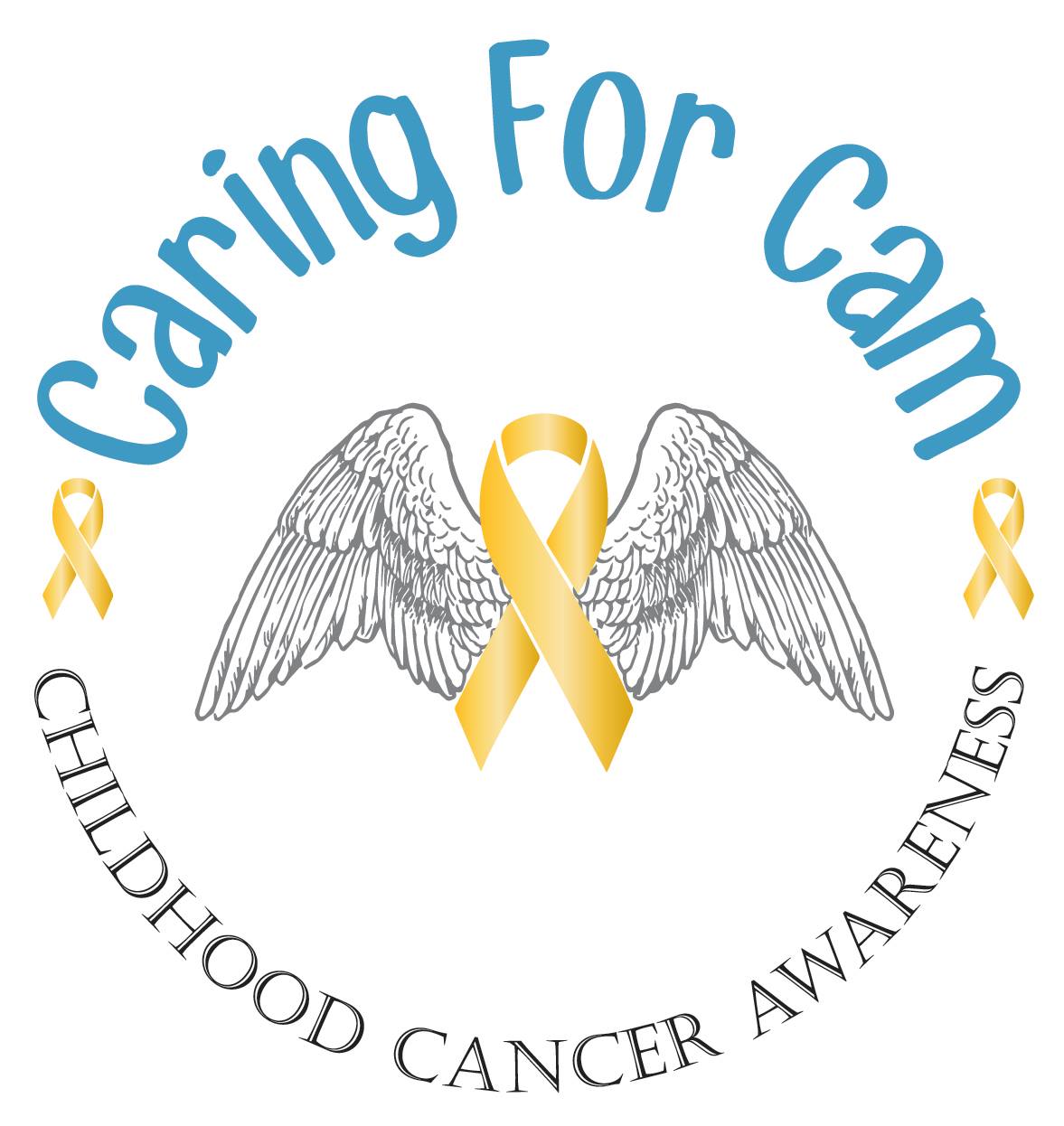 Caring for Cam
We take part in coming together as a community to help raise money for Cam and her family's medical bills and recovery. This is a fundraiser that SlyFox supports to help families coping with childhood cancer.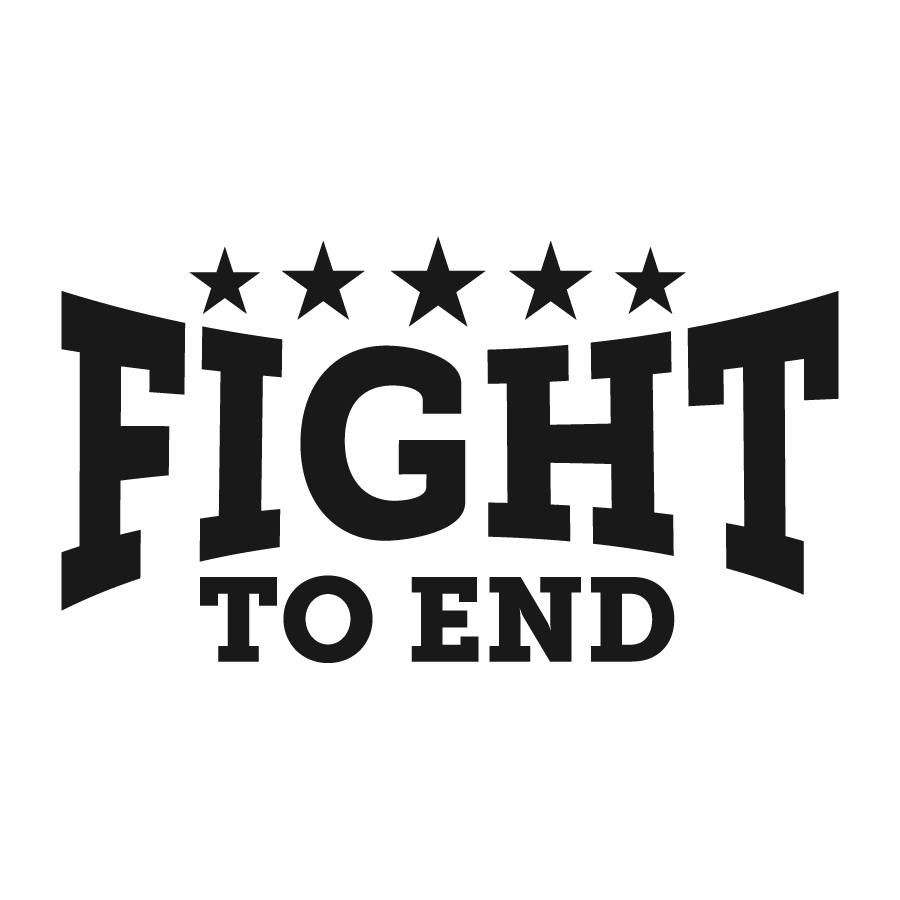 Fight to End Homelessness
Homelessness is a critical social issue that London is facing as a city. There are currently not enough beds to help over 500 people in our community who are left without proper shelter or food. We have sponsored this foundation to end the stigma of mental health and become a part of the change.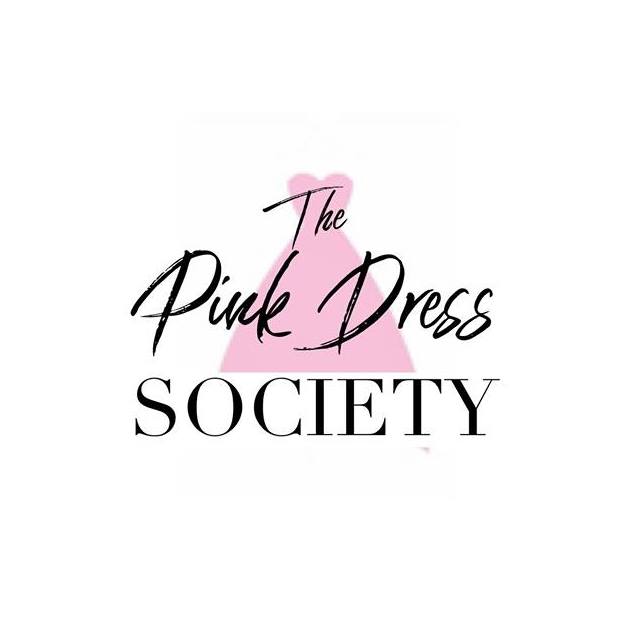 The Pink Dress Society
This company promotes the awareness of Breast Cancer to ensure communities know all the information required to check for breast cancer sooner rather than later.  We've sponsored the Pink Dress Society, with our services and provided graphic design for their charity.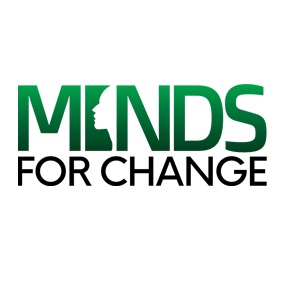 Minds for Change - LHSC
Minds for change encourages positive attitudes towards mental health treatment and early intervention for youth in need of mental health services. Minds for Change offers a variety of events and fundraisers to make sure that London youth can access services to help reduce the stigma around mental health. We are happy to support Minds for Change by donating to them, their very own logo.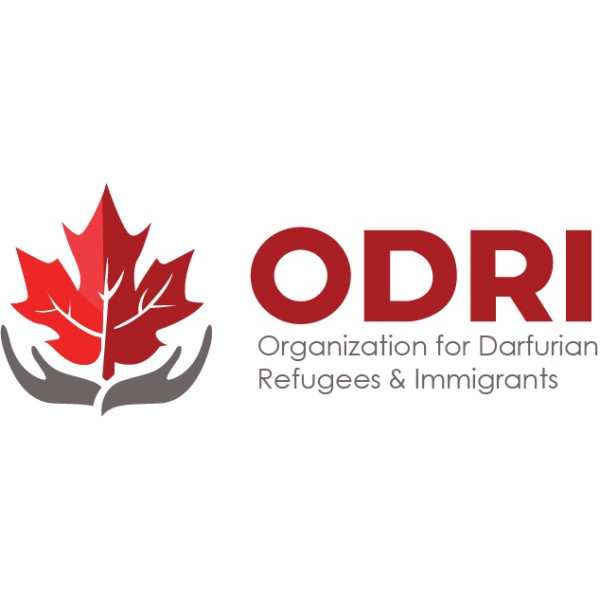 ODRI
ODRI involves Dafurian refugees who are looking to migrate to Canada. We have supported this foundation for several years and have donated our full marketing and social media package to ODRI.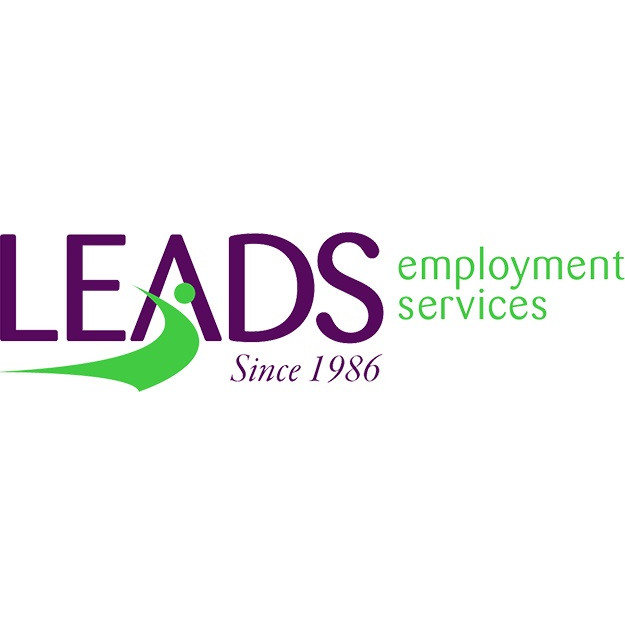 Leads
A not-for-profit organization that offers skills and employment. We support job seekers and are happy to interview candidates from Leads and if you are a fit for our company, we would be extremely grateful to have you on our team.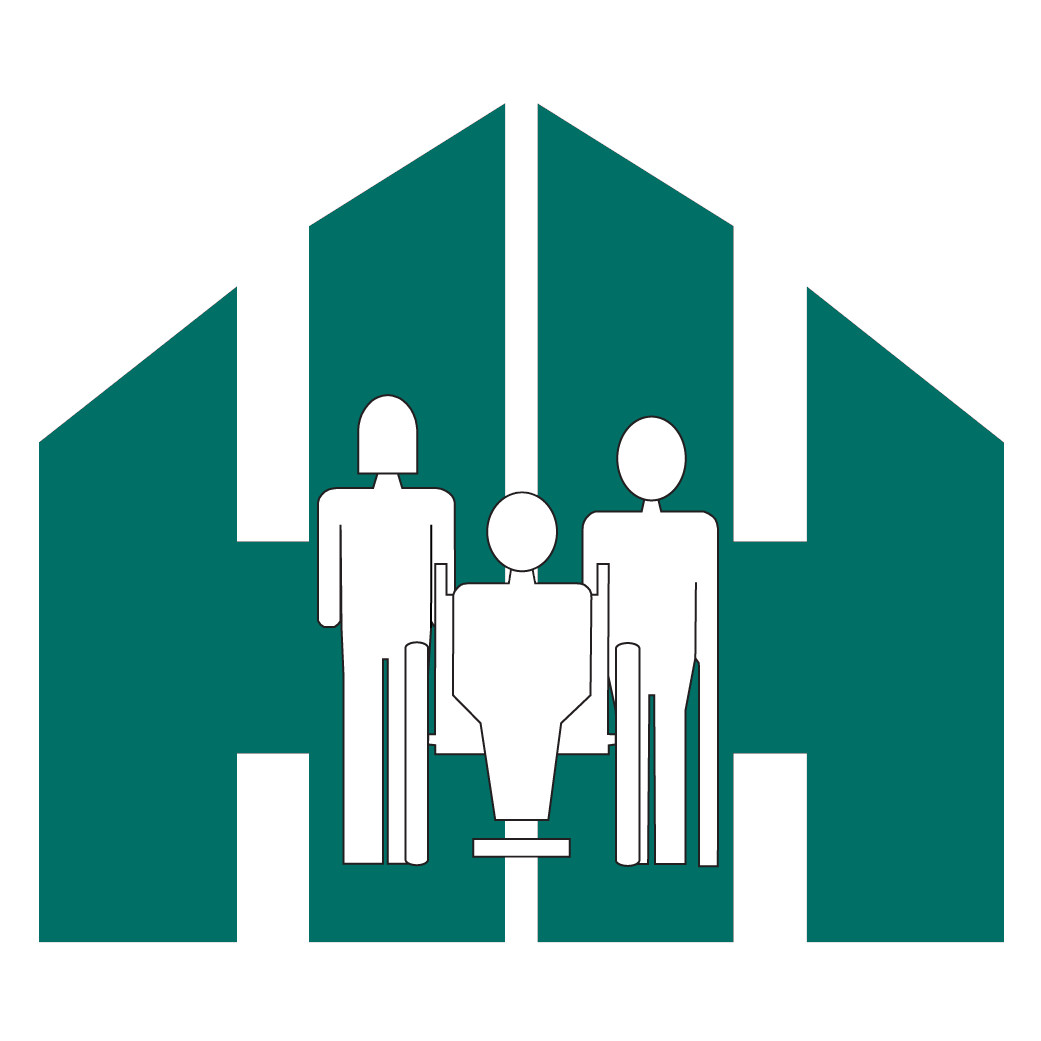 Hutton House
This organization promotes and supports persons with disabilities through learning and life-enhancing programs that focus on each individual's strengths, abilities and interests. Hutton House helps individuals with disabilities find employment, and we support job seekers from this organization.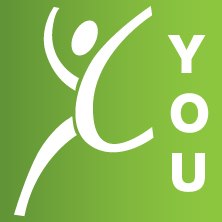 YOU
An organization supports youth to build skills, confidence and independence to reach their potential. We have made cash donations and coat donations to Youth Opportunities Unlimited.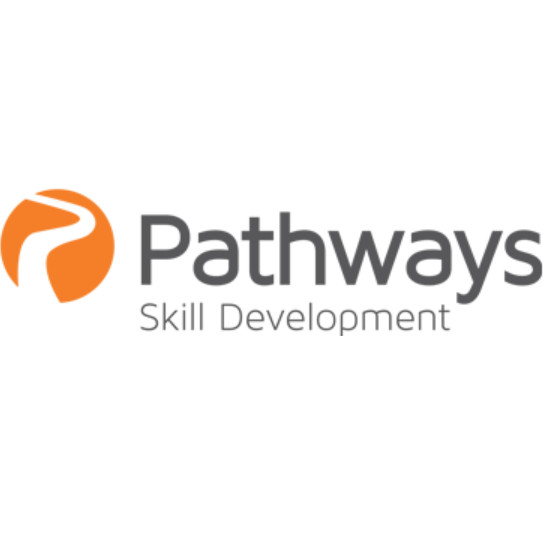 Pathways
Helps individuals find meaningful employment, and achieve employment goals. We've supported many employees find employment through Pathways.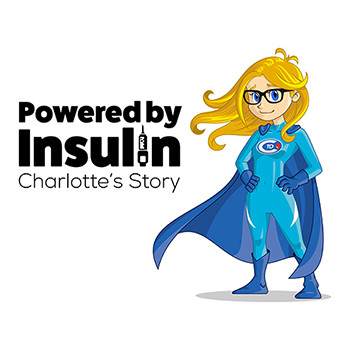 Powered by Insulin
An organization created by 10-year-old Charlotte, inspired by her Type 1 Diabetes diagnosis in August 2017. Charlotte's organization breaks down barriers for other children living with type 1 diabetes and supports them as much as she can. We support Charlotte by providing her with a website to showcase her passion for this organization.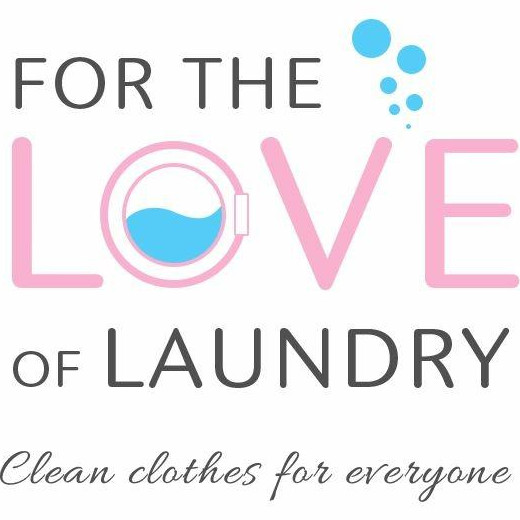 For the Love of Laundry
This business sells superior quality and all-natural homemade laundry products. Natural soaps, dryer balls, and many other products. The money raised from selling these products is used to fund free laundry services for low-income families and the homeless population who cannot afford to do their laundry. During a small community contest for small businesses, we provided a website and marketing package donation to this organization.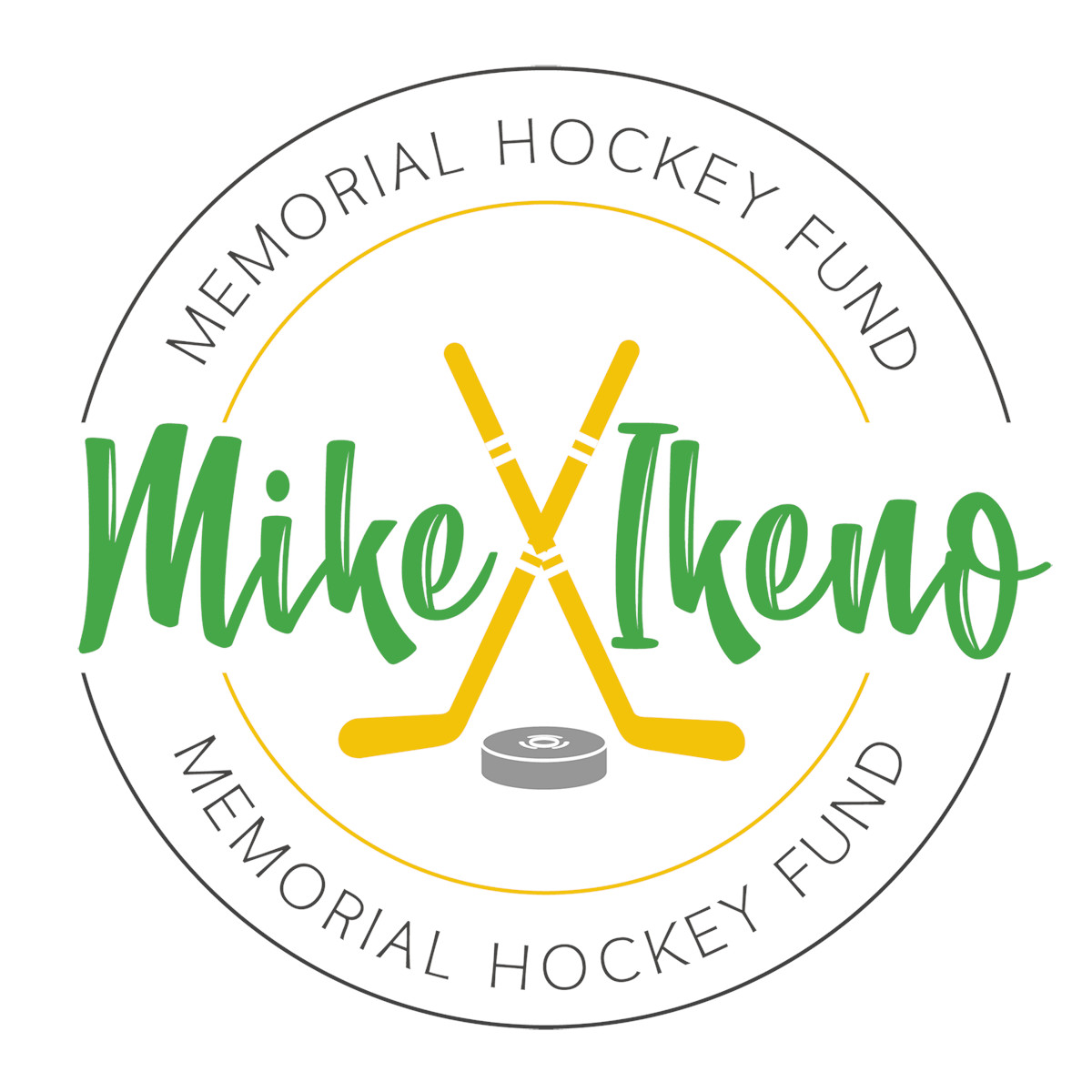 Mike Ikeno Charity Golf Tournament
Established in the summer of 2016, this organization was made to help families that require financial assistance in order to play hockey in London Ontario. Mike Ikeno believed that every child should have the chance to play the game he loved at their suitable skill level. We created the graphic design for the charity golf tournament used in their posters, for free.
If you have a charity or organization that you would like support with, contact our team and we will see how we can help.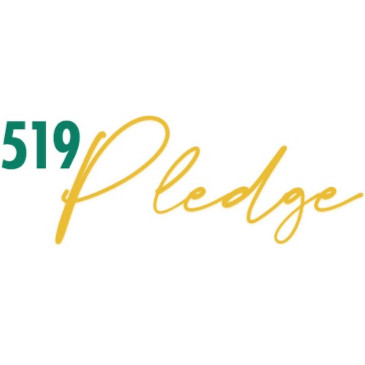 519Pledge
519Pledge is an initiative that is intended to change the conversation about homelessness as we move into the winter months. 519Pursuit encourages folks in the community to take the pledge to obtain 519 pairs of socks to donate. The individual or team starts a conversation with their friends, families, and networks every six weeks to raise awareness of items and solutions that could help those facing homelessness. Over 100,000 pairs of socks have been raised through our successful campaigns over the past three years.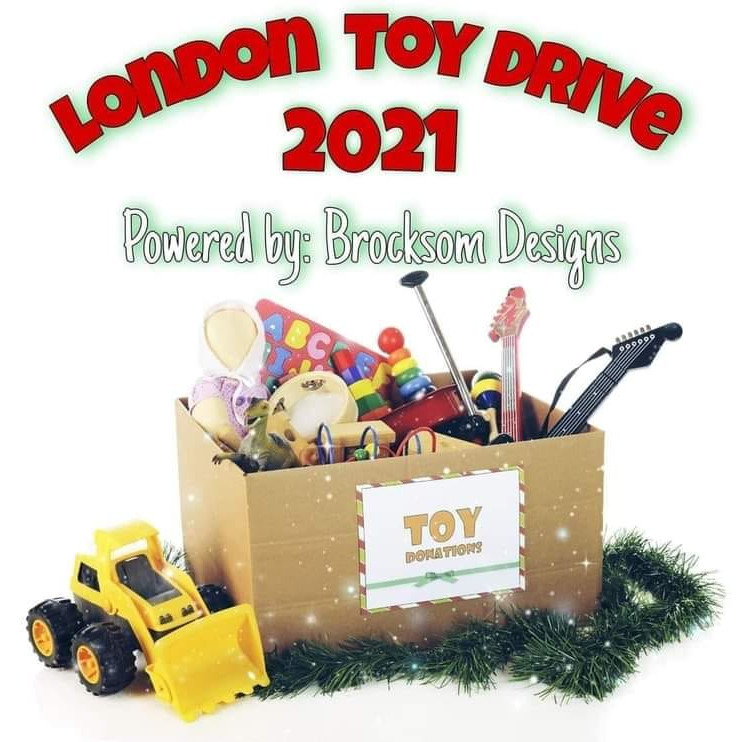 LONDON TOY DRIVE
Through the London Toy Drive, toys are collected and distributed to children who would otherwise not have gifts to open on Christmas. Our SlyFox office is a drop-off location for toy donations. We proudly donate funds for wrapping supplies.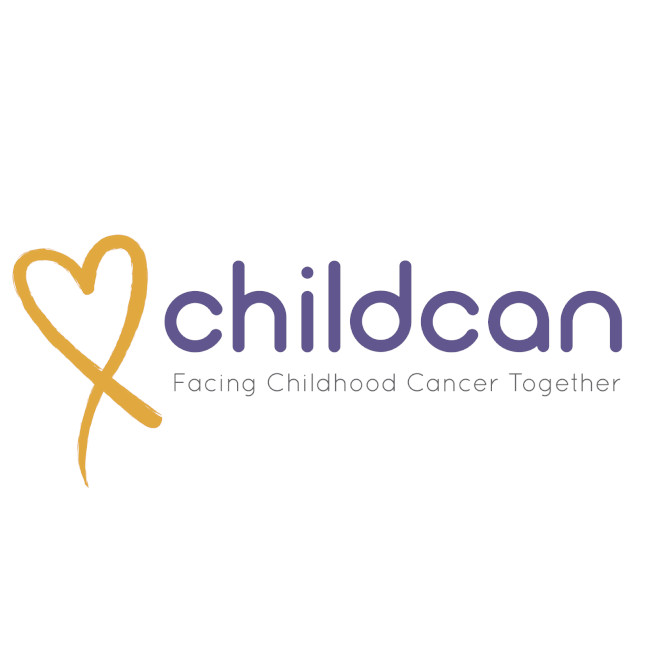 CHILDCAN
Since 1974, Childcan has been providing direct support to families in southwestern and northwest Ontario who are faced with the news that their child has cancer. It's supported solely by the donations of donors who know that childhood cancer is an experience that no one ever expects to face, much less one that can be prepared for.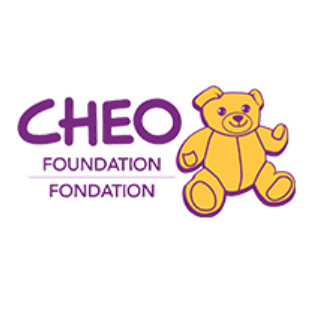 Cameron Lavier Endowment Fund (CHEO)
In honor of Cameron's life, his parents Amy and Pres have established an endowment fund through Forever CHEO to support oncology research and CHEO's Family Assistant Fund. Their vision is to increase the research of hard tumours like Cameron's and to support families dealing with a cancer diagnosis's high cost of food, shelter, and transportation.
We have been with SlyFox for a few months now and I have nothing but wonderful things to say about the entire staff! They have been beyond amazing to deal with, extremely attentive, and patient with all of my needs. If you are a small business owner looking for a company that understands the needs we all go through. They have been able to grow my business at a rate I wasn't expecting. Don't bother looking any further and contact them! I can honestly say you won't regret it.
I love my new logo from SlyFox! They were very easy to work with and replied to all of my messages quickly! I hope to work with them in the future!
Jenny Arnold
I cannot thank SlyFox enough for the creation of my amazing logo. They listened to what I wanted and made the process so easy. It was a pleasure to work with them, and I cannot wait to do business with SlyFox again!
Stacey Bragg, Owner of Stacey's Sewing Room
We started using SlyFox six weeks ago and so far we have nothing but fabulous things to say about them. We were looking for a local marketing company to help us expand and promote our business as well as find better ways to utilize technology to help streamline the way our business runs through our website. Thank you so much to Michelle, Michael, and Adam. Michelle is always right there to answer my Facebook messages and Adam is quick to respond to my emails and is very knowledgable. The whole SlyFox team is fantastic!
Christy Lewylle
I was seeking the assistance of a professional who would help me design and launch a new website but had no idea what to do, how to do it, or whom I should go to. SlyFox made it easy and I'm in love with my new website! Thank you for exceeding my expectations and making it easy for me.
Natasha Fraser, Owner of Type A Events
The SlyFox crew of experts did a fantastic job building my website from scratch.  There were many challenges to overcome due to the nature of my product and services but they helped me come up with a solution to make everything run well and easy for traffic to navigate and shop! I highly recommend SlyFox to anyone either starting out or looking for a change. They really look out for their clients and offer a high quality end result!
Shelly West
We have been working with SlyFox for almost a year now and they are great. They really got us out of a  bind when I deleted our website on a Sunday afternoon! They are always quick to respond. We would definitely recommend them.
Emily Pach
Sly Fox did a fantastic job on designing my webpage! I was happy to just have somewhere customers could order... Sly Fox turned it into a whole experience! It was better then I could of ever imagined. They helped me so it was very easy to update the page but also are always happy to change anything when needed. I will continue to use them in the future for any marketing needs!
Katie Nigh
A seamless experience from start to finish with incredible creativity! The team took my thoughts and transformed them into a design that I loved. The process was easy and efficient and I would recommend SlyFox to anyone looking for design work!
Christine Stowe
I totally appreciate their guidance and expertise. They came to my rescue when I needed help with my website. They are quick to make requested changes. I trust their advice and look forward to moving into the next phase of my online presence with SlyFox.
Mary Dalziel
SlyFox has been instrumental in increasing and improving traffic to my website and various social media pages. I am beyond happy with the work provided and would highly recommend them to anyone.
Alan Trickett
We were a little afraid to make a web page and rely on 'Google' as our only advertising, but the SlyFox team worked with us, and we couldn't be happier with the calls that started coming in. We have also had numerous customers tell us they decided to call us because our website is very professional. We give many thanks to the SlyFox team and would recommend anyone looking for a marketing company to give this group a call.
Dan Ashworth